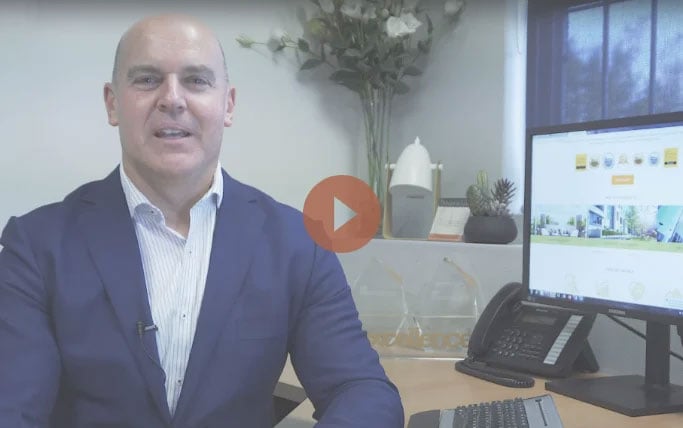 Watch the video: Discover the secrets to engaging a top quality property manager.
We've surveyed the major frustrations that landlords have with property managers and found nine major issues. The major issues we've found is property managers have poor communicators, they're not vetting tenants properly or adequately. They're really slow at arranging repairs, and they only get one quote when they should get multiples.
Another thing is they tend to favor the tenants rather than favoring the landlord and looking after the property Well, not being proactive on maintenance, really slow at getting inspections done, even asking what should they do, when they should be doing their job not getting the right kind of rent increase, they need to be working on your side and finally not treating the property as their own.
So what's the solution? Our property managers are great communicators, they have a rigorous monitoring system to work out exactly when the lease is going to expire. They have an extensive database of trusted tradespeople to get the problems fixed right the first time and RPMs will undertake extensive reference checks and employment checks to make sure you're getting exactly the right tenant for your property.
Our property managers undertake rigorous routine inspections and will notify you of any preventative maintenance that needs to be done on the property. They have a high attention to detail RPMs work to maximize the rent and minimize the vacancy and will market your property really well.
Our property managers consider it a privilege to manage your property and will treat it with the highest priority. If you'd like to receive top quality property management then please call us today. fill in your details on the form or give us a call. We'd be delighted to help