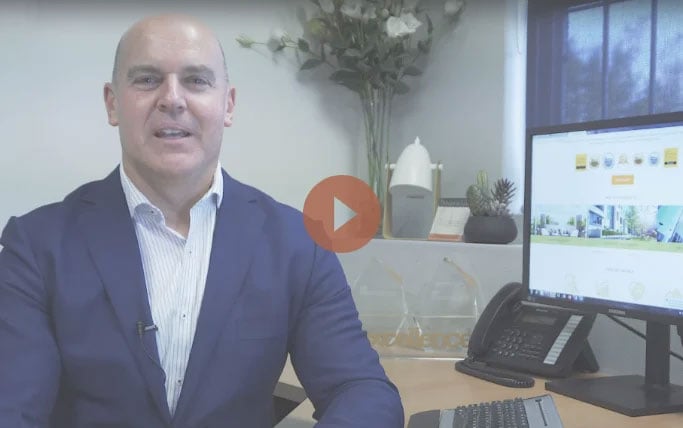 How Home Buying Works
We start by reviewing your personal requirements and developing a unique Property Brief to achieve your goals. Using the latest property data, local market knowledge, AI and suburb analysis, we create an individual strategy to suit your needs.
Our buyers' agents then undertake diligent research to match your Buyers Brief with properties for sale. We have access to many "off market" properties that never appear on the open market (otherwise called "silent listings"). We keep searching until we have found "the right one".
Once the ideal property is found, the buyers agent will complete a detailed written appraisal report.
Using recent and relevant comparable sales, our appraisals provide unbiased and objective advice on what price to pay. We are typically within a 3% accuracy range.The negotiation phase is where our buyers advocate really shine – using Harvard based negotiation tactics, we remove emotion from the buying process. We know the tricks and strategies that sales agents use, and beat them at their own game. We coordinate the process for pest and building inspections and any other due-diligence required. Negotiating terms and executing contracts is our speciality and our buyers' agents are highly trained to secure your property ahead of the competition.
The Results
Our average turnaround time is just 30 to 60 days – so our service means you can reclaim your weekends! (However our search agreement goes for 6 months to give you peace of mind).