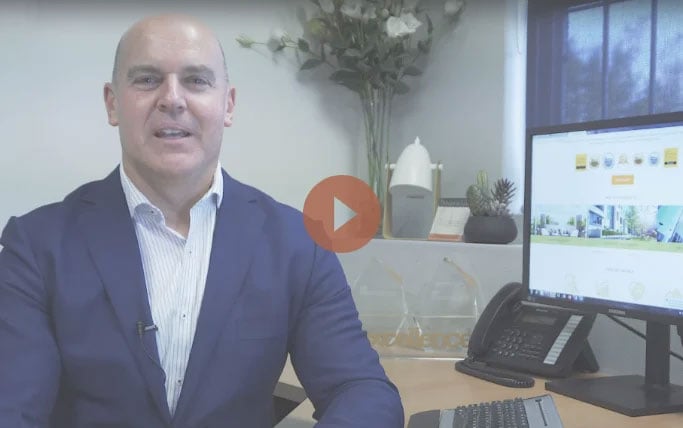 How it works
As a first step, we would review our current list of buyers to see if we have anyone suitable on our books for which your property may be appropriate. If there is a match, then we would arrange a suitable time for inspection. If the buyer likes the property and proceeds to purchase, then you pay zero commission as we are retained by the buyer. And you avoid the hassle of open homes each week and avoid all marketing costs.
If we do not have a suitable buyer, we would then help you select the best local sales agent to sell your home and provide a vendor advocacy service for your sale process. We act as your advisor in the background (we never actively "sell" property.)
As we are in the property market every day dealing with multiple sales agents, we know which sales agents are the best performers and do everything for their vendor, those that are average performers, and others that just plod along.