Biggest Factors Influencing The Sydney Property Market in 2018



April 16, 2018 / Written by Rich Harvey
By Rich Harvey, Founder & CEO propertybuyer
2018 is set to be an interesting year for the Sydney property market. With the prices finally beginning to soften and new tax structures and loan restrictions starting to take effect, it is sure to be a very different year.
What are the major factors that are set to influence the market this year? Here are 4 things that will shape the way we buy and sell property in Sydney in 2018:
Lending Restrictions:
The Australian Prudential Regulation Authority (APRA) has tightened lending policy, which has caused banks to raise the lending rates for investors, leading, at least in part, to the current market softening we're seeing right now in Sydney.
Getting a loan is now more of a challenge, with the restrictions becoming more stringent and limiting the number of people who can borrow and even where they are permitted to buy.
These changes have limited many buyers ability to afford new property and has put the breaks on serial buyers. The result has been a less crowded market than last year.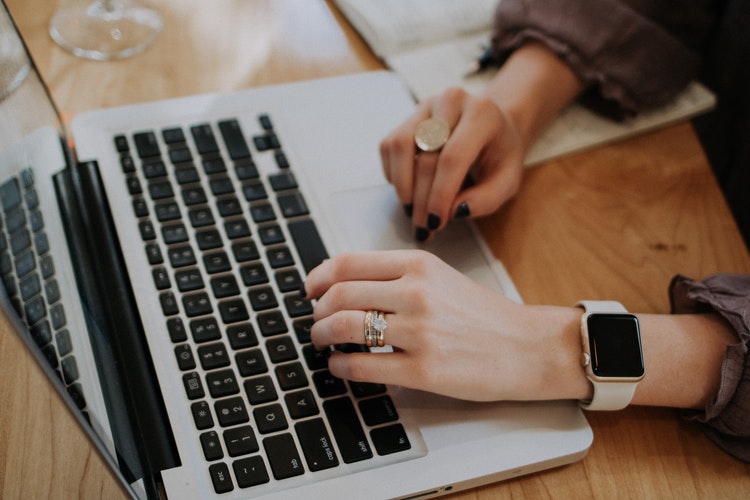 Media Hype:
The media has a surprisingly significant effect on the property market year to year. In 2018 their ability to sway the market will be more evident than ever.
Sydney has been an extremely hot market for the last few years and at the end of 2017 it finally reached its scorching peak. The media's continuing dramatisation of the resultant market cooling is likely to give a number of individuals cold feet.
The polarising portrayal of the market as either in a major boom or a major bust always sways a portion of the population, and so this year we're likely to see some people get edgy and step out of the market this year.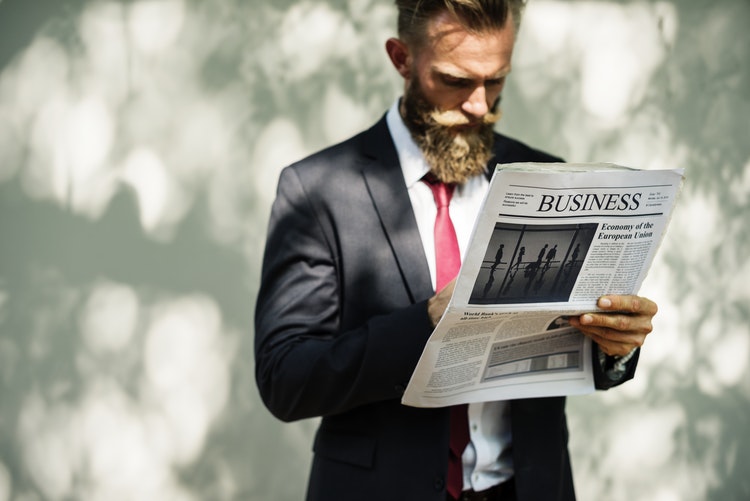 Rising Mortgage Rates:
In general, the Australian population borrow more than they save, and so to make up for the shortfall Aussie banks get the money from the USA, where interest rates are on a steep rise. The impact of those rises won't be as significant for us as they are to US citizens, but it will flow down to Aussie mortgage holders.
Already we're seeing that the gap between the official RBA interest rate and what a standard variable mortgage borrower is offered at the bank is now the widest it has been since 1994.
What's more, financial markets have predicted that in 2018 the Reserve Bank will raise the official cash rate off the record-low enjoyed in 2017.This will have notable impact on household mortgage payments, because higher RBA rates mean repayments will also increase.
Overall, it's unlikely that borrowers will have much relief in 2018.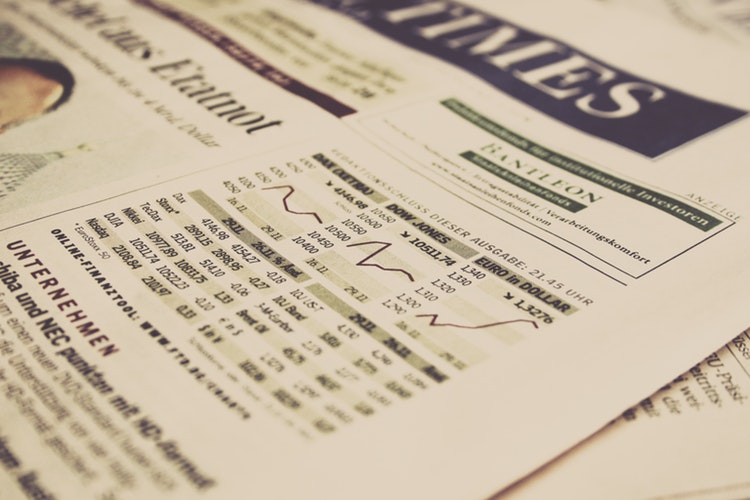 Buyer's Fatigue:
Sydney's property market has been an intense and not altogether pleasant place to be over the last year.
Extreme competition for very little stock and eye-watering prices for fewer options has pushed buyers to their limits. This has led to a general buyer fatigue that has resulted in many finally bowing out of the property market.
Thanks to this fatigue we can expect to see a reduction in the masses of buyers and those that remain to be left to search in a less frenzied fashion.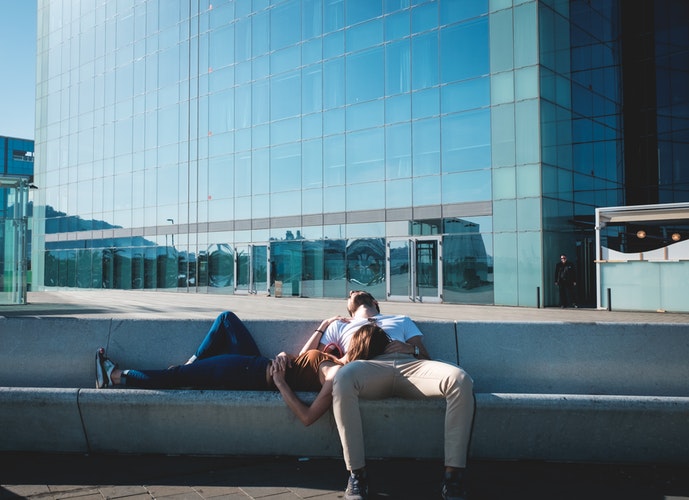 Overall, 2018 is set to be a very different year in the property market, especially for those who have been sidelined by extreme prices over the last few years.
With the above factors at play, the competition for limited resources is likely to be greatly reduced and those that have the nerve and the capital to buy property in 2018 are going to find it a much more enjoyable experience than last year.
As usual, it pays to be well-informed (or surrounded by experts who are) when it comes to buying property, especially if you're a first-time buyer or have been out of the market for a few years.