3 eastern suburbs where you can buy for under a million



February 16, 2016 / Written by Rich Harvey
By Rich Harvey, CEO, propertybuyer.com.au
The eastern suburbs of Sydney are prestige property central. In August last year, CoreLogic compiled its list of the 20 Australian suburbs with the highest median value, and every single one of the top five came from this part of the city.
Up the top was Point Piper, with a median value of $5,596,397. In 19th place was Bronte, coming in at a comparatively tiny $2,524985. With numbers this high, it's no wonder so many people choose to rent out there rather than buy, or avoid the area entirely.
It's possible to find properties to fit the more modest budgets.
But looking at all of the data available, it's possible to find properties to fit the more modest budgets - and even slip below the citywide median levels. It takes the sort of legwork and market knowledge that a buyers' agent brings to the table, but better value can always be found. For today's example, let's take a look at three eastern suburbs where you can actually find property for under a million dollars.
Bondi
The central hub for the beach lifestyle, Bondi also presents itself as an excellent opportunity for buying real estate when you want something more affordable in a prestige area. According to Residex data, several streets in the suburb have median unit prices of less than a million dollars. In fact, one is as low as $740,000!
Of course, there will be tradeoffs for this affordability. They might be small apartments, or run-down, or not in a particularly good location. But with slightly better yield results than houses, it could be a good option as an investment property. Remember that the lifestyle of the eastern suburbs is going to remain desirable in the long-term, and there's always likely to be high demand for homes there.
Centennial Park
In its December wrap-up of the million dollar club, CoreLogic RP Data noted that Centennial Park had the highest median house value of any suburb in the country, at a whopping $6.29 million. But looking at units, it may still be possible to pick something up at nearly one tenth of this price.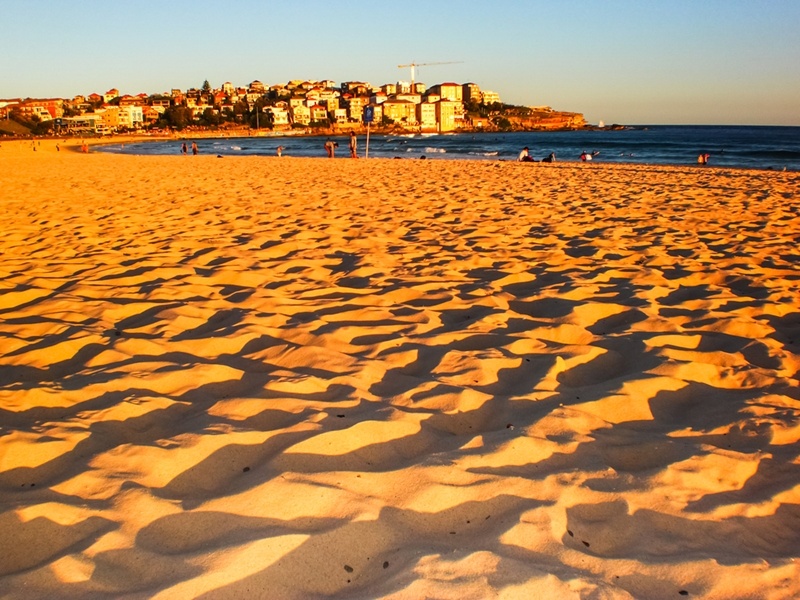 Residex's data for the last 12 months indicates that on the most affordable street for units in Centennial Park, the median value can be as low as $675,680. That's as cheap as you're likely to find right across Sydney in the current climate!
Dover Heights
Want a spot right on the shoreline with views of the ocean stretching as far as the eye can see, but don't have $2 million to spend on a home? Try an apartment in Dover Heights! The Residex data for this waterside suburb doesn't just have the low-end values sitting below a million dollars - the median unit value over the last year is only $902,000.
I know 'only' seems a bit decadent there, but considering the values of neighbouring suburbs, it's practically a bargain.
You're giving yourself an excellent system for generating both positive cashflow and capital gains.
Picking through the research to find spots of value is part and parcel of the Australian property hunt, especially if your wallet has been stretched by the value and price increases seen citywide in the last few years. Even though growth is slowing down here in Sydney, SQM's median asking prices for January are still very high. For houses, it's over $1.1 million, while for units it's just under $650,000.
And while 'property under a million' isn't going to be a sign of affordability for many, it's important to remember what a safe investment it can be for your money. By making the leap and committing to real estate, you're giving yourself an excellent system for generating both positive cashflow and capital gains well into the future.
But to get it done right, it's best to get a professional on your side. Get in touch with our team to find out where you can locate the value in the Sydney market.
Learn more about how we can help you find your dream property in the Eastern Suburbs