3 profitable renovations you shouldn't overlook



January 18, 2016 / Written by Rich Harvey
By Rich Harvey, CEO, propertybuyer.com.au
If you're buying investment property, then there's every chance you'll be looking to secure a great rental yield. Unfortunately when it comes to Sydney, the abrupt hikes in capital values have come at the expense of rental growth. Even though CoreLogic RP Data recorded a 1.9 per cent rise in Sydney over 2015, it's still slower than it was a year before.
When your rent won't increase significantly on its own, renovations can provide an answer. They won't just boost your positive cashflow property, they can add to the base value of your home significantly. It's one way of manufacturing equity while also boosting rental income. So what are some of the projects you could undertake?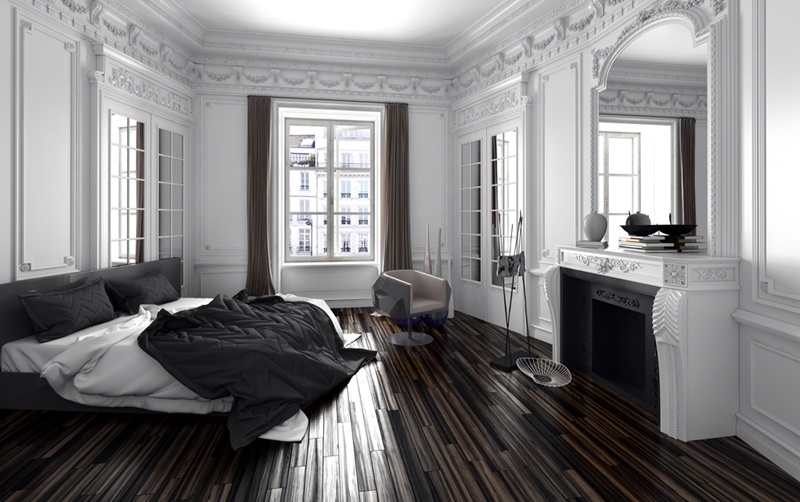 Adding a bedroom
The right addition to a home can produce great results for your base value and rental yield. Take adding a bedroom, for example. Data from the Real Estate Institute of Victoria shows that in Melbourne, the value difference between a three and four bedroom home can be several hundred thousand dollars - even about half a million in the city's inner suburbs.
The right addition to a home can yield great results for your base value and rental yield.
It's worth looking at for your Sydney investment property. Even the addition of a granny flat can significantly boost value, perhaps well beyond what you spend to set it up. The additional cashflow you get from having an extra tenant can also be indispensable.
Going open plan
A lot of suburbs around our city are dominated by older homes - some up to a hundred years old. Many traditional layouts have a kitchen tucked away at the back, or small living spaces and hallways. Knocking down some walls and creating a wide open space could be a great way to boost the value of your investment property.
Suburbs like Petersham and Ashfield in the Inner West, Edgecliff and Randwick in the east, and Willoughby and Narraweena in the north are great examples of this type of architecture. Bringing a somewhat dated home into the modern day with appropriate renovations could boost its appeal to tenants, but make sure you don't sacrifice the old-school charms of these properties either.
If you're renovating solely for investment, remember to use a buyers' agent as well. We can pinpoint areas that will get you the best return for your renovation dollars.
Create a kitchen dream
As I noted above, a lot of older homes have quite small kitchens. Instead of going open plan for living areas, you instead might want to focus on expanding on the culinary space in an investment property. Archicentre estimates that a full kitchen fitout can cost between $20,000 and $30,000, but you may only need to make subtle additions rather than conduct a full renovation.
Regardless, the kitchen is a focal point when it comes to value, and shouldn't be overlooked when you're looking to add appeal and value.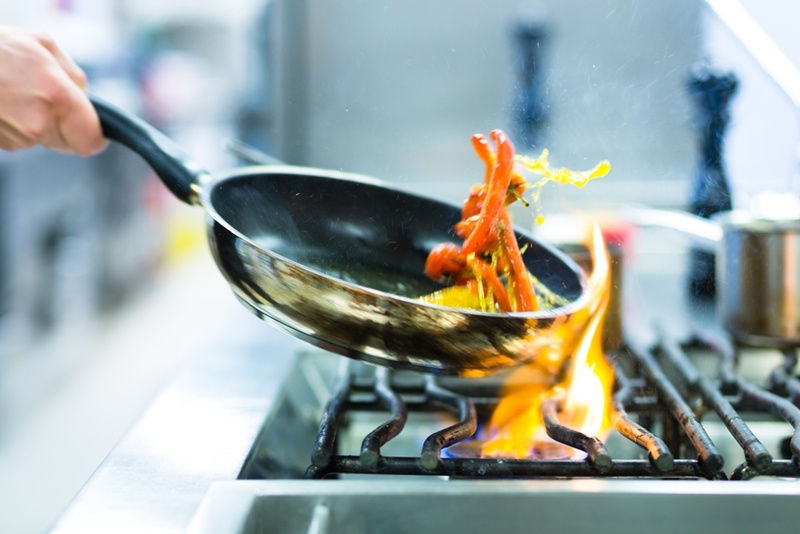 Beware of the risks
Renovation doesn't guarantee profit. Overcapitalisation can see you lose money in the long run, and homes in different suburbs will be impacted differently by a renovation. You need to identify suburbs and homes where conducting this work will add the most value, which is where the expertise of a buyers' agent is of paramount importance.
On top of this, you need to work out an investment strategy. Sometimes refinancing to access equity is a better option than flipping a renovated home, so you don't have to pay capital gains tax upon selling. It's a complex issue, and one that shouldn't be taken lightly.
But one thing is for certain: renovations have excellent potential for boosting your property investment prospects. Contact a buyers' agent to maximise your returns through a tailored property plan.