3 reasons why downsizing reforms are the best Christmas present yet



December 15, 2015 / Written by Rich Harvey
By Rich Harvey, CEO, propertybuyer.com.au
Sometimes, knowing what you're getting for Christmas is better than waiting for the surprise. Case in point: the national reforms on real estate downsizing laws. On the surface, these seem to apply only to pensioners that are facing barriers to getting out of their family home and into something more appropriate - which is an excellent move on the government's part.
But looking a little closer at the potential changes, you can see that there are benefits for all house hunters. Let's see why it's so good for your property planning.
It's a better lifestyle for pensioners
People often find themselves somewhat stuck in a home that is now too big for them
As family circumstances change and kids move out of home, people often find themselves somewhat stuck in a home that is now too big for them. There is already good policy around the transition to retirement in terms of income, but there needs to be progress in this area when it comes to Australian property.
There is talk of the removal of up to $200,000 of a property's value from the aged pension means test, which removes a significant barrier for older people that want to downsize. Mary Wood, the Property Council's executive director for retirement, says that this is the best solution to free up more retirement-friendly property.
It boosts supply for house hunters
If downsizing changes happen and allow more people at retirement age to downsize into more appropriate Australian property, it also has benefits for the wider pool of house hunters across Australia. Malcolm Gunning, former president of the Real Estate Institute of New South Wales, outlined this in a November 23 statement:
"Many large houses are occupied by empty nesters. There should be incentives to encourage them to sell and buy more appropriate housing. This measure should also increase supply of larger homes in established suburbs, improve affordability and stimulate better use of existing infrastructure."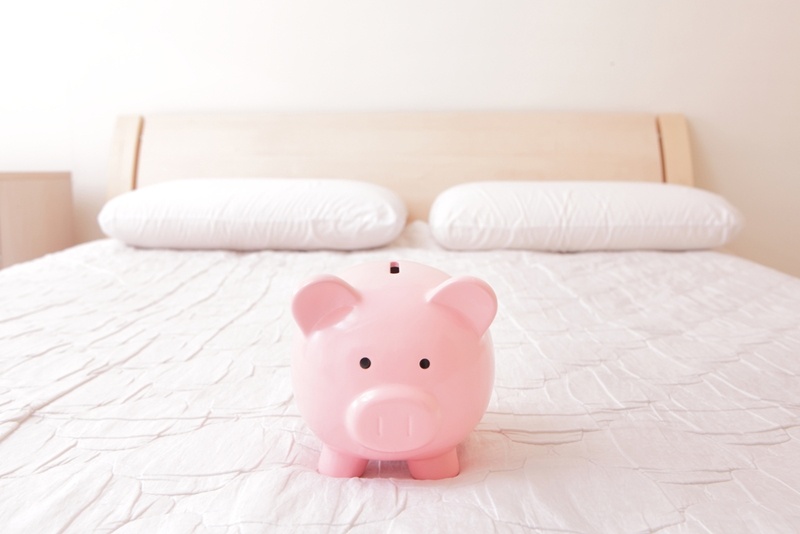 It could see a lot off prestige property and large family homes pop up on the market, giving more stock options to house hunters that need to upgrade as their own families grow.
It'll boost government coffers
The Property Council also notes that if these reforms passed, it could save the federal government as much as $86 million every year. It also cites Grant Thornton research which labels the savings that retirement villages make for the government at $2.16 billion annually.
So, reforms to downsizing laws could get people into retirement-appropriate homes that save the government money, give our ageing population the right accommodation, and boost housing stock for the general populace. It's a win-win-win situation, and hopefully the perfect Christmas present for those in search of their next investment property or family home.
Helping our ageing population find the right home
Of course, the transition from a family home into retirement living is never easy. You're often dealing with a home that you've lived in for a very long time, and packing away decades of memories and possessions as you downsize can be difficult.
We make the process simple for anyone that hasn't purchased property in a long time.
A buyers' agent can be very helpful throughout this process. Not every house hunter has been in the market recently, and we make the process simple for anyone that hasn't purchased property in a long time. With a deep understanding of the Sydney real estate market, we can help people find size and age-appropriate property, as well as handling the actual purchasing process.
Not everybody wants to engage in negotiations - especially when it comes to our first real estate interactions in a long time. Our skills at the negotiating table can see you make the transition into retirement living incredibly smooth and simple.