Brexit blues: Is Australia going to suffer because of the UK referendum?



July 20, 2016 / Written by Rich Harvey
By Rich Harvey, CEO, propertybuyer.com.au
Brexit. It's a word that many people would prefer not to ever hear again. Unfortunately, the UK referendum to leave the European Union has had a significant impact on the global economy, and is going to continue to do so for a while yet.
After all, the actual exit from the EU hasn't even taken place yet - it is just the people that have spoken. So for people looking at the Australian property market, what are the flow-on effects going to be?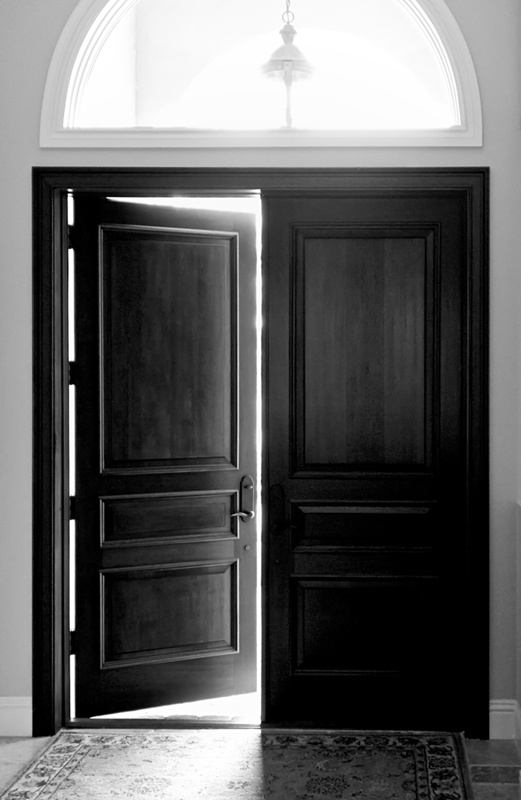 A pound is no longer a pound
One of the biggest immediate impacts of the Brexit vote was that the British pound dropped significantly and quickly. In fact, we had one client that was on the cusp of buying a property in Sydney, who had money tied up over in the UK. As the referendum happened, the value of her investment in London took a downturn. She still had enough deposit to buy, but it meant she had to purchase a lower value property.
The pound has recalibrated a bit, but the situation has created uncertainty in investment markets. The instability bred by the Brexit vote has a flow-on effect for confidence. People simply don't know what it going to happen to their offshore investments, or are looking for safe havens to invest in.
Property remains true
While confidence is undoubtedly affected by Brexit, it's important to remember that real estate remains a relatively safe haven to put your money into - especially here in Australia. CoreLogic RP Data's monthly indices continue to show strength for the Sydney investment market, with dwelling growth up 1.15 per cent over June, and 11.29 per cent on an annual basis.
Real Estate Investment Trusts (REITs) are suffering badly for London based commercial property. Many investors are seeking to withdraw their funds and find alternative investments. This bodes well for Australian commercial property which is highly sort after in the CBD and major commercial centres.
Overall, the direct impact of the Brexit on the Australian property market should actually be a positive.
Overall, the direct impact of the Brexit on the Australian property market should actually be a positive. In times of turmoil, few assets provide security like real estate does: it acts as an excellent hedge. It's finding the right one for you that can be difficult - which is where a buyers' agent gives you ample expertise.
A hit to migration
This is purely speculative at this point, but in times of economic turmoil it stands to reason that people might want to leave the UK. According to Australian Bureau of Statistics figures for the 2014-2015 financial year, we had more than 1.2 million people come to Australia from the UK, Channel Island and Isle of Man in total.
That's roughly twice as many as the next source country (New Zealand), and accounts for 5.1 per cent of the total Australian population. While new trade terms and the like are yet to be organised between the UK and Australia, there could me a bump to migration inflows as we move forward, creating further demand for local real estate.
Sydney as a safe haven
A lot of people looking for fiscal safety in this time will be wondering where specifically they can reinvest, and Sydney remains one of the best options for anyone putting their funds into Australia. The aforementioned capital growth recorded by CoreLogic is the best in the country, and SQM Research data on listings shows a 30.9 per cent hike for the NSW capital year on year.
With stock available and prices / values growing, there is plenty to enjoy for people looking to rest either their money or themselves here in the wake of the Brexit. Whether buying from overseas or just looking for the right investment, Propertybuyer can get you what you need, and at the right price too.