To each his own, buying subject to finance



October 3, 2017 / Written by Thirst Creative
Why NSW STF is no LOL matter
One thing I've learned after many years in real estate is there are no hard and fast rules that can be transferred from one property market to the next in Australia.
Just because you're across the nuances and vagaries of property purchasing in, say, the northern climes of the country, doesn't mean you can plough on south, set up shop and apply the same principals for success.
Crossing jurisdictions comes with hazards. If you don't understand how to approach them with the experience of a savvy local operator, the error could cost you a sweet deal or, worse still, hundreds of thousands of dollars.
An excellent example of market nuance is the idea of buying Subject To Finance (STF) in New South Wales.
What is Subject To Finance?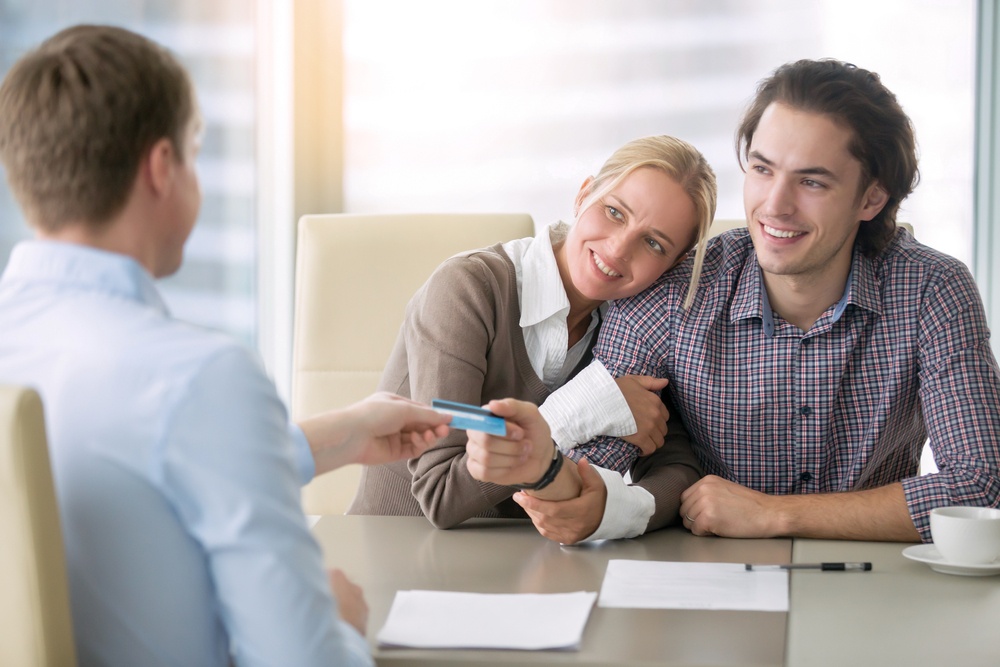 Including an STF contract clause as part of your offer allows you, the buyer, to terminate the deal if your financier knocks back your loan application.
STF clauses come with a cut-off date by which time you must make it clear to the seller if you cannot secure finance. Failure to do so means you're agreeing to go to settlement.
Like buying subject to building and pest inspections, STF clauses allow the buyer to sign with confidence, safe in the knowledge that if the bank gives a resounding 'no', they'll be able to bid farewell to the purchase with a minimum of fuss.
In many states and territories across our broad brown nation, this approach seems sensible, but if your serious about becoming an NSW property owner, then STF clauses should not be part of your negotiation canon.
Why is NSW not so cool with STF?
In the blue state, it takes a little more effort to lock up the deal from the purchaser's point of view – and most vendors aren't keen on giving away too much.
If a purchaser wants a vendor to sign on the dotted line, they need to include a cheque equal to 0.25 per cent of the purchase price, but if the buyer pulls out of the contract, they forfeit that quarter of a per cent.
In Sydney, property sales below $1 million are as rare as a Bondi parking spot, so that 0.25 per cent will be at least $2500 in most instances.
In addition, if a buyer pulls out of a deal after the contract has gone unconditional – so during the settlement period – there's another sting in the tail. In this instance, if the vendor has to then find another buyer AND has to accept less than your original contract price, they have a legal avenue to sue you for the difference between your price and the what they eventually sold for.
And no-one is immune from action as Aussie actress Toni Collete found out in a 2011 deal that went sour.
What's the alternative?
It looks like sellers hold the cards in NSW, but there are steps you can take to mitigate the risk and allow some comfort when it comes to your next property purchase.
First of all, some vendors will agree to an extended 'cooling off' period which can buy you a little more breathing room when seeking a loan approval. Given banks have tightened their lending criteria over the past few years, there can be delays in the process. Between late valuations and tough credit departments, your bank might be a bit slower than you bargained for, so an extended cooling off will be a blessing.
As you know, NSW markets have been running hot with competitive offers coming in left, right and centre for real estate. As such, including an STF in your offer generally makes you less competitive and may torpedo your chances. If you absolutely must buy STF, then be prepared to attach a premium to your price in order to sweeten the deal.
One instance where vendors are more likely to accept an STF purchase is for property with difficulties, such as a highly invasive easement or other restrictions. In these cases, competition for the purchase will be thin and your STF figure might do the trick.
Top tips
The key is preparation, and my best piece of advice is to get your finance pre-approved, so you can bid with confidence. If your ducks are in their row it's much easier to strut confidently into a deal and lay down a competitive purchase price, safe in the knowledge you have the bank's backing. If you need to find a top finance broker, just ask us for a referral – we work with the best in the business.
Secondly, reduce other onerous conditions – particularly in our hot markets. Make it as easy as possible for the seller to say, 'yes please' to your offer. Be flexible and ask the agent if there's anything you can add that will be of benefit to the seller.
Next - as soon as you sign… sprint! Get to the bank and get the deal done because your lender will take longer than you think.
Finally, if in doubt, get a local expert on side. This is particularly important if you've never bought NSW property before, because a bit of local nous goes a long way in locking down your real estate dream.