Did the NSW Budget have anything good for property?



July 25, 2016 / Written by Rich Harvey
By Rich Harvey, CEO, propertybuyer.com.au
Budgets always create a bit of uncertainty, but they can also deliver outcomes that are great for Australian property. From new infrastructure projects to the removal of specific taxes, there are many things that can go right for house hunters.
So what about the recent NSW Budget - did the government have the property market in mind when they handed it down?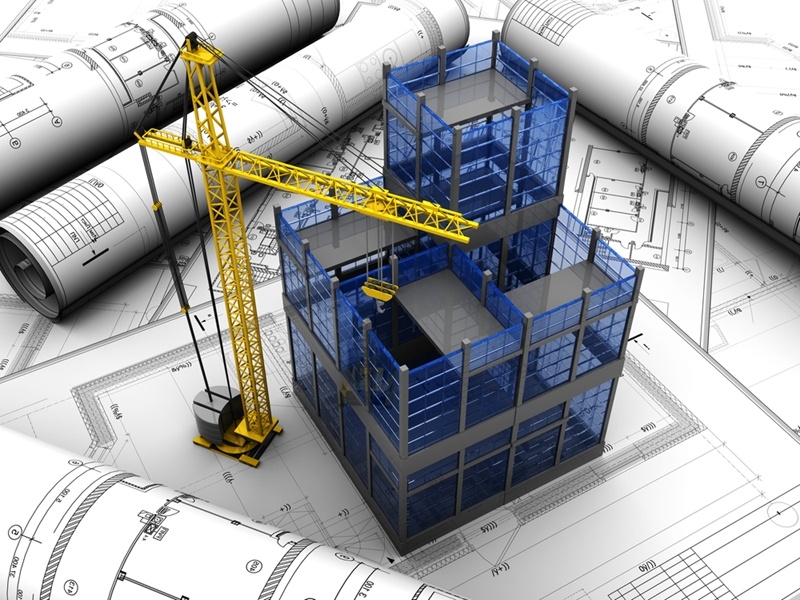 Easier access to information
Land and Property Information is an excellent resource for finding out specifics on mapping, surveying, title data, valuations and more. It's something that can complement a buyers' agent nicely when you're trying to find out whether a home really is the right one for you.
The State Government has delivered $217 million to the body, so that it can provide better services. This should improve the Australian property search significantly.
Refreshing government assets
The state government is also responsible for making good use of land, implementing zoning and freeing up space for housing supply. The NSW Budget has allocated $105 million to Property NSW, and part of the directive here is to improve asset recycling strategies, as well as better utilisation, maintenance and repair of existing properties.
This might not have a direct impact on the hunt for your next luxury home, but it signals that the government is working to address supply and red tape issues.
Doing away with duty
Previously, when you bought NSW property you had to pay a mortgage duty - which was normally about 0.4 per cent of what you were borrowing. Between this, LMI and stamp duty, you'd think we have enough taxes going on. Fortunately, the government agrees.
Now we just have to wait for something to be done about stamp duty!
Mortgage duty has been abolished, freeing up a little bit more cash for home buyers. Now we just have to wait for something to be done about stamp duty!
The big picture
One of the most important takeaways from the NSW Budget is that our economy is in quite good shape. We're leading the charge for growth, with high migration and income fostering a healthy real estate market.
Employment and infrastructure also have to keep tracking well to ensure future improvement. While the budget hasn't turned this on its head or provided any significant catalysts, it bolsters this growth. This means the state is well positioned to continue receiving investment, both from domestic and overseas spheres.
As for finding the specific home for you? That's where our team of buyers' agents can make all the difference. Give us a call to find out more.