How can you avoid the big credit squeeze?



April 15, 2017 / Written by Rich Harvey
By Rich Harvey, CEO, propertybuyer.com.au
APRA's back at it again - and hats off to Louis Christopher at SQM. I saw Louis speak at a forum recently, where he discussed how he thinks lending to investors will be cut back even further. What do you know, less than 48 hours later, the Australian Prudential Regulatory Authority announced more "supervisory measures". The statement included the following:
Interest-only loans can now make up a maximum of 30 per cent of all new lending.
There will be strong scrutiny and demand for justification of high LVR (80 and 90 per cent) loans.
Investor lending growth must remain below 10 per cent.
High-risk lending will continue to be stringently monitored.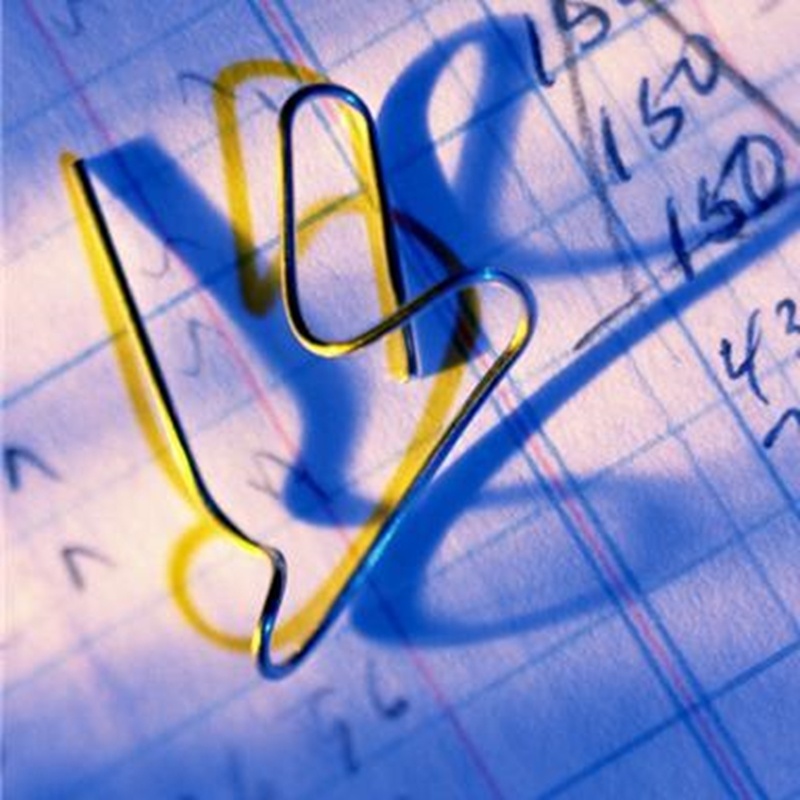 The main takeaway is that the housing market is risky, and people that want to borrow without much capital are starting to find themselves up the proverbial creek. As credit conditions continue to tighten, there are a few lessons both home buyers and investors can take away.
1) This could actually be good for home buyers
One of the primary targets of the APRA announcement is investors. It's this group of buyers that have seen huge benefits from the rapid growth in Sydney's property market - and while investment growth is excellent for everyone, it has to continue in moderation to ensure a stable market. That's why APRA reinforced the 10 per cent growth guidelines and included new, stricter measures.
The other side of this is that home buyers and owner occupiers, could benefit. As investor lending slows, there's more room for house hunters to get in on prime real estate right across Sydney. Banks may even end up getting more competitive on home loan interest rates for this group of buyers, driving costs down and serviceability up. There's a silver lining to everything.
2) People are going to start sitting on their hands
We're moving past the peak in the Sydney property market, which means buyers are starting to worry about purchasing at the wrong time. There's a near-constant fear among buyers that they're stepping into the market at a time when property is about to drop in value - but this simply isn't the case. Every time I see a headline saying that prices are falling by 10 per cent, I stop and wonder - who are the 'experts' putting this out?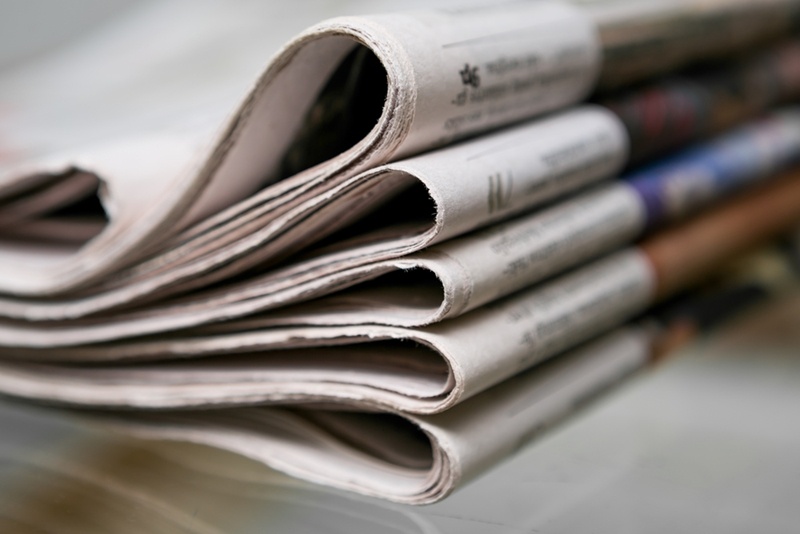 Growth is going to continue, albeit at a slower pace than usual. Don't be one of the people sitting on their hands, getting analysis paralysis because of the APRA changes and a few headlines. Getting out ahead of the pack could pay dividends.
3) Investors can still buy property
These new measures highlight what everyone should already know: there's no way to cheat the lending system. Investors just need to work harder to make sure they can get approval for a mortgage. Work with a savvy broker that can find products suited to your situation, and make sure your credit record is squeaky clean.
There's no way to cheat the lending system.
You won't be able to fudge serviceability with a lender, but you can build it up. Increase your income, bring streams forward if you can. Most important of all, buyers shouldn't give up. Where one financier says no to your loan application, there will be another that will say yes.
Nobody said making it in the Sydney market was going to be easy. In fact, APRA's trying to say quite the opposite. But with a bit of savvy and the right professional help, people can still get on the ladder or increase their portfolio.
When you're ready to find a property that fits your budget, talk to the buyers' agents at Propertybuyer.