How to buy and sell in a hot Sydney market



August 30, 2017 / Written by Rich Harvey
By Rich Harvey, CEO, propertybuyer.com.au
Winter is usually the calm before the spring selling storm, but these last few months have been a cracker. CoreLogic says new homes listed in Sydney are up 17 per cent on the year before.
Vendors are getting active, and house hunters will be circling like sharks - but a common concern I see is about selling in this environment and then having to buy again immediately. It follows what John McGrath wrote for Switzer recently, where selling at a peak means buying at a peak - so where's the profit?
While every buyer needs to be cautious, I think there are a few points missing here.
1. When you sell in Sydney, you're going to get top dollar
Listings might be up, but demand is too. Migration into NSW continues to push record highs, while central and prestige properties are consistently breaking through to unprecedented levels. You can see this in CoreLogic's recent report on million dollar sales, which make up 47.8 per cent of all Sydney transactions.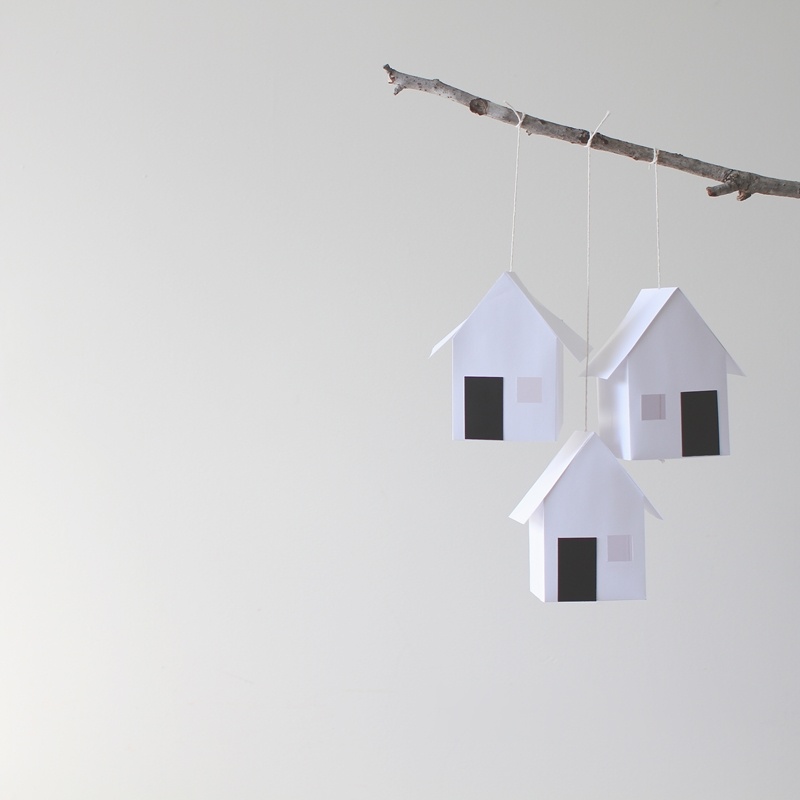 High prices mean high profits. CoreLogic's Pain & Gain report shows that in suburbs like Mosman, the median profit on a sale in 2017 is an incredible $720,000. It nearly doesn't matter where you sell in Sydney - there's going to be top dollar in it, which gives you a lot of power when you make a purchase.
2. You can find the easy way into the market
Of course, once you sell for a high price, you may assume you're in the same boat as someone who just bought your home - having to pay a premium to secure a property in your ideal location.
If the opportunity is there, take it.
However, there are a few ways to avoid this. Using a buyers' agent gives you access to a proven negotiator - Propertybuyer's strong track record means we have close relationships with selling agents and can secure you off-market property before a public listing incites further demand.
We're also coming up to spring, when listing volumes are likely to go even higher. The first six weeks of spring typically see a massive spike in listings, giving house hunters a great opportunity to secure a good price.
Analysis paralysis often gets the better of us, but if the opportunity is there, take it. Selling and buying in the same market isn't necessarily a bad thing - especially when you can get a buyers' agent on your side.