How will council amalgamations impact Sydney property?



January 6, 2016 / Written by Rich Harvey
By Rich Harvey, CEO, propertybuyer.com.au
By now, you've probably heard about the council amalgamations that are on the way for Sydney. The proposals would reduce the number of metropolitan councils from 43 to 25, while bringing the total number of local government authorities statewide from 152 down to 112. This means 15 new councils will emerge in Sydney, each comprising several existing bodies.
It doesn't seem like something that will impact your investment property on the surface, but these changes could open up a lot of new doors for capital gains. Conversely, it could also close off opportunities. So what do you need to know?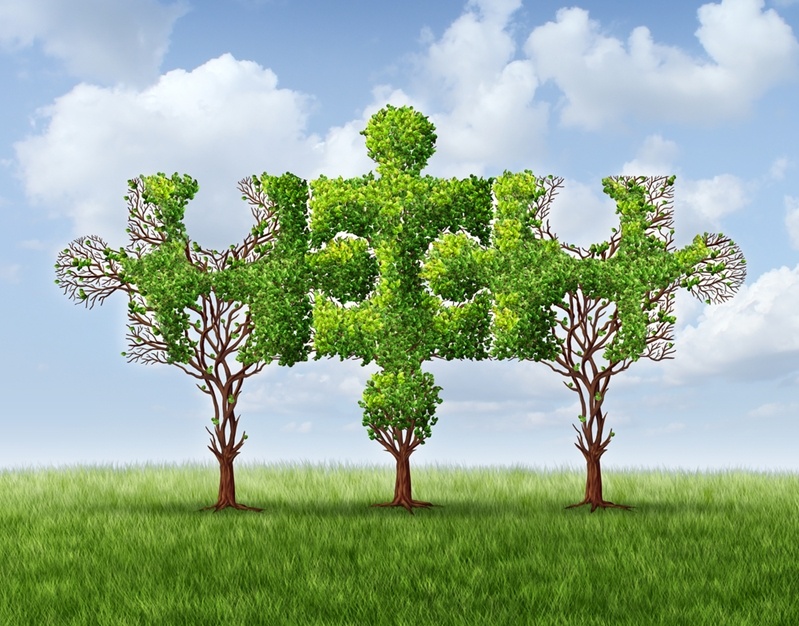 The amalgamations in brief
In the December 18 media release, NSW Premier Mike Baird said that red tape will be reduced significantly across the board. On top of this, he cited KPMG research which outlined $2 billion in benefits to be reinvested into crucial infrastructure or public facilities.
For people that are looking at property in the city, here are some of the proposed mergers:
Ashfield, Leichhardt and Marrickville
Bankstown and Canterbury
Randwick, Waverley and Woollahra
Manly, Mosman and Warringah
Hunters Hill, Lane Cove and Ryde
These are just a few of the changes, and Mr Baird noted that $15 million would go to every new council to assist with infrastructure. Additionally, $10 million would be given out to make sure that ratepayers and house hunters don't have to bear the brunt of amalgamation costs. But it could affect your bottom line more directly.
How high can you go?
With so many councils crossing over into certain suburbs, the amalgamation process will streamline a lot of things that impact your property: renovations, how much you pay in fees, perhaps even whether you can install a granny flat.
The amalgamation process will streamline a lot of things that impact your property.
For example: under the current Ashfield council local environment plan (LEP), "housing in the low density R2 (low density) zone can be built to a maximum height of 8.5 metres with a maximum floor space ratio of 0.7:1".
Leichhardt Municipal Council's LEP, on the other hand, utilises a system involving a building's "envelope", which factors in wall height (to a maximum of 7.2 metres), roof pitch and building height. If these councils amalgamate, then changes could be made regarding how high one can build, and what sort of setback there needs to be from the road.
This could either open up new opportunities for property investors to add value to their real estate, or restrict what they can do. But either way, there can be good results. A restriction on building heights simply reinforces the value of the existing property, while the opportunity to add value with an extra storey can also improve positive cashflow property. You might even be able to build a set of townhouses and really maximise income through rental properties!
It's only one example of what could change as well. While streamlining building and renovation processes is undoubtedly a good thing, house hunters need to be on the lookout for growth opportunities that can arise from changes to specific rules like these.
Efficiency for the future
Reaction to the proposals has been mixed. The NSW Local Government Association called the announcement a "dark day", while Randwick Mayor Noel D'Souza was pleased the government listened to locals' wishes on what to do with their prestige area.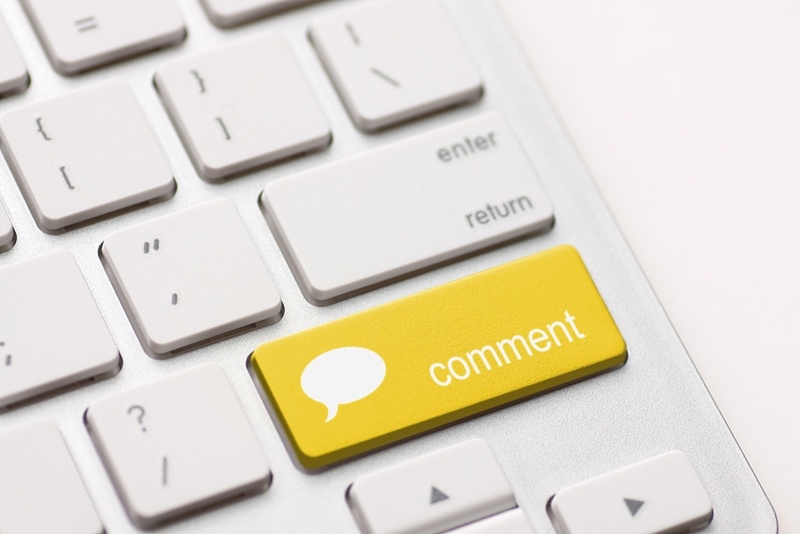 Personally, I think it's a good step forward. There will be great savings across the board, and every amalgamation looks to improve efficiency. As a house hunter, you'll be on the search for great growth opportunities, and I think this move forward presents more than its fair share.
Of course, it's a lot of potential change to take in. That's where our team of buyers' agents can prove essential - we know the ins and outs of the local market, and how you can make the most of it.