Newcastle is the next big thing - here are 5 reasons why



February 8, 2017 / Written by Rich Harvey
By Kevin Mason, Senior Buyers' Advocate, propertybuyer.com.au
Newcastle is changing - have you noticed?
The city used to be an industrial powerhouse, but it is now transforming on a number of fronts, becoming one of the most vital culture, business and heritage hubs in New South Wales. This is having an incredibly positive impact on local property, providing a sound alternative for people that feel they are currently priced out of the Sydney market.
I should know. I was born and raised in Nelson Bay, grew up and studied around Port Stephens and Newcastle, and now live between here and the Sydney CBD. It means I get the best of both worlds - the city living that Sydney offers as well as the state-of-the-art yet more relaxed lifestyle of Newcastle.
However, that capacity to kick back does not preclude Newcastle from being a city to watch for exponential growth in the next few years. The Newcastle Smart City Initiative, coupled with billions in funding from various industries, is seeing the city begin what could be the biggest cycle of growth it has ever seen. Here are five developments to watch in the next few years.
1) The cruise ship revolution
While the Port of Newcastle is a focal point of Newcastle's growth, there is so much more to this city. For example - while only 5 per cent of current trade out of the port is non-coal, this accounts for about a quarter of total revenue. One of the biggest factors in this is cruise ship tourism.
Newcastle is the new gateway to Australia for the burgeoning cruise industry.
By the end of 2018, we're going to see a new $13 billion cruise ship terminal completed at Carrington. As Sydney reaches its capacity for cruise ships, this should significantly increase the existing $11 billion that Newcastle gathers annually from cruise tourism.
Newcastle is the new gateway to Australia for the burgeoning cruise industry, and it's going to do great things for local economy.
2) Billions of dollars of investment for the Port of Newcastle
As I mentioned above, the vast majority of the Port of Newcastle's business is coal. With more than $9 billion invested in current expansions, our capacity for this shipping should triple within just a few years. BHP, Centennial, Felix and Port Waratah Coal Services have all invested in various projects. This means that all four port precincts (Carrington, Mayfield, Kooragang and Walsh Point) will grow in their export capacity.
This means more money and more business for everyone in the Newcastle region.
3) A complete revitalisation of the CBD and education
The Newcastle Smart Cities Initiative has been fascinating to watch in motion. I've been to many meetings involving both the Newcastle City Council and the Property Council of Australia, at which I saw the vision for a Newcastle diversified from its past industrial focus. This has begun in earnest with the reconstruction of some vital CBD precincts.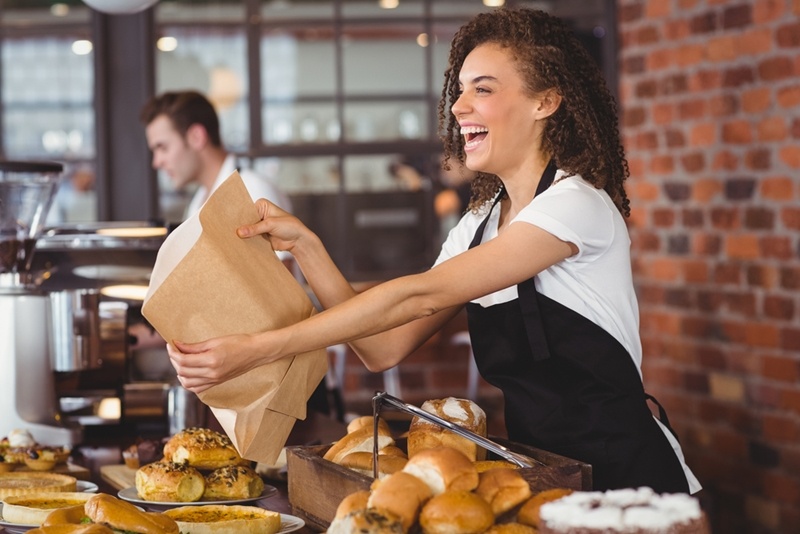 The Hunter Street Mall is going to be made over, rendering the central city 50 per cent residential property, and 50 per cent commercial / retail property. This includes a $510 million allocation to develop an entertainment precinct and upwards of 500 apartments. There will be an "eat street" type development, as well as a new entertainment hub - everything a thriving city needs.
Another recent project has been the completion of the Newcastle Law Courts, which are now the largest in the state outside of Sydney, providing another focal point and landmark development for the city.
Alongside Newspace University (opening this year), expansions to the University of Newcastle and $3.8 million in Federal funding for the Hunter TAFE campus, Newcastle is emerging as one of the brightest spots in the country for tertiary education in almost every field.
4) Funding for the Williamstown RAAF base
The Federal Government recently spent $12 billion on F-35A joint strike fighters, one squadron of which will be based at the nearby Williamstown RAAF base. To accommodate these, the base will receive a $1 billion upgrade, providing new runways, maintenance facilities, crew quarters and systems / weapon loading centres.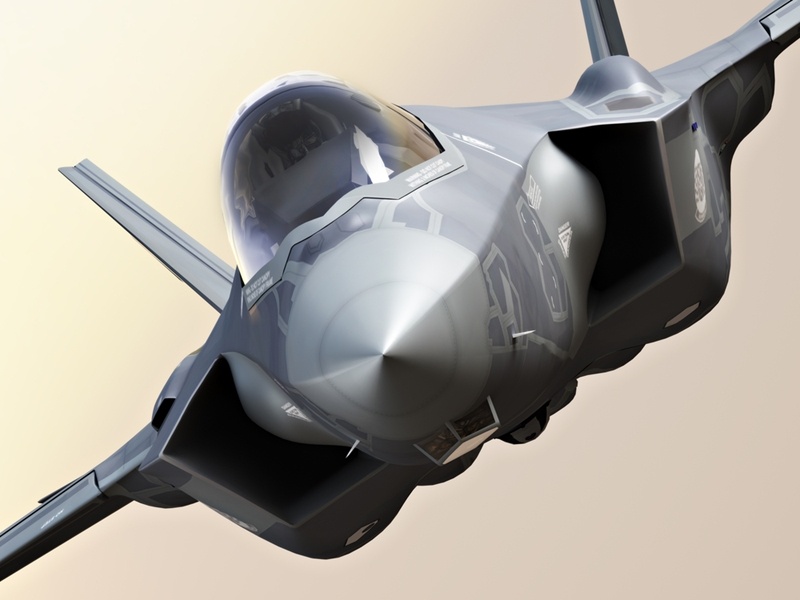 A $500 million aerospace centre will also add 8,500 jobs to the Newcastle region, while Lockheed Martin and BAE Systems have both signed local contracts to work around Williamstown. Jobs growth is happening on every front, as you can see.
5) Infrastructure expansions across the region
Of course, growth in jobs needs to be met with housing and infrastructure. To this end, tens of millions of dollars is going to road projects around Newcastle. The Hunter Expressway, Tourle Street and Mayfield improvements, as well as an inner-city bypass, all boost transport options and promote growth at a local level.
This kind of infrastructure means it only takes 20-25 minutes to drive anywhere around Newcastle and Lake Macquarie - something you just can't get in the Sydney CBD.
But what does all this growth mean?
With more than 21 years in the property industry, I've seen my fair share of growth - and Newcastle is something special. The breadth of development in the pipeline is incredible, and it's only just at the start of its ascendance. We're only two years into the best ever decade for infrastructure spending, and the ripple effect of Sydney is truly taking hold.
Growth rates in suburbs range from 5 per cent to 9.7 per cent currently, but median values are often just a third of what you pay for in Sydney. This means investors and families can secure affordable real estate with some of the most promising growth prospects around.
Lower entry points also mean better positive cashflow - rental yields can at times be more than 2 per cent higher than in Sydney's suburbs. For families, you have some of the best beaches, lakes and parks in the country, combined with a lower cost of living than you find in big cities. The growth in education and culture means you're never short on activities either.
In brief, Newcastle has everything going for it. Investors spend so long trying to find "the new Sydney" all across the country - all they need to do is drive on up here. If you are keen to find an investment opportunity in the Newcastle region using a local expert buyers agent, then please send us your enquiry today.