How to turn your real estate resolutions into realistic goals



February 1, 2017 / Written by Rich Harvey
By Rich Harvey, CEO, propertybuyer.com.au
Made a New Years resolution about real estate? According to a Finder survey, many of us have. Their research showed that 30 per cent of respondents want to erase debt (such as home loans) in 2017, while another 12 per cent made their resolution to invest in property.
However, it's one thing to set a resolution, and entirely another to stick to it. I'm here to help you hold fast to your promises in 2017, and turn them into achievable goals.
Use a professional
With the rising values in Sydney's property market, it's easy to feel priced out and just sit on your hands waiting for something more affordable. However, doing this on your own won't help you get anywhere. Instead, use a professional buyers' agent.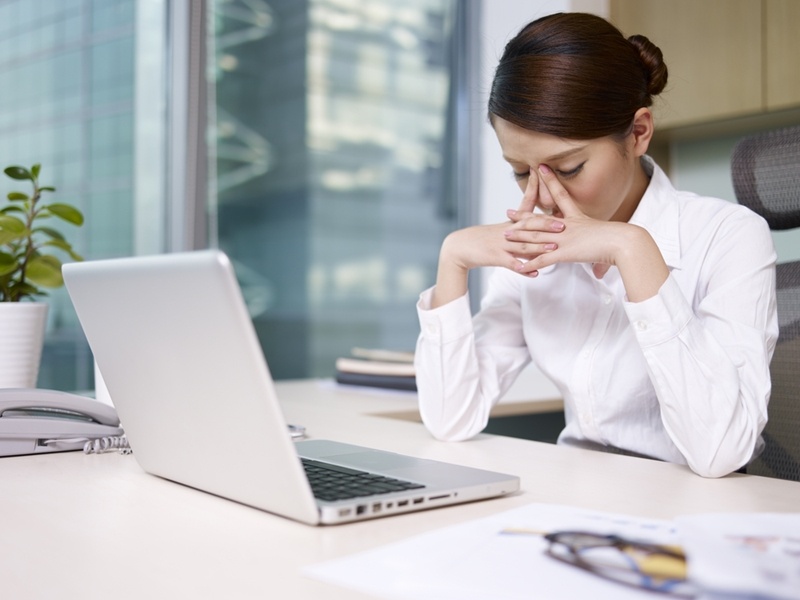 We'll give you strategic advice on where to buy, where you can find something more affordable, whether a property will need renovations to boost its value, even where to find properties that haven't yet been listed publicly.
It's direct productivity, and can reduce the time you spend looking for the right property dramatically. On your own, you can spend as long as year searching for "the one". Here at Propertybuyer, our agreements last for six months, and we have usually found people their ideal property within four to eight weeks. Minimise the search, and maximise your benefits.
Work out exactly what you want
Another way to make your property goals more tangible is to get your preparations set in stone. This means going to a bank or a broker, and getting pre-approval for a home loan so you have a clear figure of what you can spend.
A buyers' agent is often the best place to start.
Looking at your insurance, existing assets, and developing long-term property investment goals can all give you a much more defined idea of the kind of real estate you want to buy as well. For example, if you want to make short-term profits, positive cashflow property could be your focus. If it's more about building for retirement or buying prestige property later in life, then capital growth could be what you're looking for.
No matter what you end-point is going to be, a buyers' agent is often the best place to start. We'll guide you to a shortlist of properties that match your finances and your resolution, giving you an optimal set of choices to make the most of your money.