Office space the place to be in Sydney



August 26, 2015 / Written by Rich Harvey
By Rich Harvey, CEO, propertybuyer.com.au
When you're looking at property investment in Sydney, it's easy to get tied up in the residential market. It tends to dominate the headlines, especially once misguided talk of alleged property bubbles gets going. However, this overlooks one type of investment that can end up being very lucrative if you do it right: Buying commercial real estate.
House hunters looking for positive cashflow would do well to pay attention to this market, especially once you consider the demand that Sydney is currently experiencing.
CBD cash grab
The Property Council of Australia's Office Market Report shines a light on commercial activity across Australia, and at the moment the Sydney CBD is a real hot spot. Vacancy rates went from 7.4 per cent to 6.3 per cent over the first half of 2015, and net absorption reached a total of 60,405 square metres.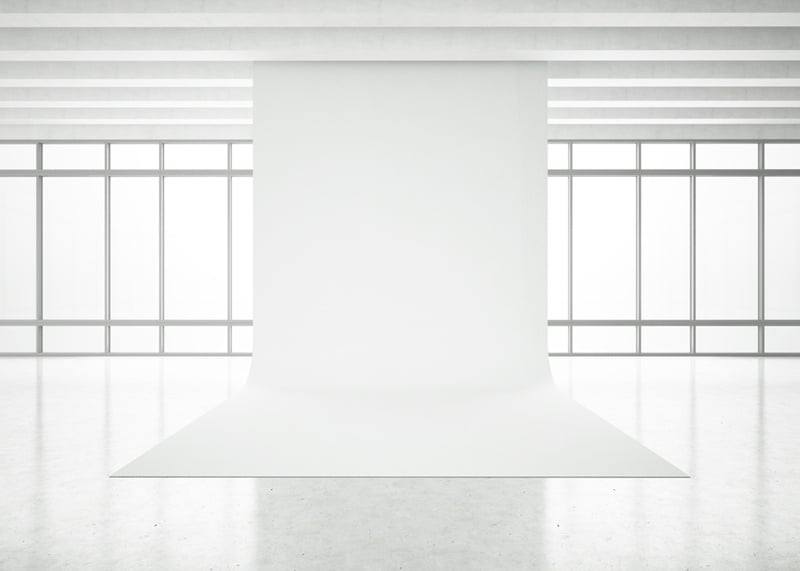 Prime commercial real estate was the most popular acquisition, with vacancy rates in premium assets dropping from 7.2 per cent to 5.2 per cent.
"Sydney's economic momentum continues to fuel the market and is feeding into strong demand for office space," said NSW Executive Director for the council, Glenn Byres. Clearly, the demand for office space in the city makes investment in commercial property in Sydney an attractive option. But it has to be done right.
Find the right yields
A lot of people are chasing stable positive cashflow property at the moment, and looking at commercial investment to achieve this goal. It can be an excellent way forward, especially coupled with the use of SMSF property investment, but you have to be careful where you buy.
This heightened demand has actually compressed rental yields on commercial real estate in recent months. Areas where you could once see yields above 8 per cent are now returning figures of less than 6 per cent. This isn't going to change anytime soon either.
The pipeline for ongoing commercial development looks steady for the next 18 months, and if demand remains high then it's always going to be possible to see excellent cashflow out of this type of investment. However, the advice of a professional advocate and careful market research is going to be necessary if you want to avoid those compressed yields. You don't want to end up tying your money into a piece of Australian property that doesn't give you the returns you deserve.