When is the Christmas deadline for buying property?



October 13, 2016 / Written by Rich Harvey
By Rich Harvey, CEO, propertybuyer.com.au
We're about 10 weeks out from Christmas. For house hunters across Sydney, that might seem like plenty of time to sort everything out. With listings surging and plenty of activity, you can take your time with the property search - right?
Not necessarily. If you want to move in before Christmas, it might be time to start moving.
Think about your settlement period
If you want to move in before Christmas, it might be time to start moving.
Usually, buying Sydney property involves a settlement period off about six weeks. This means that if you want to move in before Christmas, you have around a month to find and secure the real estate of your dreams.
Working with that six week window, that means roughly mid-November would be the cut-off date for entering a settlement period. Of course, this can be negotiated to be shorter with the vendor - something a buyers' agent can give you some help with.
And if you don't have that much time?
Don't feel like this is a concrete deadline, however. If you don't want to move pre-Christmas, don't force yourself. It is also important to note that the property market usually shuts down for a few weeks after Christmas, so you may be hard-pressed to get anything done until mid-late January.
Auctions will runs right up until Christmas, giving you an opportunity to secure some excellent Sydney property at the last minute - but conveyancing and inspections may have to wait until the summer break is over.
How do you find property on short notice?
Although the spring property rush is on the cusp of dying down, there is still plenty on the market for you to look at. Listings are strong, and CoreLogic RP Data has recorded clearance rates approaching 100 per cent for many areas, including the prestige spots of Eastern Suburbs and Northern Beaches.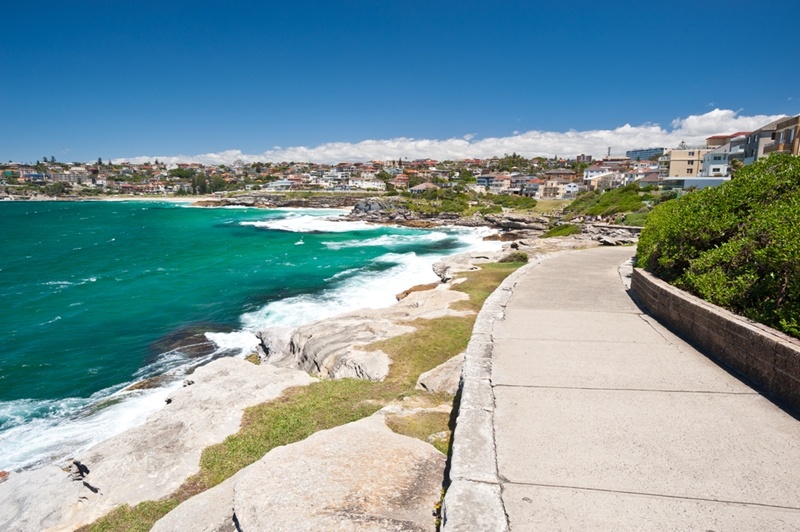 When you want to find the right real estate in Sydney before the holidays, a buyers' agent can be your best option. We have an extensive list of contacts for properties both on and off the market, and can provide you with a shortlist of homes that suit your exact needs.
There's no need to be hasty with the market - whether you're looking for a profitable Australian property investment or a wonderful home to live in. Use a professional buyers' agent to give yourself a bright start to 2017.