Where to buy in Sydney as a foreign investor in the Eastern suburbs



June 27, 2017 / Written by Rich Harvey
By Rich Harvey, CEO, propertybuyer.com.au
It's a difficult environment for foreign investors in Sydney. Research from Australian Geographer has shown that despite limited (and unreliable) evidence on the level of Chinese investment in Australian property, public perception is less than fantastic.
Overseas investors in Sydney need every bit of help they can get.
Coupled with stringent rules from the Foreign Investment Review Board and regular divestment of property, it's a minefield that many overseas buyers struggle to navigate. On top of everything else, the New South Wales Government has just doubled stamp duty for foreign buyers to 8 per cent of the purchase price and is considering a vacant property tax.
It's a lot to take in, and overseas investors in Sydney will need every bit of help they can get. Let's start with where to look for the perfect investment property.
In the city: Eastern Suburbs, North Shore
In 2016, the Huren Report identified a new demographic of Chinese investors: High Net Worth individuals. These are buyers with at least $1 million in assets, looking to build a network, grow wealth and consolidate a great lifestyle outside their home country - something inner Sydney can cater to perfectly.
Take, for example, the Eastern Suburbs property market. Prestige property suburbs like Point Piper and Darling Point, despite already sitting in the upper price range, recorded some of the biggest capital growth in Greater Sydney over 2016. CoreLogic's data shows that respectively, units in these suburbs increased in value by 29.8 and 27.1 per cent over 12 months last year.
It's a combination of luxury lifestyle and sound financial growth that overseas buyers can't overlook.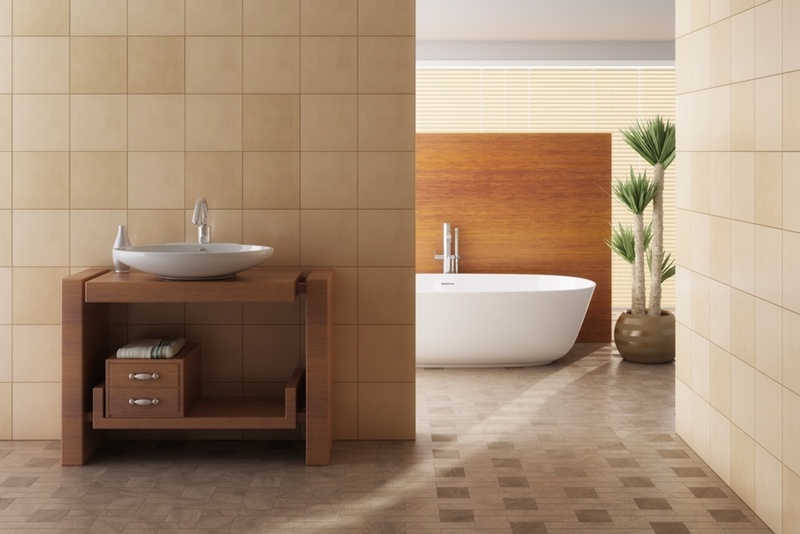 The Lower North Shore affords buyers similar opportunities. Hunters Hill, for example, has one of the best long-term growth outlooks in the country - unit values have risen more than 120 per cent in the last five years, and 45 per cent last year alone.
Past performance doesn't guarantee future returns, but prestige property's appeal is evergreen - investing in these suburbs means securing an asset that will always be in demand.
Finding your investment property niche
Foreign investment in Sydney property doesn't have to be restricted to these areas - although for those looking to immediately enjoy a fantastic lifestyle, they can't be beat.
Anyone looking for future growth areas would do well to look at Newcastle and areas in Western Sydney that will benefit from Badgery's creek airport in major centres such as Blacktown, Penrith, Liverpool and Bankstown which are poised to grow further as demand spreads outwards from central Sydney.