Your guide to the Sydney prestige property market in 2017



February 16, 2017 / Written by Rich Harvey
By Rich Harvey, CEO, propertybuyer.com.au
Sydney's prestige property market is likely to remain in sunshine in 2017 as the demand for top end property continues to outstrip supply. Wealthy local buyers, business owners, expats and some foreign buyers make up the core mix of buyers for the luxury market. Our world class beaches and harbour, comfortable climate, growing economy and safe environment provide the key hallmarks of an ideal lifestyle.
For most people, the prestige market is a step away from reality. Entry price points of three to four million dollars will turn many home buyers off, that's for sure. But when you're dealing with Sydney's property market, there us a huge audience that specifically wants luxury property - and we have it in droves.
Buying into prestige markets gives you the chance to personalise truly out of this world property. And as you'll see from the Eastern Suburbs data in the last few years, higher values don't preclude property from Sydney's ongoing capital growth.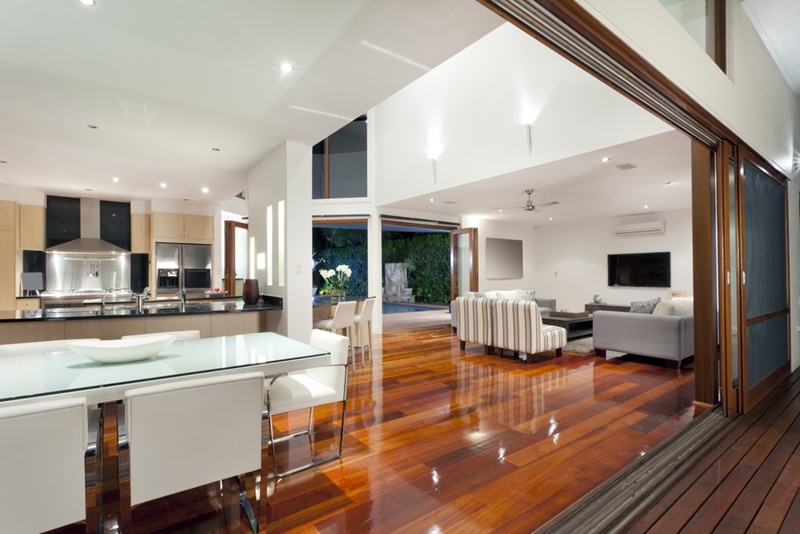 So for those that are looking at the upper echelons of the property market in 2017 - what are your opportunities in prestige areas?
Who is buying Sydney prestige property?
In the last few years, we've seen a lot of activity in the prestige market - particularly from foreign investors. These aren't mysterious billionaires snapping up the property you had your eyes on though. They're families with a large wealth base looking for a slice of high-end Australian lifestyle.
Foreign investment is often dictated by global economic conditions. As Australia's dollar weakens or another country's economy shows signs of flailing, overseas buyers can capitalise on our growth and buy into high-end prestige property here. Remember that not that long ago our Aussie dollar was trading at just over US$1. Now we are trading around 75c which means a 25% discount on previous prices.
On top of foreign buyers, we also are seeing a lot of local home owners that are ready to take the step up to the prestige market. It's often a by-product of simply wanting to live near a great school. Killara, Knox and Ravenswood are three prime examples of sought-after schools centred in high-value areas on the North Shore. In the Eastern suburbs you have excellent schools such as Kincoppal, Sceggs, Scots College, Kambala, Ascham and Sydney Grammar.
Where are the prestige growth areas?
In 2017, there are quite a few emerging prestige spots. The lower North Shore and Eastern Suburbs are, on the whole, always going to be the top shelf for Sydney property - but there are some specific suburbs to keep an eye on.
CoreLogic research shows that the number of sales above the $2 million mark has tripled in the last ten years.
Mosman, Cremorne and Balmoral are all extremely popular. Even a little further up the train line in spots like Turramurra and Warrawee, you're going to find thriving prestige markets. This should only spread over time as well - CoreLogic research shows that the number of sales above the $2 million mark has tripled in the last ten years. That's not just a sign of capital growth - it's the ever-evolving preferences of home buyers as well.
As demand continues in these spots, look to suburbs one or two steps away from these prestige centres to join them at the top tier of Sydney real estate. For example, pockets of the Northern Beaches in selected areas of Curl Curl, Newport, Narrabeen, Bayview and Church Point have the potential for stronger capital growth based on proximity to excellent beaches and waterways.
How to make buying prestige property a reality
Most of the real estate in the inner ring of Sydney is going to be pushing a million, if it hasn't exceeded this already. While it is generally seen as a price barrier, what a lot of people need to understand is that it also gives them huge power through equity. That's the capacity to leverage your existing home's value to buy into the top tiers of Sydney's property market.
It's more than just a larger investment. The lifestyle on offer around Sydney's North Shore and Eastern Suburbs is unparalleled across the rest of Australia, and even most of the planet. Access to transport links, the country's best schools and inimitable facilities are just some of the drawcards that have seen such a spike in luxury activity over the last few years.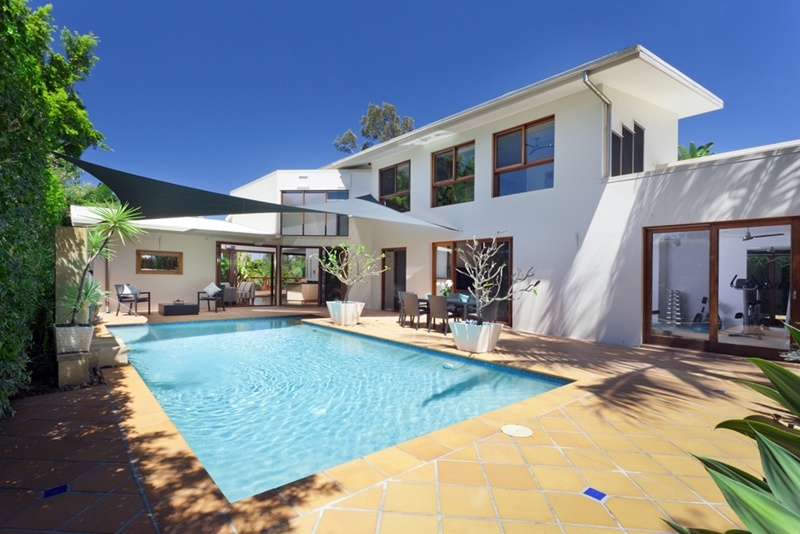 As I said earlier, the prestige market offers you the chance to personalise something truly out of this world. You might be looking to set up shop from overseas, or just want a lifestyle shift. Regardless, identifying the luxury hotspots in Sydney will be a key part of your plans. When you're ready to do that, give the team at Propertybuyer a call. We're Australia's most awarded buyers agents, and would love to show you the life of luxury you could be living.
One of the key benefits we can assist you with is finding off-market opportunities in a tightly held market through our extensive agent network. And if you want to buy a high end property anonymously, we can represent you with complete confidentiality. We are always on the buyers side!