Top factors (excluding location) that influence a property's resale value



March 21, 2018 / Written by Rich Harvey
By Rich Harvey, Founder & CEO propertybuyer
It's counter-intuitive to think about selling the home you only just bought, but having a keen eye for resale potential serves buyers well.
We all know the location's role is in determining resale value, but how else can you guarantee a profit when the time comes to move on?
Here are some of the key factors that influence a property's resale value.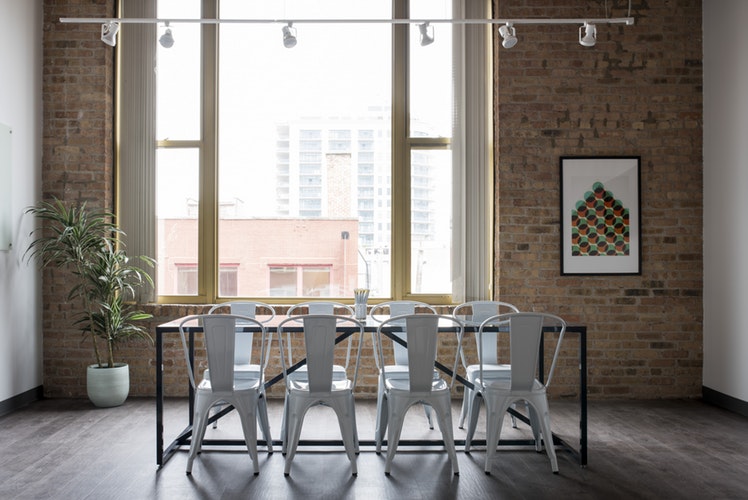 Layout:
The layout of a home can either make it a blank-slate for buyers, or it can rigidly define the ways the home can be lived in, which will limit the pool of potential buyers. Certain designs will allow for more flexibility and also appeal to a wider range of individuals, and these are the ones to choose.
So while a loft or a triple story may work for you, it could limit the number of people interested when the time comes to resell. When you're looking at buying a home always think about the type people who couldn't or wouldn't want or live here, then think about what percentage of the population they make up and whether you are happy to exclude them from your list of interested buyers or tenants.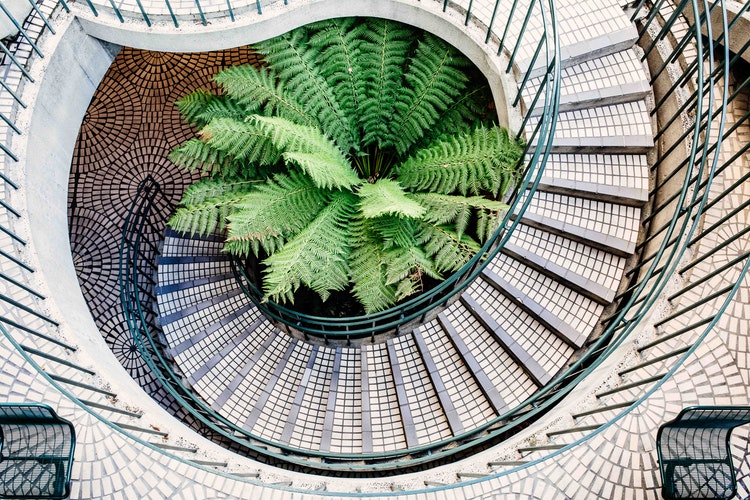 Bedrooms:
The number of bedrooms does influence a home's value, but be careful here: more isn't always better.
Most people tend to favour more space, so subdividing one room into two can reduce value in today's market. Larger bedrooms and living areas, even if they are fewer in number, tend to boost value.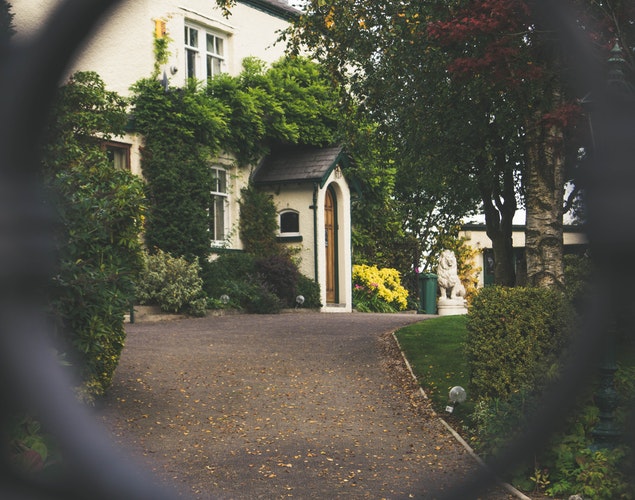 Age
Historic homes and brand new homes typically reach higher prices than homes that are middle-aged. Once a home turns 10 and above it enters an age range that's less desirable to buyers and tenants.
Generally, as the home gets older, it becomes less and less appealing, until at some point it becomes so old that it gains old-world charm or historical significance - then everybody wants it.
Of course, if you're living in an old house, the condition it is currently in will matter a lot to buyers. An old house that's beautifully maintained can look every bit as good as a home that's just been built. It also impacts the price you'll get when you're looking to resell. Someone is more likely to be willing to pay $15,000 more for a well-kept house that's move-in ready than they will for a house that needs $6,000 worth of work.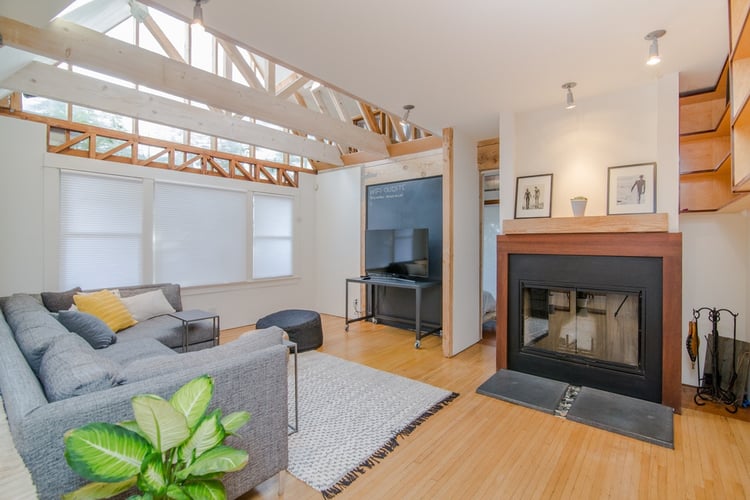 Smart Renovations
Renovations do impact a home's value, but there's a delicate balance to be found. If your home is over-improved when compared with other properties in the neighborhood, it will be difficult to recoup your investment and can even hurt the property's value.
Unless you live in an area where indoor water features and walk-in wine fridges are the norm, you'd probably be better off saving the money and choosing simpler finishes, because the amount you spend on them isn't going to match the impact they have on house's value. If you're thinking about renovating, It can help to visit neighbouring homes homes via an open house to get a sense of the area's decor standards.
The other problem areas are renovations and additions that shrink the pool of potential buyers and tenants. This often includes additions such as pools (which some buyers see as an extra cost and additional maintenance) and converted garages or outdoor buildings. Why? Well, a converted garage or outdoor room will never be the best room in the house, and more often than not buyers will value the storage, the space or the parking more than the extra bedroom.
If you're thinking of doing some serious renovations to your home it's a good idea to hire an appraiser to prepare a feasibility analysis that will help you determine the impact those renovations will have on your home's value.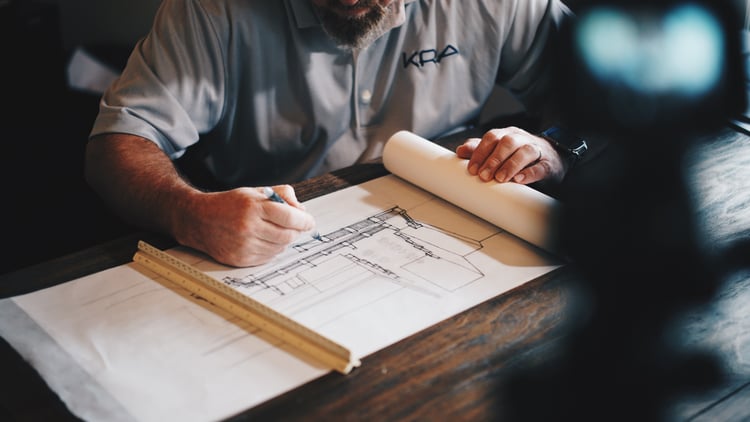 Bigger isn't always better
While homebuyers used to swoon over ㎡, the McMansion has fallen out of favour in recent years.
People know that when they buy a big house, they're getting more upkeep and a heftier monthly caretaking bill. It also limits their flexibility for travel and impacts security.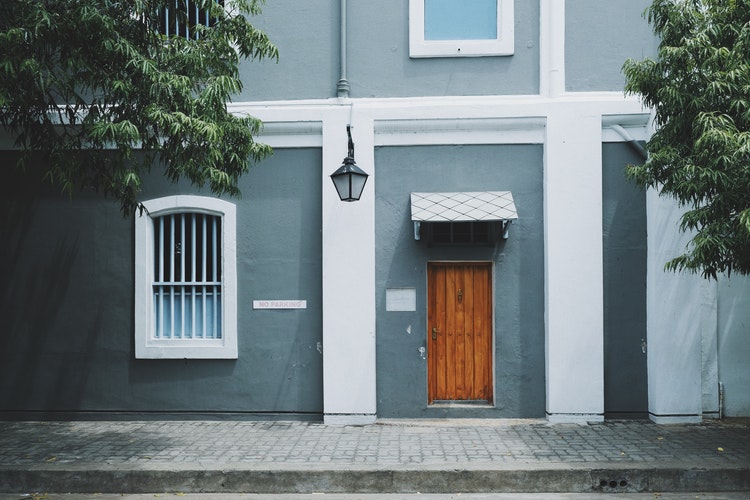 Curb appeal
The way a house looks from the street matters more than you'd think. The old saying that you never get a second chance at a first impression is true - and you want potential buyers to be impressed from the moment they arrive.
While there may not be much you can do about the physical structure of the property, there is plenty you can do to improve your property's general appearance with fresh paint, a clean roof, a neat boundary fence, wooden shutters and clever landscaping.
Blank Slate Potential
Pink wallpaper and shagpile carpet may not seem like enough to kill a property deal, but here's the thing: your job is not just to sell, but get a buyer to pay top dollar. For that to happen, the buyer shouldn't have any reason to doubt that this is anything but the perfect property. You'd rather they made the decision with their heart than their head.
The best way to increase your target audience is to keep the space clean, uncluttered and simple. If you recognise that you don't have a great eye for decor, it could be worth using a professional.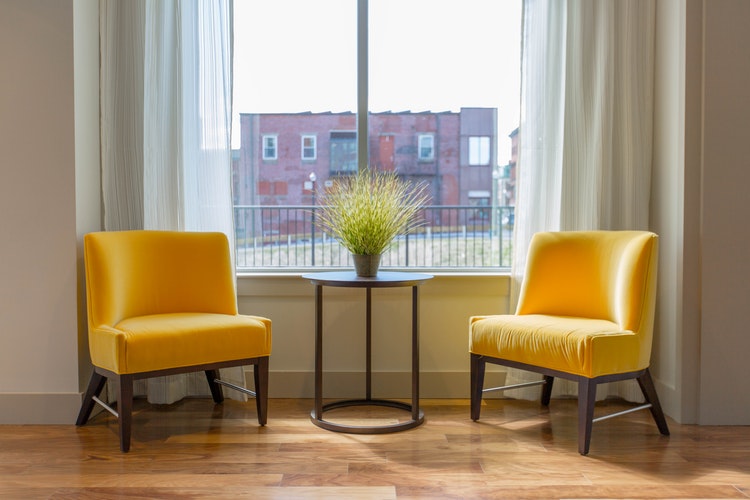 When we're helping buyers find their dream homes we ensure that they consider the resale potential thoroughly before they even think about buying, let along moving in. It may be a lot to think about, but having an eye for resale potential will serve you very well in the long run.