Did you know that a large percentage of properties in the luxury market are sold discreetly off-market?
The ideal home could be waiting just for you but you'd never know about unless it was shown to you. Our buyers' agents have developed a deep networks of agents and contacts to identify off-market properties.
An off-market property is one that is not publically advertised on the main website portals or in the public domain. The property is discreetly offered to the agents' preferred clients and buyers agents that are in the know.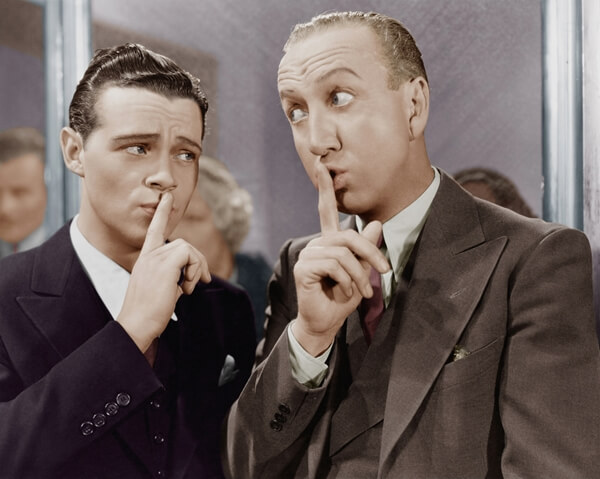 Why would an owner decide to sell "off-market"? Some want to sell off market because they don't want loads of people traipsing through their home just taking a stickybeak with no intention to buy. Others are daunted by the prospect of having to clean up the house to a showpiece standard every weekend. Many are looking to minimise the marketing and advertising costs of their sale and know that the local agent has a successful track record of off-market sales. Some are opportunistic, some are celebrities who want anonymity and some are selling due to a divorce. .
Whatever the reason, silent sales do exist and we position our clients to take advantage of these unique opportunities to get into a tightly held market. The key benefits of buying off market include:
Getting access to more properties

Less competition from other buyers

Ability to complete a quicker sale/ purchase for both vendor and buyer
The only negative of buying off market is that some vendors may be reluctant to sell at the first offer they are given as they feel they haven't "tested" the market – however, this can be overcome by both buyer and seller getting a thorough understanding of recent comparable sales to justify the sale price.