How To Attract More Tenants: 6 Secrets



April 16, 2018 / Written by Rich Harvey
By Rich Harvey, CEO, propertybuyer.com.au
As an investor, low vacancy rates and great tenants are what dreams are made of. How do ensure you always have a steady supply? You might not have control over things like price and location, but there are a number of things you can do to make the property more desirable.
Here are 7 ways to attract more (and better) tenants.
Spend time perfecting your online listing
Over 90% of tenants use internet listing services to find their next home, and there's fierce competition for space online. That's why writing a compelling listing is the first, but often overlooked, step in attracting quality tenants.
There are a few things to think about when doing this:
A compelling headline. Your headline needs to hook people at a glance. To do this you need to include your property's strongest selling point. Many people are scrolling through pages and pages of listings, so having a strong selling point up-front is key.
Details. Make your listing very descriptive, the more details people know about a place the more emotionally invested they become.
Use bullet points. Include lists and bullet points that are easy and quick to skim through. This makes it easier for people to see the benefits of your property.
Be clear about smoking, pets, parking and any other rules and regulations to narrow the pool of tenants who contact you. You don't want to waste your time answering questions and replying to enquiries.
Make it easy for potential tenants to contact you and be responsive - tenants value a landlord that's available, so your responsiveness in the early stages is part of the marketing.
Great photography. Photographs make or break a property listing. It's really worthwhile to get professional help.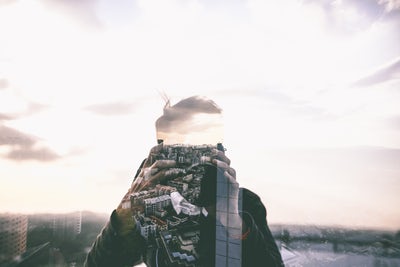 Get familiar with all area amenities
It's a good idea to list the local amenities such as public transport, parks, schools, supermarkets and cafes in your online listing. This helps potential tenants envision the type of lifestyle they could lead in your property and shows them that you're a helpful landlord with a deep understanding of the neighbourhood.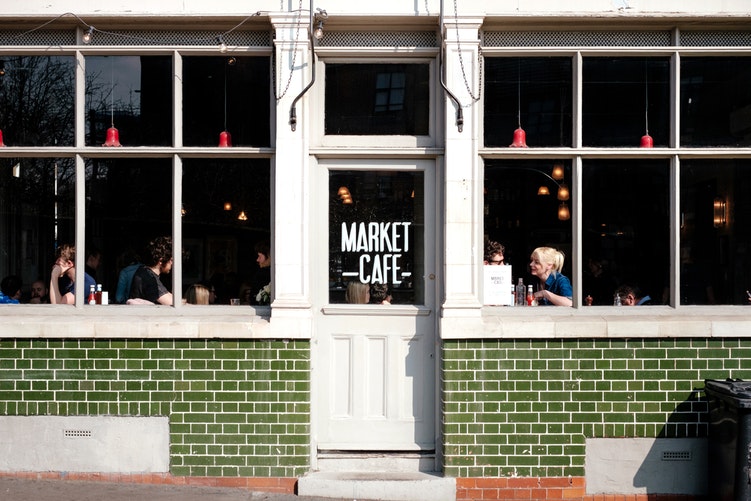 Boost value with add-ons:
To attract quality tenants, you can use a few smart extras to expand your property's appeal. These might include extra storage space, air-conditioning, heating and dishwashers.
While these add-ons will require a financial investment, they will also boost the value of the rental property in the long run and help you increase your rental yield.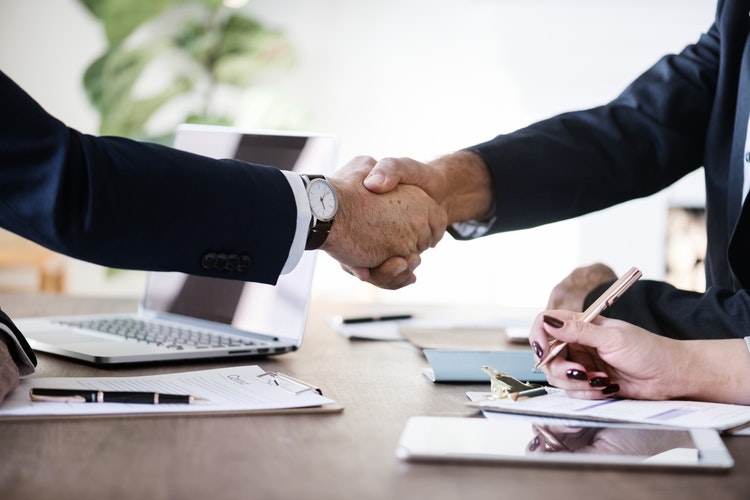 The little things are the big things:
A property that's beautifully maintained is going to be much more attractive to the right tenants, but it's not just the big ticket items like neat paintwork and a great kitchen that count.
Small and easy to overlook features such as sticky doors, outdated security systems, complicated key setup, unstylish carpets or lack of cupboard space can put tenants off.
As an owner or landlord, you want to make sure your pool of potential candidates is as big and competitive as possible, so don't overlook the little things. Attention to detail is key.
Allow personalisation:
Human beings want to 'nest' in a home. What's more: you want tenants who want to nest, as it means they're likely to stay longer.
Allowing your tenants some freedom when it comes to décor choices will make your property more appealing to these long-term tenants. Instead of restricting tenants when it comes to minor décor, rather add a condition that they'll restore any changes once their tenancy ends.
Allowing tenants to make your house their home will keep them happier for longer, and will make your place more attractive to potential new tenants.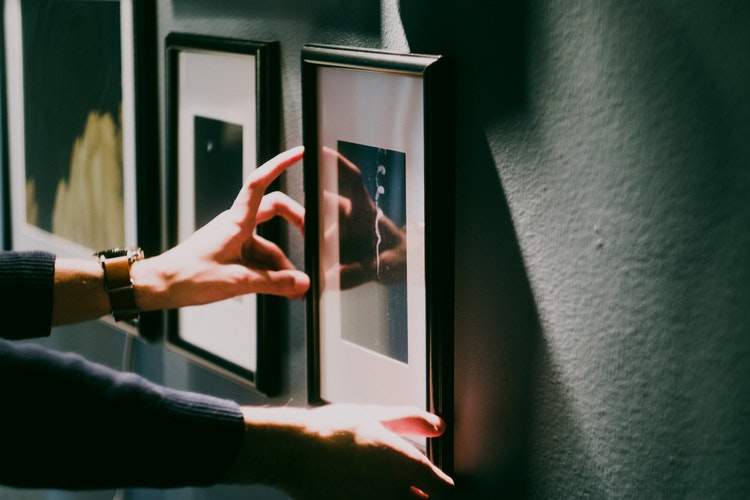 Watch your reputation:
Word of mouth is not to be underestimated and how you treated your last tenants may well influence the quality of your new ones.
Fostering a good relationship and making an effort to keep your tenants happy will ensure that your reputation as a landlord can be used as a marketing tactic.
Not only can you provide your last tenants as a reference (this goes a long way to building trust), but you may find that tenants come to hear about you via friends and social groups. It's a small world, after all.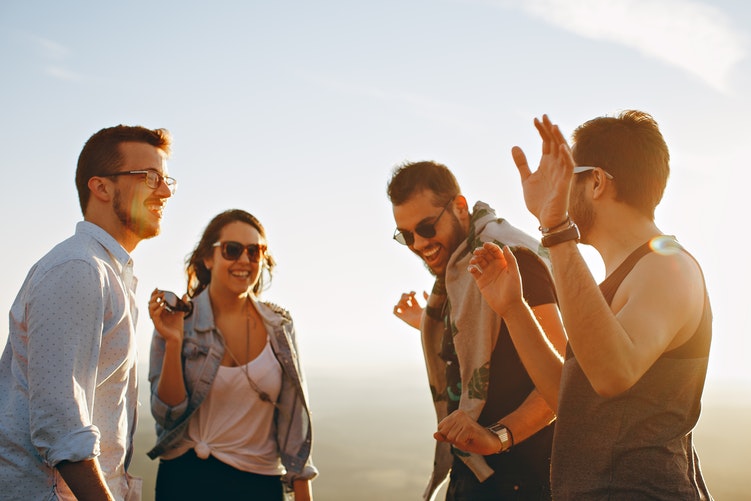 As an owner or landlord, you have more control over vacancy rates than you might think. Follow these 6 tips and you'll find it easier to find, and keep, great tenants.