How To Succeed In The Commercial Property Market in 2018



April 16, 2018 / Written by Rich Harvey
By Rich Harvey, CEO, propertybuyer.com.au
Adding commercial property to your portfolio is an important step for many investors, yet the commercial property market is a complex space and requires a fair amount of knowledge and skill to succeed.
Are you thinking about your next commercial property purchase? 2018 is going to be an interesting year. Here are our key insights about what to consider.
4 Tips for succeeding in the commercial property market this year:
1. Consider all the angles from the outset

From yields to tenancy to leasing terms and historical performance, there is a lot to consider when buying commercial, especially this year.
Investors who buy in Sydney in 2018 may not see great short-term gains, but there is massive opportunity for those prepared to think long-term. The key is to go through all the details and decide how long you can wait before you start seeing returns, and how big those returns will be when they arrive.
Those who make good decisions in 2018 are going to look back in a few years and say 'I got that cheap.' However, there is always the opportunity cost to consider.
Ensuring you have looked at all the possible angles - both long and short term - is key to making the right choice.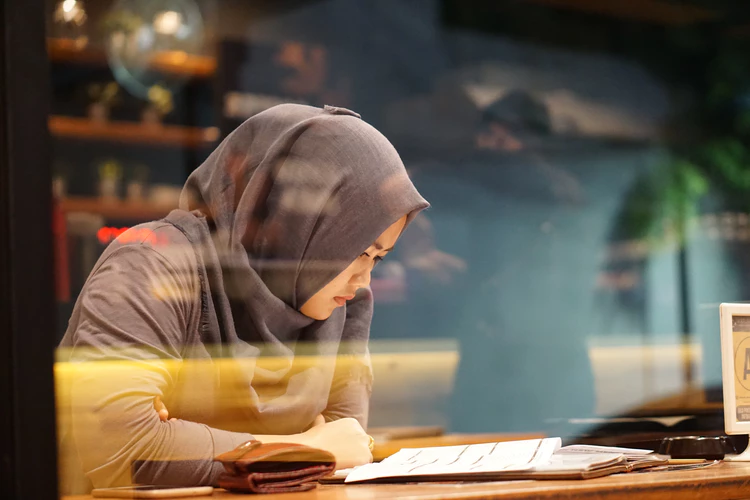 2. Keep an eye on Amazon
Retail has traditionally been a safe space in Australia thanks to an expanding population and an abundance of retailers, however, Amazon's entry into the Australian market in 2017 has shaken things up somewhat.
Yes, Amazon has had a weak first few months in Australia but there is no doubt that online shopping is on the rise. If Amazon start gaining the same traction in Australia as they have in the US it will alter our need (and willingness) to travel to shopping centres in future.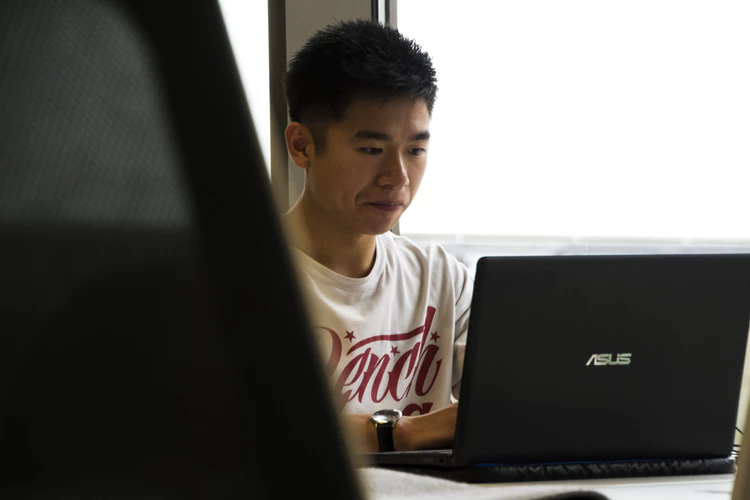 3. Industrial spaces are a good pick this year
The industrial property sector generally benefits most from technological advancements (for example, the birth online retailing leading to increased need for warehouses).
With online shopping and food manufacturing on this rise, and the possibility of self-driving cars (which will need a place to park) on the horizon, the need for industrial spaces looks set in keep increasing in 2018 and beyond.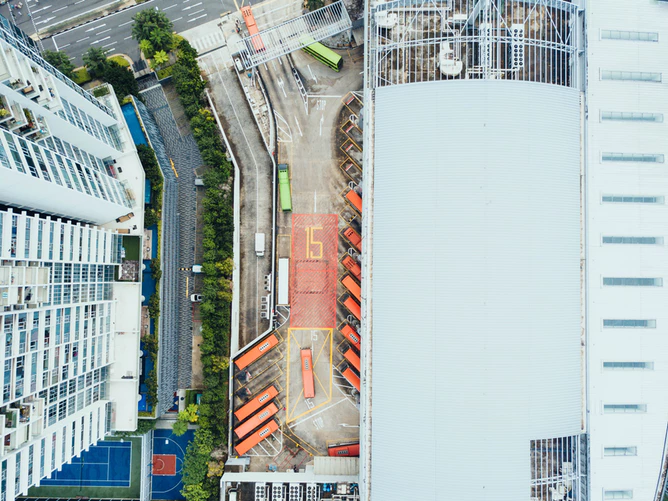 4. Australia is a still solid place to invest in commercial property.
Australia is moving towards its 27th year of positive economic growth. That's a pretty solid track record by any standards.
With a stable government, strict planning controls and strong performance of most commercial property types, it's still a fantastic place to invest in commercial real estate, even in 2018.
If you're thinking about buying commercial property it's important to surround yourself with a team of experts who have extensive experience and in-depth knowledge of the market. The risks that come with buying commercial are extensive, but so are the rewards. Having the right team of advisors in your corner will make all the difference.