Your guide to finding the right apartment in Sydney [Infographic]



April 16, 2018 / Written by Rich Harvey
By Rich Harvey, CEO, propertybuyer.com.au

Apartments are an exciting option for people looking to get a foot in the market, especially now, as the Sydney market softens.
However, those considering buying an apartment will know that there is a lot of conflicting information about whether they're making a smart choice. It can also be tricky to ensure you choose the right apartment; one that will suit your own needs and offer good returns when you want to sell.

Here's what you need to know about making the right decision.
Key Pros and Cons of buying an apartment:
When making a decision, it's critical to consider the potential risks, as well as the gains. Here are a few of the primary pros and cons to think about before deciding on apartment living.
Pro: Apartments make inner city living affordable
This is always near the top of the list for most people. A free-standing house close to the CBD is simply not an option for the vast majority, especially in hot markets like Sydney. An apartment, on the other hand, allows you to get a foot in the property market on a smaller budget, without having to commute for hours to work every day.
The relative affordability and convenience of an apartment are unparalleled.
Con: Oversupply of apartments stymie price growth
Apartments tend to reach a saturation point in certain areas periodically. This happens when a lot of new apartment buildings are constructed and the abundance of apartment choices reduce demand and price growth. Specific areas are more prone to this than others, so it's important to think about oversupply issues when you're looking for an apartment block. More on this in a moment.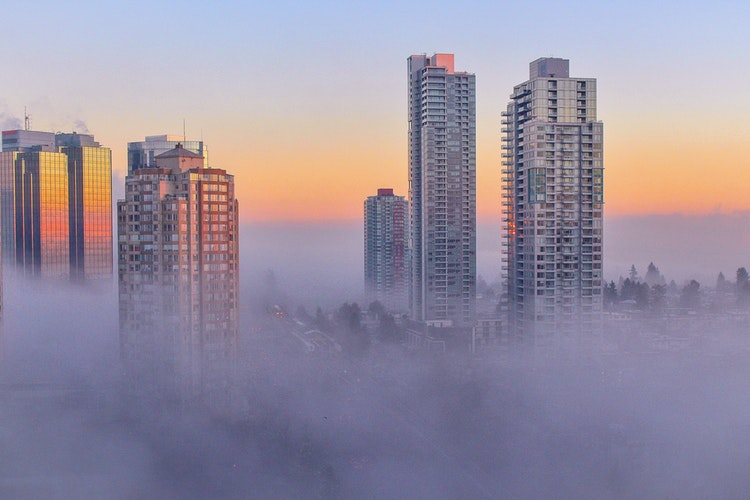 Pro: Lower Maintenance
The costs of maintaining and even upgrading an apartment are far lower than a house, plus without the worry of a garden, pool, security system and so on. Apartments are therefore easier to keep in pristine condition and involve much less hassle all-around - for both owner-occupiers and for landlords.
Con: Inflated per-person rental payments in small units can limit the pool of tenants.
While one-bedroom and studio apartments cost less money to buy, they can be typically more expensive per person to rent. As a result, they can limit the number of people who want to lease them from you.
Pro: Renovate and update for much less
You can give an apartment a complete facelift for much less than the cost of doing the same to a house. Great fittings and chic finishes help boost value and it's worthwhile to do, because here's where you have the advantage over homeowners. The quality of the apartment's finishings may just tip the balance in your favour if you have buyers or tenants deciding between a house or a unit.
Advice on choosing the right apartment:
Choose boutique over high-rises:
High-rise apartment blocks can limit opportunities for investors, as the increased competition restricts resale potential and rental demand. In a huge apartment block your investment will be one of many identical products in the same area, all competing for the same tenants and/or buyers.
That's why it's often a better idea to opt for smaller, boutique blocks with fewer units on offer. It's also a good idea to look out for blocks with a higher proportion of owner-occupiers – a 70:30 ratio of owner-occupiers to investors is positive.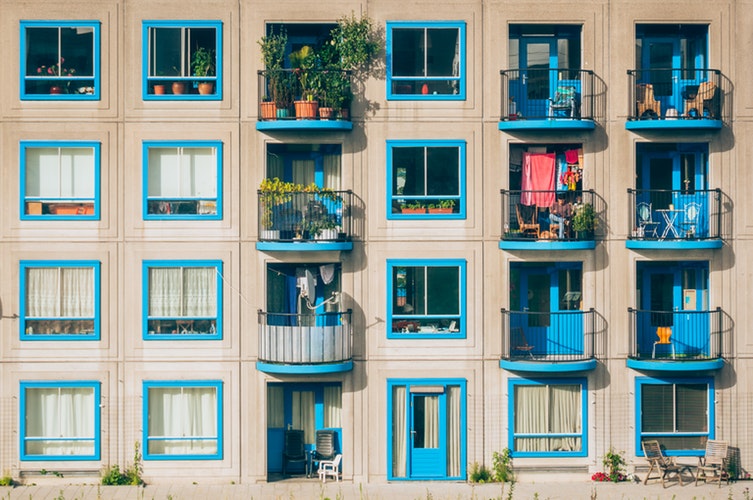 Steer clear of buying a unit that a mainstream lender won't finance:
If a bank (or another lender) thinks the property is a risky proposition, you should too. Unless you know something the banks don't, these should be avoided - no matter how much of a bargain they may seem.
These typically include properties that are:
Registered in an unaccepted postcode (some postcodes won't get full mortgage insurance)

Off-the-plan units: lenders don't like to lend to those buying off-plan as the risk is greatly increased.

If your apartment is too small. Properties with less than 50m

2

of internal space are likely to face financing issues as lenders will consider these units to be too risky.
Even if the property seems like an excellent option to you, when the time comes to re-sell, your pool of interested buyers is going to be a lot smaller if they struggle to get finance for it.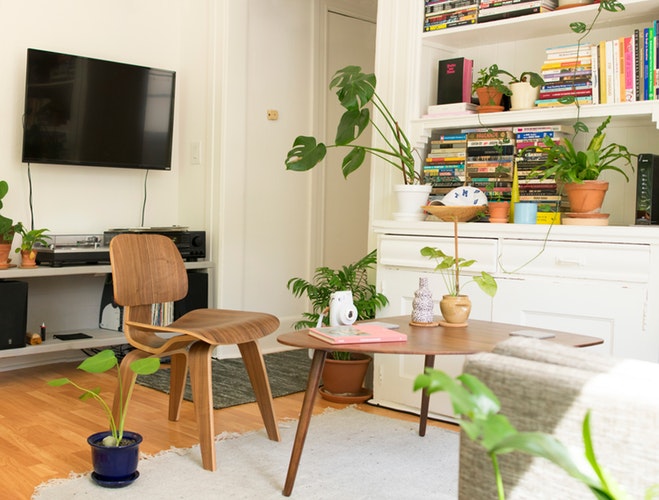 Light, views and space:
Light, views and ample living space add massive appeal to any unit, making it easier to find tenants and buyers.
An abundance of light makes rooms more spacious. Try to find an apartment that has an plenty of windows and is north-facing, to take advantage of the natural light.
Balconies make units much more appealing to tenants and to future buyers. If your balcony has a view, all the better.
Apartments can be small, but not so small that they are difficult to live in. When looking at an apartment take note of the size of the bedrooms. Do they have enough space to fit a double bed with side tables? The other key space consideration is parking space. Does the building have a car park and is there sufficient parking? This can be a make or break for many buyers or tenants.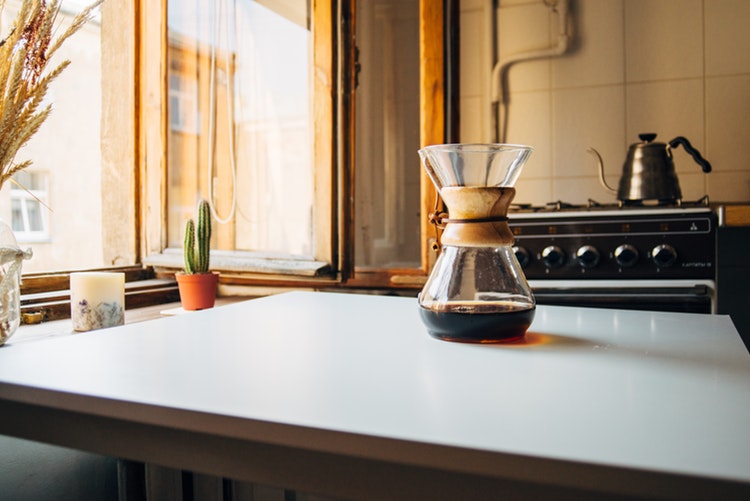 Lobbies and exteriors:
Pay close attention to the exterior of the building and the lobby: are they appealing? Do they look well-maintained? First impressions count when it comes to leasing and re-selling, and owners of units typically have very little control over the areas outside of their own living space.
Location and position:
The position and level of your unit within the apartment block will significantly impact the price you are able to rent or sell it for.
Ground floor apartments offer easy access and widen the pool of potential tenants/buyers as they're accessible to people with children or disabilities, as well as the elderly.
Top or upper floor apartments offer more privacy (especially if they have balconies) and a better view. They can also be quieter, have more light and offer less of a security risk.
The geographic location of your apartment is, of course, of the utmost importance. Sydney differs greatly from suburb to suburb, so be sure to do your research on the area before you even consider a building, block or unit.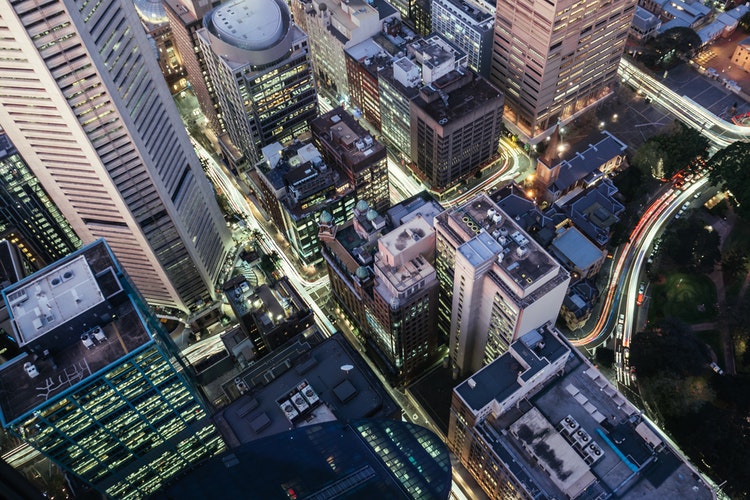 I-spy-oversupply:
As previously mentioned, oversupply can be a problem when the time comes to sell or lease your apartment. Sydney is not as affected as Brisbane or Melbourne, but this could be tested in 2018 and beyond.
Look for locations where the supply of units on the rental market isn't meeting demand (or won't in future).This involves thoroughly reviewing the data on the current relationship between supply and demand in the local market and predicting its trajectory. It's also a good idea to speak to sales agents on the ground and review that area's demographic data.
That being said, there are exceptions. Suburbs like Ultimo and Haymarket, for example, are dominated by a high number of unit blocks, yet still in demand. The high percentage of single-person households and students in the area continue to lap up supply.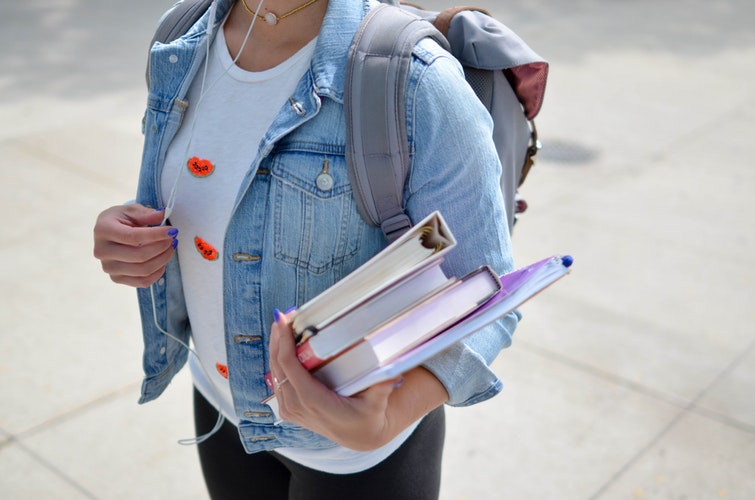 If you do your due diligence, the right apartment can be a fantastic investment and a great place to live.
If you've decided to buy an apartment in the current market, it's especially important to ensure you're getting the right advice, reviewing all the data and are well aware of the trends and trajectory of the market in your chosen area. Enlisting the help of a qualified and experienced buyers' agent will help remove a lot of the risk when it comes to decision-making.