3 things house hunters can't forget about auctions



September 22, 2015 / Written by Rich Harvey
By Rich Harvey, CEO, propertybuyer.com.au
If you're buying investment property in Sydney, auctions are going to be virtually everywhere. CoreLogic RP Data figures show that in the 2014-2015 financial year, 38 per cent of Sydney's residential listings were auction sales. Breaking it down further, auctions represented 40 per cent of house listings and 32 per cent of units listings.
In certain areas, auctions become almost omnipresent. For example, over this time period Queens Park saw 60 total listings, 59 of which were auctions. It isn't just a freak occurrence - Clovelly, Malabar, North Wahroonga, Alexandria and West Pymble all had auction representations of more than 90 per cent of all listings.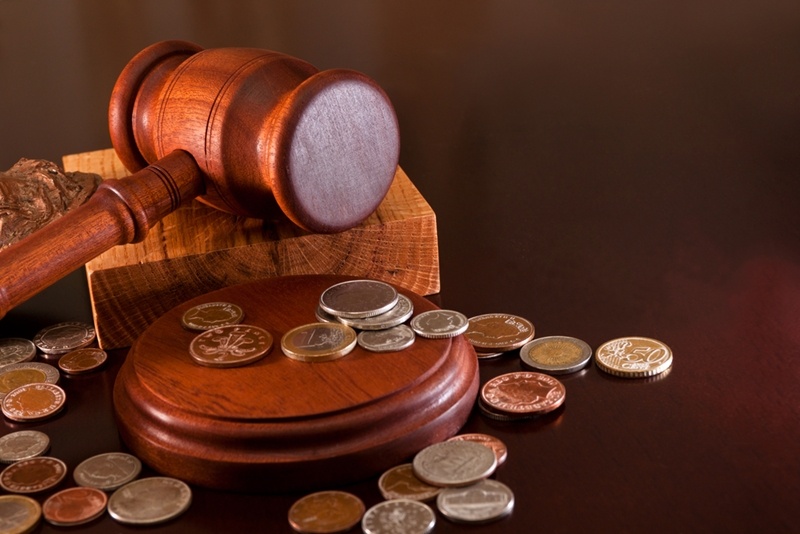 The message is clear - vendors are looking to the auction block for a solid sale. It's an intimidating prospect for many buyers, especially when you consider that CoreLogic has the median house price in Sydney pegged at more than a million dollars at the moment. What if you get carried away and bid well beyond your means, or can't find anything in your price range? With this in mind, here are three key ideas to keep in mind that should help you out in this auction mark.
You don't actually have to bid
When it comes to buying Sydney property, especially dealing with prestige real estate, it's easy to get caught up in the numbers. However, with the right help and detachment from the process, it can be made easy.
For example: Buyers' agents can bid on your behalf at auction, removing a significantly stressful part of the process. Sellers know the competition is hot for property in Sydney, which is why they're going for auction. Take the pressure off yourself with the use of someone who can bid for you.
On top of this, the right buyers' agent can also negotiate for you ahead of auction, secure off-market listings and get your foot in doors you didn't know existed. It's a series of advantages that mean you could engage with the auction market and not have to lay down a single bid yourself.
High prices don't mean lower affordability
A lot of buyers will look at a price tag and be immediately put off. But the canny house hunter or investor knows there are many more things that can work in their favour. First home buyers can claim grants of up to $15,000 from the government, investors can leverage equity in existing Australian property, while everyone can shop around for a home loan with low interest rates that put them in an advantageous position.
In short, price is only one part of affordability. With the right financial planning, you might find you can compete for properties worth more than a million dollars with ease.
Listings are plentiful, and so are your options
The other side of the auction volumes coin is that more listings means more options in your area. As Shana Miller from CoreLogic wrote on September 21, Sydney alone had more than a thousand auctions per week for a fortnight leading up to her report.
"We won't point you towards anything you can't afford"
At the same time last year, there were significantly fewer auction listings. Yes, vendors can secure a higher price on the auction block, but there is also likely to be a much higher variety of Australian property available for house hunters. And remember - a buyers' agent works exclusively in your favour. We won't point you towards anything you can't afford.
Auctions are competitive, but consider the wider property market. Growth is going to keep going for a while, and keeping a cool head can see you make an excellent purchase.