5 reasons to love the winter property market



June 1, 2016 / Written by Rich Harvey
By Rich Harvey, CEO, propertybuyer.com.au
Is winter a season or a state of mind for you? Realistically, the actual winter weather doesn't last too long in and around Sydney, but a certain mentality can really stick. Hunkering down, not leaving the house much, catching up on the latest season of Game of Thrones - you know how it goes.
It's a hibernating mentality that also tends to affect house hunters. There is a prevailing preconception that the real estate market in Sydney quite literally cools down from June through August, but this doesn't have to be the case. Here is why you might actually find a cool bargain in winter.
1) Minimal competition
Spring is traditionally the time when everyone heads out into the Sydney property market. The sun is shining and the weather is great for open homes, which means more is on the market too. SQM Research data showed a 22.5 per cent increase in Sydney listings between September and October last year, showing just how much the market comes to life.
However, it also means every man, woman and dog are going to be at open homes. By looking at the winter market, you're far less likely to have heated competition, and prices are unlikely to be pushed as high as in spring.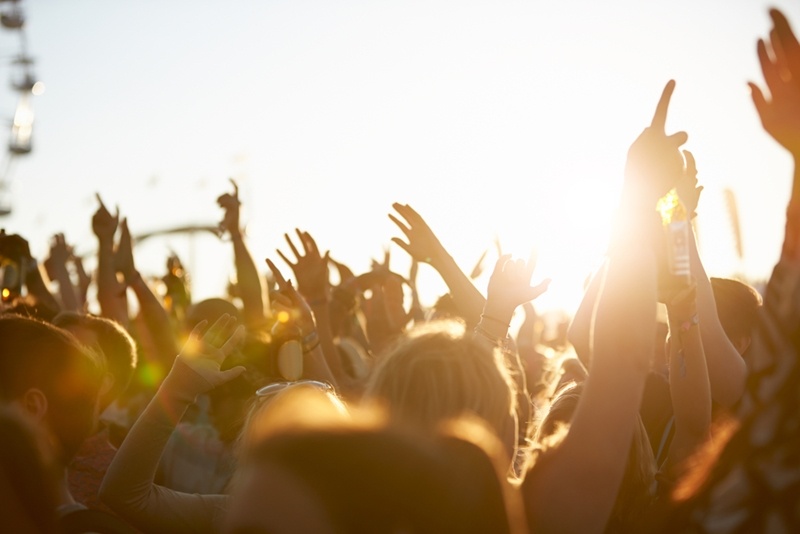 2) It's a good time to sell
Even with fewer people involved in the Sydney property market in winter, those that are out there tend to mean business. If someone is coming to your open home in July, chances are they won't be a tyre-kicker.
By selling your property in the winter months, you will already have your finances sorted if you do decide to wait until spring to upgrade to a new property.
3) Interest won't stay low forever
I won't dwell on this for too long, as so much has already been written about the official cash rate, but we're back to a situation of home loan interest cuts once again. This happened immediately after the Reserve Bank made cuts in May of 2015, only for interest rates to rise later in the year due to capital requirements.
Lenders have reduced interest rates across the board this month, but how long will they stay there?
Lenders have reduced interest rates across the board this month, but how long will they stay there? Making a move for a new family home or investment property in the winter months could see you nail down an incredibly low interest rate. Rates for owner-occupier homes are being priced at a discount to investor loans, so it's a great time to consider refinancing and possibly upgrading depending on your circumstances.
4) Value growth is still healthy
An April report from CoreLogic RP Data noted that while capital growth on an annual basis is no longer nearly 20 per cent, it still remains at a respectable 7.4 per cent. For people seeking out a Sydney property investment, this means that buying sooner rather than later can still result in good growth. The auction clearance rates are still in the mid 70's, which indicates a very active market.
This is particularly true for high end luxury property, which recorded 8.8 per cent annual growth, outpacing the cheaper price brackets.
5) It should be about you, anyway
Like I always say, you shouldn't let the market entirely dictate when you buy or sell your Australian property in any case - it's about your own financial situation. While these winter factors do make the situation a little better, it's a case of whether you are ready.
Don't let the looming spring rush make you wait.
If you have a deposit or equity ready, and think winter is the time to upgrade, don't let the looming spring rush make you wait. Get a hold of a professional buyers' agent here at Propertybuyer, and let's see what we can find for you.
We have years of experience putting together tailored real estate short lists for house hunters from the Northern Beaches, the Eastern suburbs, the dynamic Inner West, the leafy North Shore, to the western reaches, and negotiating an excellent deal for everyone. No matter what you're after, we will find something that suits - rain or shine.