Should you ever actually sell your property?



June 1, 2016 / Written by Rich Harvey
By Rich Harvey, CEO, propertybuyer.com.au
Is Australian property investment for life? There are many books and other viewpoints which suggest that once you buy real estate here, you shouldn't let it go as it will always appreciate in value. While this is undoubtedly true in some cases, it might not be the right decision for everyone.
In fact, when you're developing an Australian property portfolio as an investor, there will come times when selling off some of your assets is actually going to be the ideal decision for you. Let me show you why.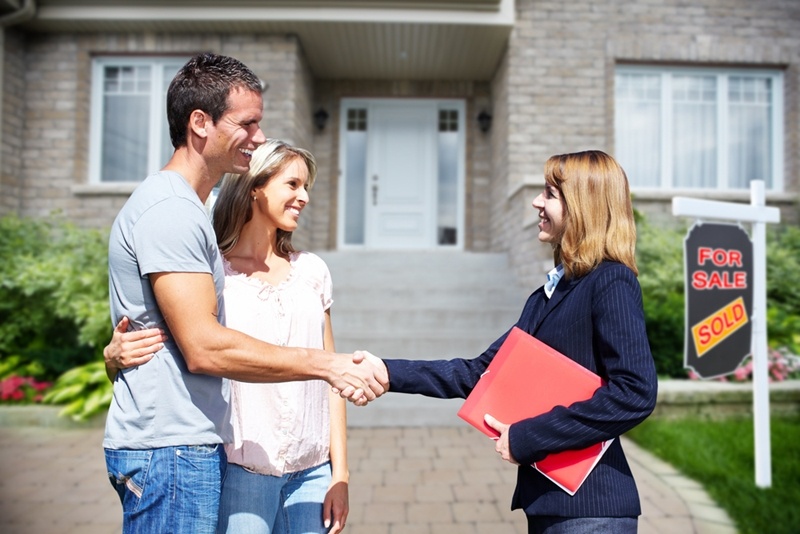 Australian property doesn't always perform
The capital growth we've seen in Sydney property peaked at nearly 20 per cent in annual terms mid-2015, which was pretty astounding. While that has tempted a lot of investors to buy, it's important to remember the cyclical nature of the real estate market.
With every high comes a low, and the slowing of Sydney's growth (down to 7.43 per cent year on year in CoreLogic's March index - although there has been a slight rebound since) indicates there will be more than a few underperforming properties. While your investment might have brought excellent returns, the prospects for the next ten years might not be as bright.
For example, a BIS Shrapnel report suggests that in real terms, Sydney real estate values will correct slightly between 2015 and 2018. While this won't be true for every suburb and piece of property - the luxury eastern suburbs always tend to perform well - this does offer an opportunity for the canny investor to sell off assets which have less-than-satisfactory returns. Now is an ideal time to consider recycling your equity – perhaps your own home has seen a substantial value increase and has some lazy equity that you can use carefully to invest with.
Quitting while you're ahead
In fact, considering Sydney's outlook, there will be more than a few people looking to sell. It doesn't just mean removing real estate from your portfolio that isn't doing well, though - it is a good way to further profits, effectively quitting while you're ahead.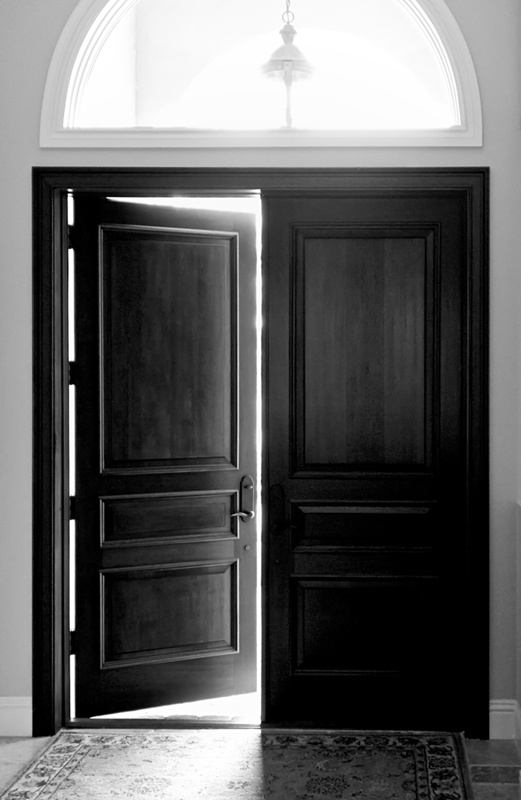 For example, CoreLogic RP Data's Pain and Gain report showed that 98.4 per cent of Sydney investors who sold in the December quarter of 2015 made a profit - more than anywhere else in the country. Vendors in Hunters Hill made a median profit of $607,500 as well. In the Sutherland Shire this was $385,000, while in Blacktown it was $290,000.
Clearly, people are getting a lot of capital out of their sales. Beating the value curve, selling an investment property at a profit and using this extra capital to secure real estate in another growth area (like Brisbane or an outer area of Sydney) can be an excellent next step for your investment strategy.
Picking your battles
Of course, this doesn't mean you should sell every investment property that has experienced capital growth. Some will still be excellent positive cashflow assets, while others may be tucked in pockets that are only just entering a purple patch for value growth.
But by selling your average chip properties, holding onto blue chip assets and carefully reinvesting in new hot spots, you can continue to maximise your returns. It's cases like this where selling investment real estate can be one of the best decisions you could make.
How do you know when to hold them, and when to fold them?
Which brings me to the next point, where I'll steal a line from Kenny Rogers' The Gambler: How do you know when to hold them, and when to fold them? Nobody can say with absolute certainty that a property has done its dash, or that it will heat up in the next five years. One of your best bets is going to be getting as much information and professional advice as you can, and at least making an educated move.
By using a buyers' agent, we can get you in touch with selling agents to secure you an excellent deal when vending, while identifying new growth areas for you to reinvest. Times change, and your property investment portfolio might have to change with them!