Are changes to student visas going to upend the property market?



July 7, 2016 / Written by Rich Harvey
By Rich Harvey, CEO, propertybuyer.com.au
Education has a large-scale impact on the Australian property market. House hunters are always looking for properties zoned for good schools, and universities create huge hubs of positive cashflow real estate as students look to rent as a close as possible to campus.
A couple of big markets here are families coming from overseas with teenagers or students moving here themselves. With recent changes to the legislation surrounding this, there is sure to be some impact for investors and home buyers alike.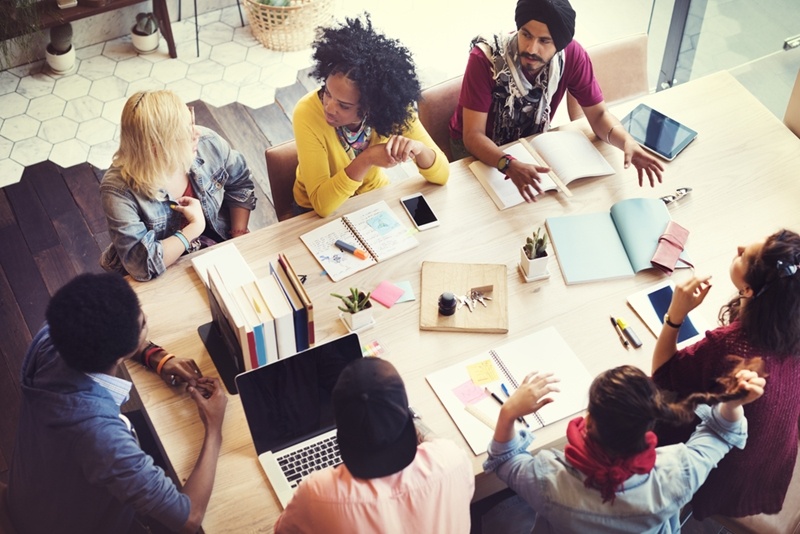 What has changed for student visas?
Essentially, the changes to the student visa framework have streamlined the process. With fewer classes of visa and fewer risk categorisations, it stands to reason that more students will be able to move to Australia and begin studying.
For Sydney, that is probably going to mean continued demand for some of the best and brightest schools in the country that sit here. Scots College, Knox Grammar, Kincoppal School and Abbotsleigh are just a few of the prestigious names that people come from far and wide to get their kids into.
Many overseas buyers tend to value education in the highest regard, and will push hard to get their kids into some of these schools. That creates spikes of demand in the suburbs zoned for the top tier education facilities - so how do you work through this competition?
The right aid for foreign buyers
One of the biggest hurdles for families looking to settle here from overseas is that they don't know the market.
One of the biggest hurdles for families looking to settle here from overseas is that they don't know the market. Sydney is heated enough to buy in for those that have lived here 20 years - imagine encountering our property prices for the very first time!
I've seen people bid in quite strange ways, make outrageous offers or simply not understand the buying process at all when they first come here. That gap in the knowledge market is where our team at Propertybuyer becomes an important part of the process.
As Australia's most awarded buyers' agents, we have the demonstrated knowledge to bridge the gap between people and the property they want. From representing you at the negotiating table or bidding on your behalf to presenting a detailed shortlist of homes within a stones throw of Scots College, we streamline and simplify buying real estate.
These changes to student visas are sure to continue driving the Sydney market - to get ahead of it, give us a call.