Are interest rates set to increase in 2017?



December 7, 2016 / Written by Rich Harvey
By Rich Harvey, CEO, propertybuyer.com.au
We've been spoilt for the past year or so with interest rates at near-record lows. Home buyers and investors in Australia have obviously made the most of the cheap money, as the value of housing finance commitments have trended upwards sharply since the beginning of the year.
However, recent media coverage indicates that this low interest free-for-all may soon come to an end as soon as next year. If you're paying a mortgage on any number of properties, these changes could have a considerable effect on your repayments.
There's no need to start decrying the end of days, but it's certainly worth looking twice at your home loan to make sure you're not hit hard by increases.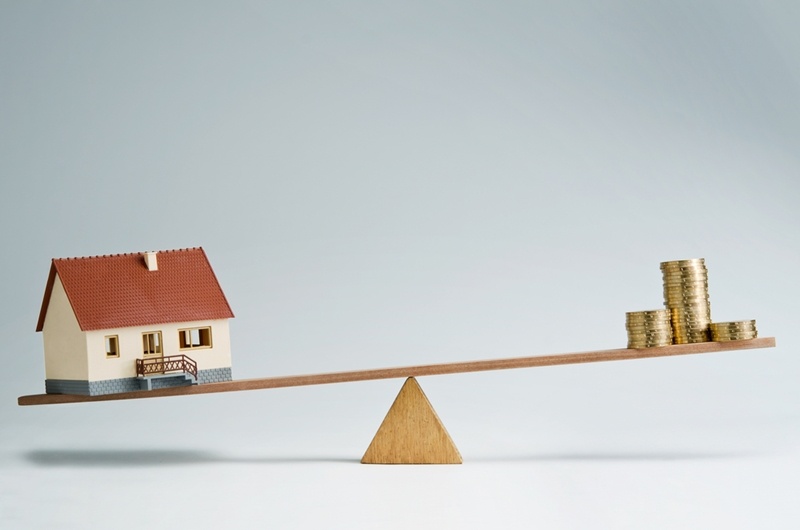 It's only up from here
There was speculation earlier in the year that interest rates could head further towards zero - but at the moment all signs point to the opposite. The Organisation for Economic Cooperation and Development (OECD) has stated that monetary policy is expected to tighten by the end of 2017, and it would be unwise to bet against them.
With inflation increasing and house prices continuing to soar, it seems almost certain that the OECDs prophecy will come true. What does this mean for the average Australian with a mortgage?
Refinance to make the most out of interest rates
If the official cash rate does increase come the end of 2017, it wont be a sudden mortgage-busting hike. What we're more likely to see is the RBA easing us into a higher cash rate at a rate similar to the way that they introduced the drops.
The era of ultra-low Australian is coming to an end soon, and home owners and investors need to be ready.
Even if you're a Sydney property investor leveraged to the hilt, there's no need to panic. But there is a need to avoid complacency, to look closely at your loan and even consider refinancing. If you're able to lock in the current rate for 5 years you could save thousands, or tens of thousands once rates start to increase.
We don't have a crystal ball here at Propertybuyer , but we can read the writing on the wall. The era of ultra-low Australian is coming to an end soon, and home owners and investors need to be ready.
On the other hand, if you're looking to get onto the market you shouldn't let interest rate hikes scare you off.
You should buy when is right for you, and let the experienced team here at Property Buyer find you a home that fits your needs to a tee.