Cash rate at a standstill as Australian property growth slows



September 2, 2015 / Written by Rich Harvey
By Rich Harvey, CEO, propertybuyer.com.au
Has growth in Sydney property fallen behind Melbourne? One property commentator suggested Melbourne was the market on the rise, responding to the Reserve Bank of Australia's (RBA) announcement that the cash rate will stay at 2 per cent for another month.
The RBA​'s decision itself is hardly surprising. Economic growth is still behind where it needs to be, and a spike in unemployment in July doesn't help matters. On top of this, the strength of lending to house hunters outside Sydney and Melbourne is still middling at best. Keeping the cash rate where it is could stimulate growth in the Australian property market, and it's even anticipated by some that there will be another cut.
Where I was surprised, however, was in the comment suggesting that Melbourne was the city on the rise.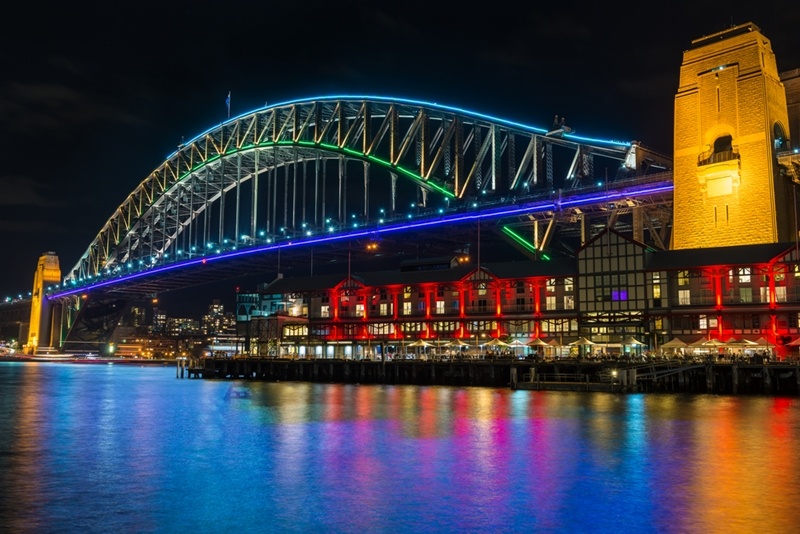 Suggestions of a Sydney slowdown
Responding to the RBA's decision, Domain economist Dr Andrew Wilson wrote: "Concerns of an overheating Sydney housing market are fading with local auction clearance rates falling sharply over August. The Melbourne housing market, however, continues to rise, although underlying prices growth remains solid rather than strong."
Even though the Melbourne market has undoubtedly had a strong quarter (even better than here, according to CoreLogic RP Data), the overall strength still lies with property investment in Sydney. We were singled out by RBA Governor Glenn Stevens as the area where "dwelling prices continue to rise strongly", and annual value growth for homes is currently at 17.6 per cent. In Melbourne, it's only at 10.6 per cent.
Sydney property market set to be flooded by homes this spring

— Auberon Mattiessen (@wibonicijez) August 29, 2015
It's easy to latch onto shorter-term figures and proclaim a trend, but the proof is in the pudding - growth might have slowed a little, but Sydney is still a property powerhouse in the long-term. I have to say though, it's good to see that proclamations about an alleged housing bubble are on the way out.
House hunters find a balanced market
Malcolm Gunning from the Real Estate Institute of New South Wales noted that affordability, deposit amounts and interest rates have all gone up for people looking to buy investment property in Sydney. Remember, that's a move up from lows that haven't been seen in 50 years, and it's going to stabilise the market - not tank it.
As we move to a more balanced housing market, it's important to remember that Sydney is still experiencing fantastic growth compared to other Australian property.