How do you buy luxury homes like Cate Blanchett's?



September 4, 2015 / Written by Rich Harvey
Here's how to do a quick sale: Be Cate Blanchett. Domain reports that the actress' luxury property in the Hunters Hill area sold less than two weeks after being listed on the market; and at the crisp price of $20 million. Once settled, it could be the biggest sale ever seen on the lower north shore of Sydney and far and away the most expensive property sale in this particular suburb. I think the Lord of the Rings actress will be quite pleased with this result!
While this sale is a headline-stealer, it's not actually uncommon. We recently helped a client purchase a property worth $13.9 million, and figures from CoreLogic RP Data show that in the year to June, 11.6 per cent of sales in Sydney were above the million dollar mark. In 2010, that number was only 4.9 per cent.
Luxury property in Sydney is a fast-growing market, there's no doubt about it. But how do you make sure you find a prestige home to rival Cate Blanchett's?
Be prepared to go to auction
Further research from CoreLogic RP Data shows that if you want to go after prestige property in Sydney, you're probably going to have to go to auction. A total of 38 per cent of all Sydney property listings in the 2014/2015 financial year were auctions. In some of the eastern suburbs, nearly every property listed was going under the hammer.
For example - CoreLogic information shows that in Queens Park last financial year, an incredible 98.3 per cent of house listings were auctions. This isn't a number warped by low stock volumes either - it's 59 auctions and one private treaty sale in a twelve month period.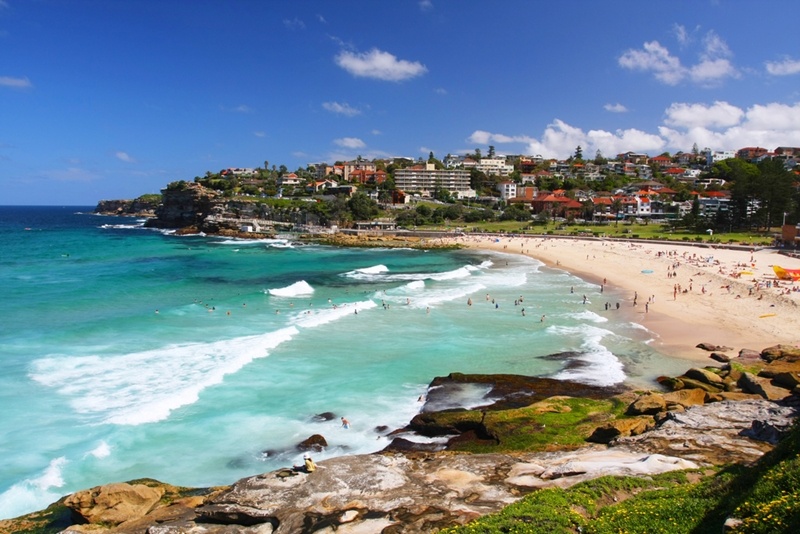 Clovelly, Malabar, Bronte, Bellevue Hill and Bondi Beach all saw auctions take up more than 85 per cent of their listings for either units or houses in this period as well. Over on the north shore, West Pymble and North Wahroonga both broke the 90 per cent mark. If you want to buy in the prestige areas like the eastern suburbs or north shore, then you're more than likely entering a bidding war.
Go off-market
If you don't want to face the heat of the auctions when buying property in Sydney, there are other options - namely, buying property off the market. I mentioned earlier that we helped a client secure an excellent property on Sydney's north shore that came in at a price in excess of $13 million. We also managed to get them $1.1 million off the asking price, and they got to take their pick from roughly 20 properties.
It's a series of connections that many regular buyer just don't have access to.
Out of those 20, at least 15 were completely inaccessible to the regular house hunter. This is because buyers' agents have the connections to give buyers access to these, getting in touch with the right selling agents and putting committed buyers in the right spot to purchase prestige property at a premium. It's a series of connections that many regular buyer just don't have access to.
This is especially useful for foreign investors looking to secure their money in something safe like real estate. If you don't understand the local market and don't know how to get around, it's going to be incredibly difficult to get access to the very best the city has to offer.
Using a professional buyers' agent gets your foot in the door and puts top-level negotiators on your side. It's one way to beat the auction heat and maybe find a home that even Cate Blanchett would be envious of.