Do more listings mean Sydney buyers should take their time?



August 18, 2017 / Written by Rich Harvey
By Rich Harvey, CEO, propertybuyer.com.au
If you're a buyer, there's a lot to take in at the moment. CoreLogic reports that Sydney's new property listings are up 17 per cent on the same time last year, with overall stock levels 13.3 per cent higher. All told, that's more than 21,300 homes on the market.
This is partly due to a softening in housing market conditions, which has convinced some home owners that growth is done and it's time to sell. The flipside is that I'm seeing some buyers unsure about whether they should dive right in, if higher listings is a bad sign for the market or the time to buy is right now.
As always, I think house hunters need to focus a little less on the market, and a little more on themselves.
If you see the right Sydney property, go for it
Buying property in Sydney has an extremely slim chance of being easy.The number of million dollar suburbs is on the rise, and predictions about market crashes or peaks fly through the headlines faster than you can blink. It's easy to see the appeal of a large number of listings, but buyers have to stop short of purchasing immediately just because the market is weighted towards them.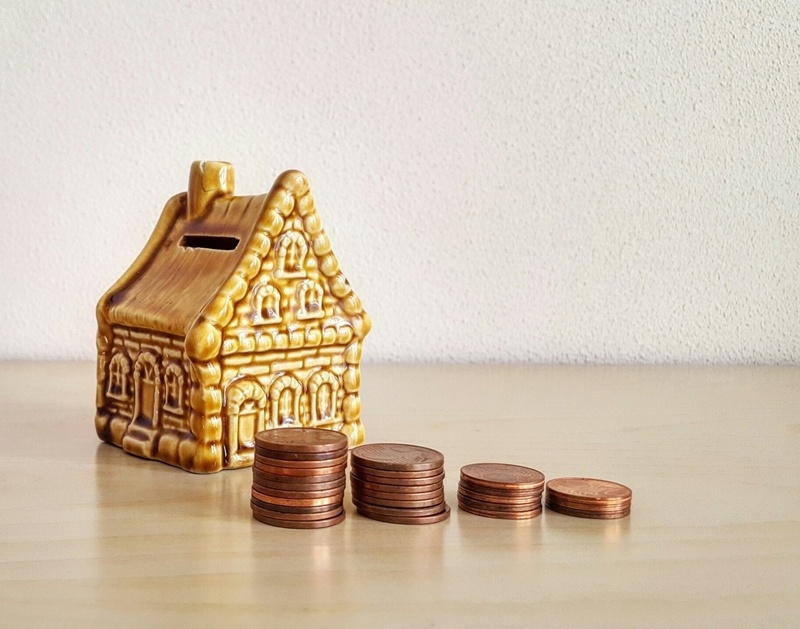 The important thing is finding a property that fits you - and your budget. While listings are more generous right now, they're about to get even bigger when spring comes around. Take the time to find something that fits within your budget and (for property investors) will achieve your specific positive cashflow and capital growth goals.
Find your property particulars
The market isn't going to magically shrink into nothingness, and interest rates aren't going to go into double digits anytime soon. Despite how much pressure there might appear to be, you have some breathing room to make a great decision - more listings means you can absolutely take your time.
Of course, another aspect of high vendor listings is it can be hard to differentiate between two appealing properties. When you're scouring the market (or getting a buyers' agent to do it for you), think about the specifics of what you want.
How does the floor plan work, and what is the indoor-outdoor flow? Is it brick or cladding? What is the aspect of the home? Where are the living areas in relation to exits, entrances, bathrooms and bedrooms? When you have a bit more time and a lot more to choose from, you can look a little deeper into what you really want out of a home. To make sure you do that right, get in touch with one of our buyers' agents.