How many buyers really benefit from the stamp duty changes?



August 14, 2017 / Written by Rich Harvey
By Rich Harvey, CEO, propertybuyer.com.au
After years of criticism from industry bodies, the NSW Government has at last scrapped stamp duty for first home buyers - to a degree. FHBs who purchase any home valued under $650,000 get a full exemption from the tax, while those buying between $650,000 and $800,000 get a concession.
This is a great idea in theory - but in today's market, will it really benefit anyone?
How stamp duty changes affect the Sydney market
CoreLogic's June 2017 Mapping the Market report shows that in 55.7 per cent of Sydney suburbs, the median property value is over $1 million. The percentage of suburbs with a median value below $600,000 is just 8.7 per cent. No matter where you look, finding a property that fits into the stamp duty exemption bracket is going to be hard.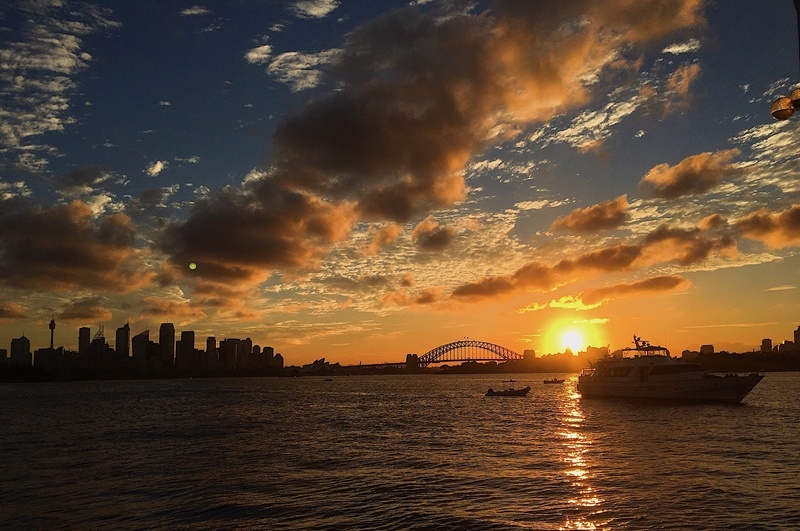 Stamp duty cuts hand a legislative lifeboat to first home buyers who desperately need it, there's no doubt about that. But with fewer and fewer properties actually fitting the criteria to qualify for it, it's a very small lifeboat - and it's likely to drive up competition for homes on the cheaper end of the spectrum to no end as well. A buyers' agent can help you with negotiations and securing off-market homes, but many buyers will still be better off looking above the $650,000 mark.
Location doesn't change
The other aspect of helping buyers working in this price bracket is distance from the Sydney CBD. CoreLogic's research indicates that of the 8.7 per cent of suburbs below $600,000, the vast majority are more than 50 kilometres from the city.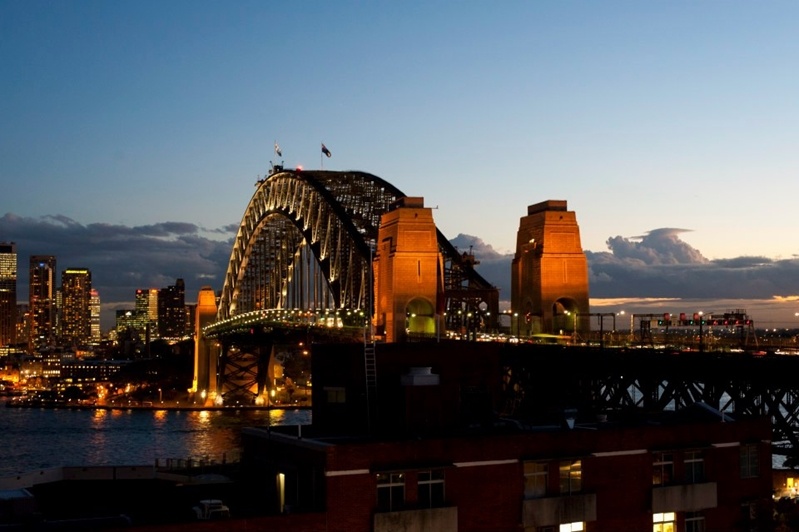 Even securing Sydney real estate close to great public transport nodes (like around Campbelltown or the upcoming hubs near Badgerys Creek) will still leave you some 90 minutes from the CBD. If you have to work in the city, it's worth weighing up the cost of this distance in terms of both your day-to-day, and selling this property years down the line.
In short, the stamp duty changes impact a small section of Australians - those who can live some 50km out of the city centre. For everyone else, the same old struggles with finding the right property are likely to apply. Fortunately, that's where a buyers' agent can make all the difference. We'll find you off-market and off-radar listings that suit your budget, negotiate on your behalf and help you secure a fantastic new property - just give us a call.