Does Sydney have the best value for money landlord insurance?



November 18, 2016 / Written by Rich Harvey
By Rich Harvey, CEO, propertybuyer.com.au
Landlord insurance - it's a no-brainer. For the minimal amount you spend, the coverage you get is absolutely essential when you're investing in Australian property. Anything from storm damage to destructive tenants to rent defaults can be covered under this policy.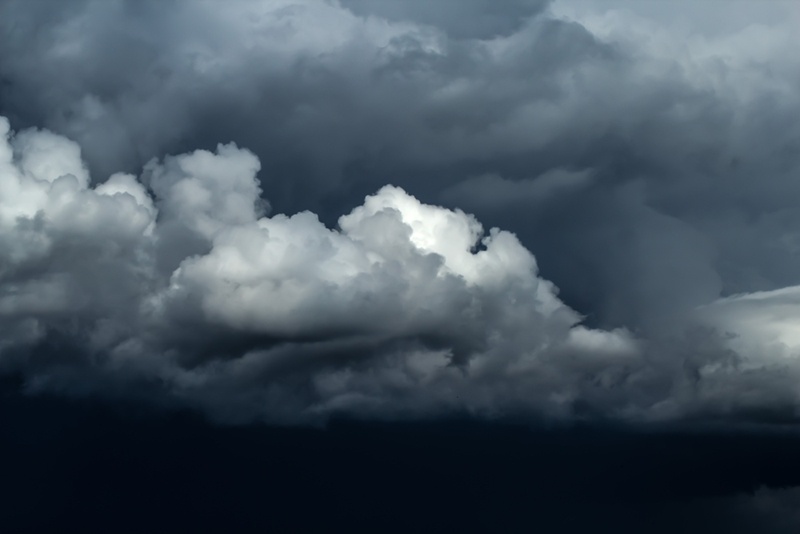 But when you've finished all of the paperwork on your rental property, it can seem like a bridge too far to organise immediately, or an unnecessary cost. Of course, you'd be wrong - and if you're looking at NSW for property investment, you're also in the running for some of the best value landlord insurance in the country.
Top of the nation for protecting your property investment
Canstar recently ran the numbers on the average rental income from a property, insurance premiums in that state, and what that cover costs as a percentage of your investment revenue. It shows that while premiums in Sydney are near the top end of the scale, once contextualised it's actually excellent value:
In Sydney, premiums make up 4.2 per cent of rental income for a house
In Melbourne, 4.5 per cent
In Perth and Hobart, 4.6 per cent
In Adelaide, 4.8 per cent
In Brisbane, 5.3 per cent
This proportionate value is largely due to another factor that investors will enjoy - the 5 per cent increase in rental income from investment properties. When you look at units, the proportion drops even further - Sydney is still best value for landlord insurance with it taking up 1.2 per cent of income.
How do you know you've got the best landlord insurance?
Just because landlord insurance is a must-have doesn't mean you should jump at the first policy you see.
There are almost too many factors to count that will impact your premiums for landlord insurance, but investors should still try and be across all of them. Anything from crime rates in your suburb to the risk of flooding can make them spike.
However, there are a few easy ways to make sure your landlord cover is in keeping with those Canstar trends. You can get in touch with one of the buyers' agents here at Propertybuyer, and we will get to work finding you the most appropriate landlord insurer for your investment.
We don't just set you up with investments that will yield the right capital gains or positive cashflow - we can help you protect it for the years to come. Just because landlord insurance is a must-have doesn't mean you should jump at the first policy you see. Let our professionals help you get the right deal.