Here's why the collective sale and renewal changes matter for you



November 15, 2016 / Written by Rich Harvey
By Rich Harvey, CEO, propertybuyer.com.au
Around one quarter of New South Wales residents live in strata. That nugget comes from Fair Trading NSW, which has overseen the introduction of expansive new laws for strata that will come into effect on November 30.
The changes are both big and small, from adjustments to approval for renovations through to large-scale developer bonds. For people that buy and sell Australian property with an eye on capital gains, however, one set of laws might stand out from the rest - the collective sale and renewal changes.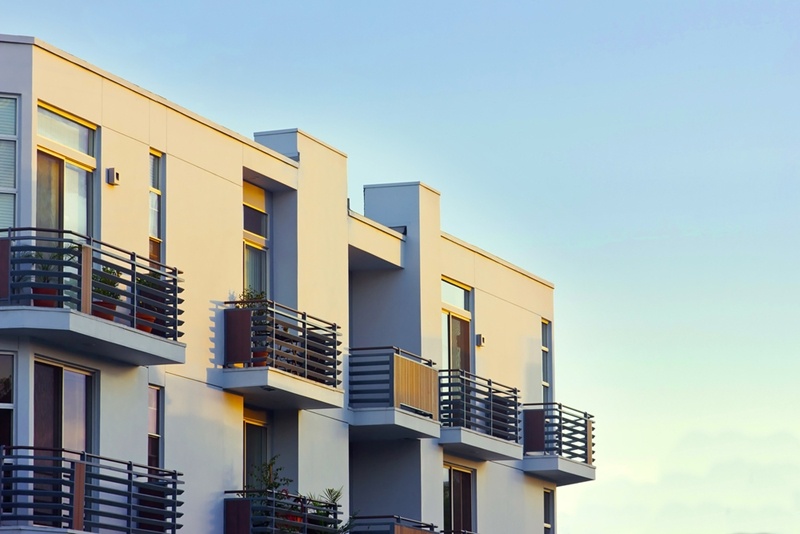 What are the law changes?
NSW Fair Trading points out that strata owners will be able to wind up or complete a strata scheme, which then allows the development site to be sold or put into renewal. On top of this, any units that are sold will be guaranteed to come through at market value at a minimum.
You'll know exactly what you get, which is more than many people can say as they look to sell their homes.
This means house hunters will have certainty regarding the windfall from the sale of their strata, bolstering their budget as they seek another family home or investment property. You'll know exactly what you get, which is more than many people can say as they look to sell their homes. Considering the strength of the Sydney market and our high migration flows, that market value should remain quite appealing for a while yet.
The financial benefits don't end there. When you do have to move out of the strata unit, the costs of this will be covered by an extra payment alongside the funds from the collective sale.
In the past, this process could only be put into action by the owners corporation, with 100 per cent agreement from all title holders. It made for a difficult process, as one holdout could prevent many people from profiting or from a better development going ahead. This figure will go down to 75 per cent on November 30, giving people a simpler way to move on from a strata scheme and diversify their holdings, find a new home or upgrade / downsize.
How does the collective sale and renewal process work?
When a development is put up for renewal, the proposal goes to the Land and Environment Court. As NSW Fair Trading outlines, it can reject a plan for any of the following reasons:
The terms of settlement were not equitable for all parties involved.
The amount paid to an owner that dissented to the plan was less than they were entitled to be compensated.
The process of renewal was not enacted in good faith.
Essentially, this means everyone gets a fair go throughout the collective sale process. The Development Act makes a high priority out of dissenters, which is important - those that do not wish to sell should absolutely have their voice heard.
Overall, the legislative changes provide a strong platform for everyone involved in the collective sale or renewal of a strata development.
Preparing for a stronger future in Sydney's property market
Apartments are becoming the new normal in Sydney real estate. The Housing Industry Association has recorded all-time highs in multi-unit construction, and we're coming off the back of the biggest ever year for home building.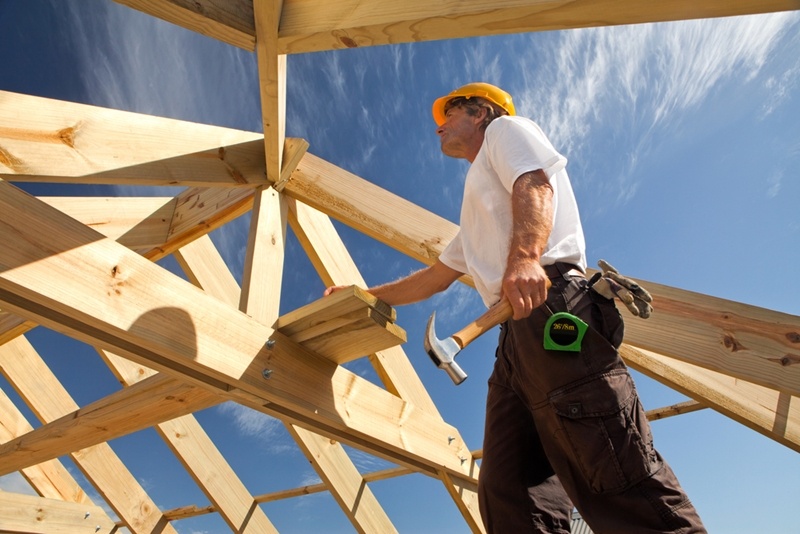 This means we're looking at having more apartments than ever before. It's an exciting period, and it's about time strata legislation caught up with the increasing popularity of the form.
However, the legislation just lays the groundwork. On your end, you still need to find real estate that works for you and fits within (or enhances) your budget. That's where a buyers' agent can step in, providing expert advice on the local property market, finding perfect homes and even negotiating for them on your behalf.
We're here to make living in Sydney easy - strata or otherwise. Give us a call to find out more.