Have you set your property goals for 2016?



January 25, 2016 / Written by Rich Harvey
By Rich Harvey, CEO, propertybuyer.com.au
Do you usually keep your resolutions? According to a finder.com.au survey, last year 58 per cent of respondents broke theirs. Apparently 15 per cent of people had broken a resolution by the end of March, and 40 per cent had failed to keep their promise by the end of September.
Keeping up habits can be hard - especially if they involve Australian property. After all, prices keep on rising, meaning you have to keep saving more for a 20 per cent deposit. So with this in mind, I thought we could look at how to keep your property promises this year.
Reassess your finances
According to BankWest's First Time buyer Deposit report, we've got it the toughest in New South Wales. A couple putting together the average 20 per cent deposit of $198,700 would need 7.9 years to do it, the bank says.
A careful assessment of your finances can see you much better off.
However, a careful assessment of your finances can see you much better off. Remember those are average amounts - with first home buyer grants, different types of loans and a buyers' agent that can help you find value where you need it, those figures could be significantly reduced.
It begins with a careful assessment of your money. How much can you buy? How long will it be until you're ready to get into the market? Plan it out, and we'll get you on your feet.
Always shop around
Banks have started to increase their interest rates independently of how the Reserve Bank acts, and it means we could see higher payments on home loans in 2016: even if the cash rate goes down. This is where the importance of shopping around for a home loan becomes clear. Going to smaller lenders and brokers can help you bypass the limits in place on the big banks, getting you an excellent deal.
In fact, recent guidelines introduced by the Australian Prudential Regulatory Authority could mean smaller banks actually have better products across the board. Just as you shouldn't jump at the first appealing property you see, make sure to take in the full spectrum of home loans. The extra time spent shopping around could be worth a lot in the long run. We recommend you use a finance broker to find the best loan as well. Ask us for a referral to our preferred finance brokers the let them do the running around for you.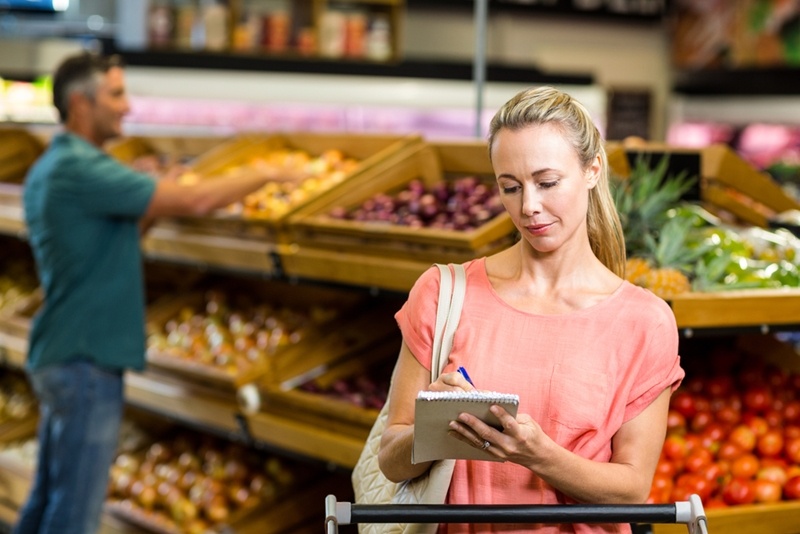 Don't get disheartened
Resolutions don't get much bigger than buying Australian property. That's why it's easy to get disheartened and give up, when really you need to stick at it. Owning an investment property gives you positive cash flow and capital gains that will see you right decades down the line.
Working with a buyers' agent can help you shape a strategy and set smaller goals on the way to the biggest goal: home ownership. The Finder research indicated that keeping goals to yourself made you more likely to fail them, so don't hesitate to ask for advice.
Here at Propertybuyer, we understand the difficulties that investors, upgraders, first buyer families and the like all face. We're here to help you find tailored real estate that meets your needs and helps you achieve your goals. Tell us your resolution, and we'll tell you how to get it.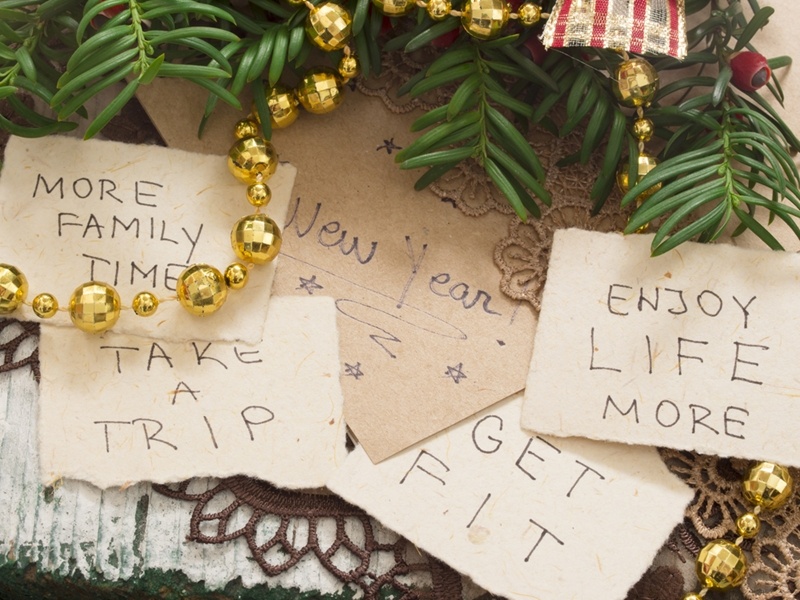 Get pre-approvals
This is one we cannot stress enough. You never know when the right property is going to pop up, so having a pre-approved home loan ready to go gives you that extra bit of power when it comes to property negotiations.
The latest listings data from SQM Research showed that there were more than 23,000 homes on the market in December 2015. With more stock coming to market all the time, you never know when the ideal one for you is going to emerge.
Strong planning, clear goal setting and the professional help of a buyers' agent can all see you succeed in the property market. Make your resolutions come true!