Is the west the best for 2016 investment property?



January 28, 2016 / Written by Rich Harvey
By Rich Harvey, CEO, propertybuyer.com.au
Where have you been looking to invest in property this year? Maybe some prestige real estate in the eastern suburbs? Or a fixer-upper in the inner west, primed for positive cashflow? Depending on where you look, you're going to get vastly different results in terms of rent and capital gains.
While manufacturing equity is one excellent way to boost value, looking at areas set for capital growth in the coming years is also a worthwhile opportunity. But you've got to be careful, considering that BIS Shrapnel thinks between now and 2018, price growth is going to slow down considerably across Sydney.
So with an eye on growth hot spots, let's look at what's happening in the west of the city.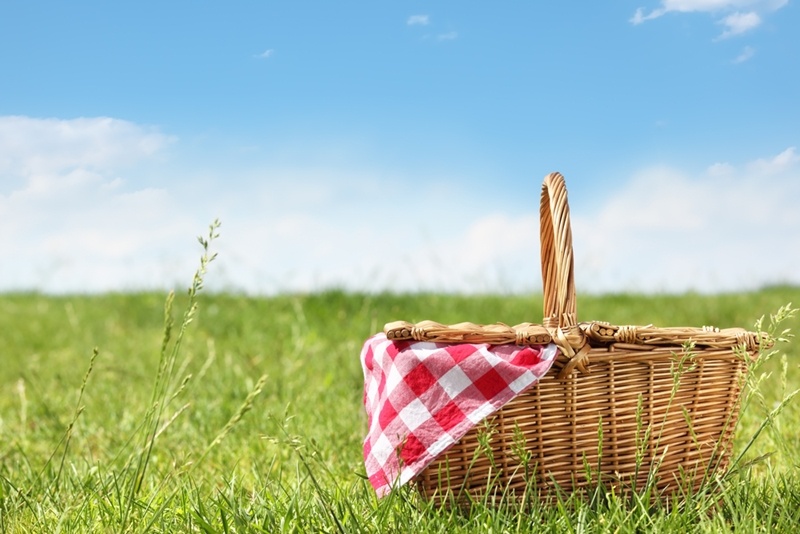 Land ahoy
In a January 7 release from the NSW Department of Finance, Services and Innovation, it was noted that land in western Sydney boomed compared to everywhere else in the city. In particular, the following areas exploded in value during the 2014-2015 financial year.
Blacktown saw 47 per cent growth in residential land values
Holroyd experienced 38 per cent growth
Parramatta underwent 35.9 per cent growth
Fairfield and Auburn both had growth of more than 30 per cent
"These increases have been fuelled in part by major improvements to transport infrastructure along with historically low interest rates," said NSW Valuer General Simon Wilkes.
"The market has also been supported by increased land supply through major new land releases and increases to permitted residential densities in many areas."
With local council amalgamations in the pipeline, there could be even more changes to residential density legislation down the line. While this is specifically land values and not property values, it's an important signifier of where growth has been occurring across Sydney. It could be a profitable property investment opportunity.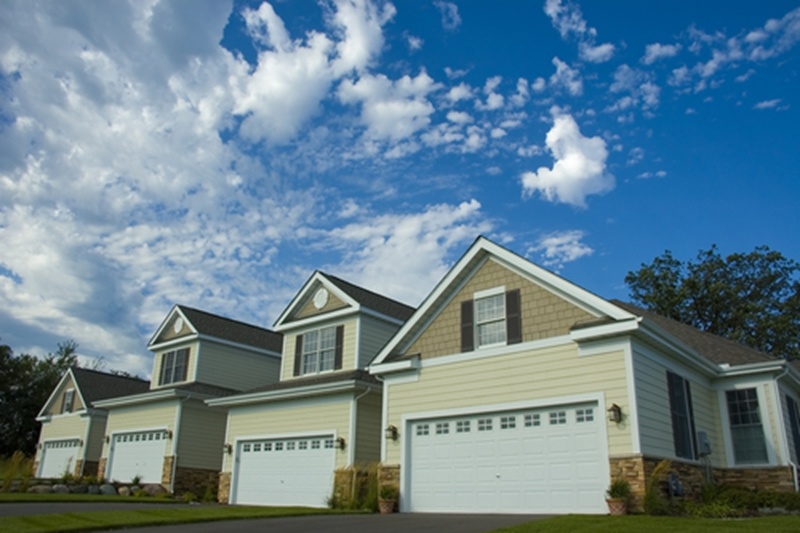 Why west?
Mr Wilkes also pointed out that affordability in these western areas was much more appealing to buyers. According to Residex data, the median value of a Blacktown house is just over $660,000 at the moment. In Holroyd, this figure is just under $800,000. While not everyone's cup of tea, this is still well below the premium that people have been paying for prestige property, or even regular houses in sought-after inner west suburbs.
Rental yields, especially for units, are performing a little better than the city's average in both of these areas as well. Even in Parramatta, where the median value is in excess of a million dollars, Residex records the annualised rental yield for a unit at 5 per cent.
There are still pockets of growth that people are clearly gunning for.
So while values have skyrocketed in the last couple of years only to slow down in the last six months, there are still pockets of growth that people are clearly gunning for. As the Sydney market scales back to a more reasonable pace when it comes to value growth, people will need to identify markets where they can still find profitable real estate.
But how do you know if an area is still growing, or has already peaked? Often, investors will buy into an area based off past capital gains only to find these dry up in the coming months and years.
Finding the future
That's where a buyers' agent gives you the edge. Whether it's a western suburb you think is primed for growth or a central spot where you think you can get good rental yield, we look into the market and bring you up-to-date information on how an investment would work.
Additionally, we bring you a shortlist of properties that match your goals in places you might have never thought to look. Following the numbers isn't always enough - sometimes you need a professional who knows where the profits are going to be.