How can millennials buy investment property in Sydney?



June 13, 2017 / Written by Rich Harvey
By Rich Harvey, CEO, propertybuyer.com.au
The smashed avocado debate makes a fairly big assumption about millennials and real estate. No, not that they're wasting money on expensive brunch - that they're not already investing in real estate.
CoreLogic's recent Perceptions of Housing Affordability report showed that 12 per cent of millennials (or Gen Y) have bought investment property already. While this is well behind Gen X (19 per cent) and Baby Boomers (18 per cent), it's still a strong showing from a demographic that older investors love to bash.
So how are millennials investing in property? And more importantly, how can they continue to in the current market?
Use the power of rentvesting
Inner city apartments in Sydney and Melbourne are consistently pushing the $750,000 mark, according to the CoreLogic research - out of the reach for many millennials looking for a place to live. But rentvesting, buying an investment property in a more affordable area, can provide the foundations of a nest egg while also producing positive cashflow.
For example: Areas like Wyong consistently have median values for houses and units well below the $400,000 mark. Newcastle is primed for capital growth, as our senior buyers' agent Kevin Mason discussed recently. Using professional help to buy investment property in Sydney outside the CBD can be a concrete way forward for millennial investors.
The bank of mum and dad
CoreLogic's research shows a bleak outlook among some millennials, with 30 per cent believing an inheritance is their best chance of home ownership. However, parents don't have to pass away to help millennials buy real estate in Sydney.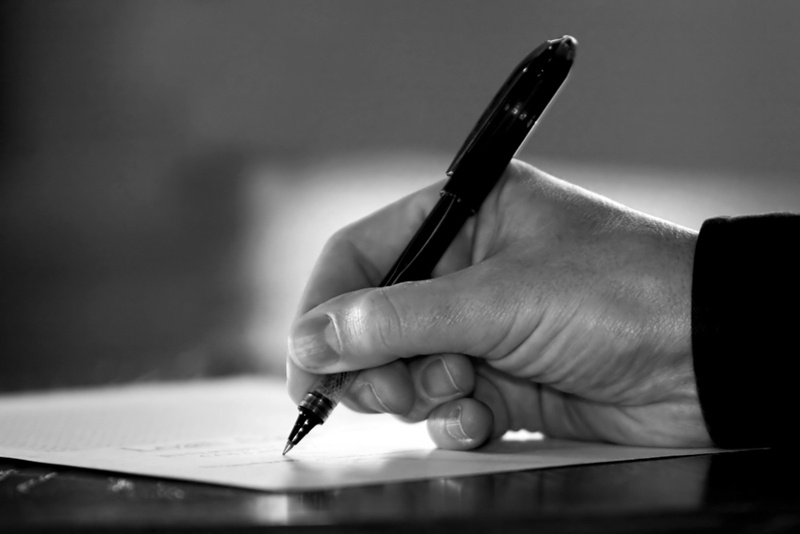 Research from the Melbourne Institute shows that in 2014, New South Wales' home ownership rate sat around 63 per cent. This suggests that for many millennials, their parents will have built up significant equity in the family home.
Unlocking this and using parents as guarantors requires trust, but it's a realistic way for millennials to overcome what 49 per cent of them believe is the biggest roadblock to real estate: finding the deposit.
Change the way you approach buying investment property
The old days of simply working hard, saving your pennies and buying Sydney property are gone. Price growth, consistent migration and ongoing demand mean that the market might slow, but the trajectory will remain upwards.
Millennials have to adapt and find new ways to buy, like what I've introduced above. And for an even better chance at success in Sydney's property market, always use a buyers' agent.