How do you secure a property before Christmas?



November 6, 2015 / Written by Rich Harvey
By Rich Harvey, CEO, propertybuyer.com.au
With a certain amount of negativity in the media, it's understandable that house hunters feel a little apprehensive at the moment. But when you see a headline predicting a cooling of the market, remember that investment property is a long-term purchase. Even if you purchase at the height of a cycle, with the right research, it can produce great capital gains in the long run. On top of that, positive cash flow property is excellent at producing near-term income.
Once you factor in a slightly slower spring than was anticipated, buyer hesitation is even more understandable. However, it's still very feasible to actually pick up fantastic Australian property at the moment. With this in mind, here is how you can secure a great home before Santa comes to call.
Research the market
While the property market tends to slow down as spring turns into summer, there are still many great homes floating around on the market. Figures from SQM Research indicate that the number of Sydney listings went up by 22.5 per cent between September and October, reaching a total of 28,827.
"You've got a wealth of choice, but no great amount of time to make the most of it"
Auctions will generally run until about December 19, while some properties will sell as late as Christmas Eve. However, house hunters will generally be looking at a market that more or less turns off the lights in the week building up to Christmas, and won't wake up again until at least mid-January.
So you've got a wealth of choice, but no great amount of time to make the most of it. A buyers' agent can sort the wheat from the chaff, but there are a few changes you might have to make to your house hunting plans if you want to capitalise on the late spring / early summer market.
Adjust your settlement
"Buyers may find they have to make certain allowances when working through property negotiations"
With a limited time frame between here and Christmas, a lot of buyers may find they have to make certain allowances when working through property negotiations. You might have to conduct the settlement process a little faster than you would like to in order to complete a sale, or even wait an extra few weeks while the vendor organises their paperwork.
This added flexibility can put you in good stead with a vendor's agent, working towards a fantastic deal. Sorting out all the paperwork close to Christmas might be a hassle in terms of securing a conveyancer as well - extra research into this process may be necessary.
Find the motivated vendors
One key to a quick sale is finding a vendor that has a strong motivation to sell. It could be financial difficulties, maybe they have secured another home already and wanting a smooth transition between houses or perhaps changing personal circumstances that necessitate a quick sale.
Whatever the case, finding an incentivised vendor can help you make a fast purchase of Sydney investment property. This is one situation where a buyers' agent is particularly handy. We've got a wide range of contacts and healthy relationships with selling agents, and can use these for your benefit.
Look for homes that have passed in
At this point in the year, clearance rates are really starting to drop. After a period in early spring where Sydney saw in excess of 80 per cent of its auctions break reserve, the preliminary clearance rate for the week ending November 2 recorded by CoreLogic RP Data was only 63.5 per cent.
When you compare this to rates in the mid-70s this time last year, the late spring of 2015 actually looks to be a good time to make a fast sale. That's because once a property passes in, there's a good chance of securing it at a lower price. This is especially true if you have a professional buyers' agent negotiating on your behalf.
With close to 40 per cent of auctions passing in across Sydney, that are a lot of options for you to swoop in and secure a good price on a great home.
Make multiple offers
This is a good one if you're facing competition for a property, or think the vendor isn't particularly willing to budge. A 2015 Harvard study has indicated that making multiple offers can give the illusion of flexibility, and you get a feel for what the other party's preferences are by how they respond to each.
On top of this, you can cover your bases financially and potentially cut out a protracted negotiating process.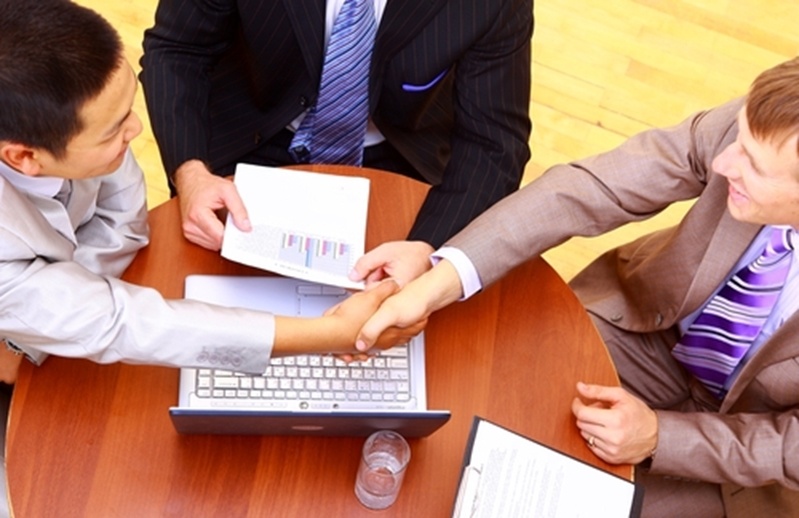 Don't let any doom, gloom or time constraint get between you and a great Australian property investment. Once you put your name on a home, it's something that can generate excellent wealth in the long-term. However, you've got to do your due diligence and work with the right people. A buyers' agent is always going to work in your best interests, and can be the key to getting your foot in the door before it closes for Christmas.