How does an auction winner behave when they bid?



August 16, 2016 / Written by Rich Harvey
By Rich Harvey, CEO, propertybuyer.com.au
One of the services our buyers' agents provide for house hunters is bidding on their behalf at auction - and with good reason. Auctions are high-pressure environments, and it's easy to end up bidding well above your limit, or get paralysed with fear and not bid at all!
For those that do brave the block, there are a few keys to securing your dream home at auction. We don't just mean get home loan pre-approval - everyone knows that. I'm going to give you a peek behind the curtain at some of the specific behaviours that can make the difference between a wasted afternoon and you owning some true prestige property at a bargain price.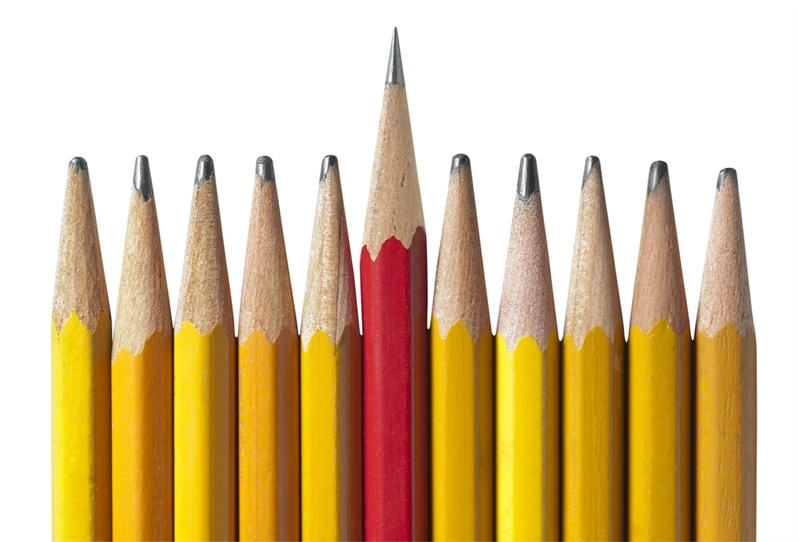 Take centre stage (or close to it)
When I bid on behalf of someone, I like to take pole position in the room. Stand somewhere you can see the auctioneer, but also everybody you're going to be competing against. Don't stand at the back or in a corner where nobody can see you - show you mean business.
The more visible you are, the more commanding of the auction process you can be.
Get your banter on
When it comes to auctions, silence is deadly. Not just failing to bid when you should, but also engaging with the auctioneer. This follows on from standing in a prime position - make sure you are somewhere you can banter with the auctioneer from!
Telling jokes, engaging in conversation - it shows you know the process, and you get to have a bit of fun as you go along. Make yourself known, speak clearly, and don't be afraid to heckle the auctioneer - nicely, of course!
Control the speed of the auction
Slow down and control the auction to see how long you can last.
A lot of the time, and especially early in the going, an auctioneer will try to advance the bidding by $50,000 or even $100,000 or more at a time. The trick here? Don't let them. You can control the flow of the auction by bidding in increments of $20,000, $10,000 or $5,000. When an auction goes down to the wire, you can even have bids moving up by only a few hundred dollars at a time!
After all, you are the one who knows your limit - slow down and control the auction to see how long you can last.
Ask the right questions
An auctioneer won't necessarily announce when a property is on the market - but they will if you ask. Pepper the auctioneer with questions about whether reserve has been reached, if the home is on the market. When a home does go on the market, it tends to incite a flurry of bids from other buyers though - hopefully it doesn't strain your budget.
Bid to the last dollar
Make sure you bid to your last dollar.
Make sure you bid to your last dollar. Keep your limit in mind at all times, and staunchly refuse to go above it. This is where asking if a home is on the market proves invaluable, as well as pegging back the bids by moving it up in smaller increments.
Remaining confident and establishing yourself as an authoritative, chatty presence at an auction may keep people from going up against you in a bidding war - after all, it's pretty clear what you want! Slow the auction down and push yourself right to your limit - but not over it.
That's about all the secrets I can divulge for now, but it goes to show that a few small changes to your strategy can make a huge difference at the end of the day. It doesn't make actually bidding any easier though - if you want a professional to do it for you, contact the buyers' agents here at Propertybuyer.