Rentvesting: The new normal



August 16, 2016 / Written by Rich Harvey
By Rich Harvey, CEO, propertybuyer.com.au
Everybody wants to get on the property ladder. But when it comes to buying your first at home, affordability pressures can really get to you. FHBs have consistently struggled to enter the Sydney market, as prices have exploded over recent years.
However, there is a simple solution, that more and more people are picking up. It's called rentvesting.
What is rentvesting?
Simply put, rentvesting is where you buy your first piece of real estate somewhere you might not want to live, but can afford to buy. From there, immediately rent it out, making it investment property. Rental income covers the mortgage, and you can continue to rent in your preferred location. As you build equity through capital gains and the loan being paid off, you generate more power for buying again.
A strong rental return might even subsidise your inner city apartment!
Eventually, you will be able to leverage this first property to hopefully buy into a more expensive area, closer to the city and your job. It's a key strategy when prices rise in the capital cities that still gets you on the ladder.
Think areas like Newcastle, Lake Macquarie, Brisbane, Wollongong - even the Central Coast. These all have much lower entry price points than Sydney itself, and are growing in value. A strong rental return might even subsidise your inner city apartment!
Why should people be rentvestors?
In July, the CoreLogic RP Data Hedonic Home Value Index reached a record nationwide high for median dwelling values. Despite a cooling Sydney market, growth is still at 9.1 per cent in year on year terms. While many people are still finding excellent opportunities to buy investment property in Sydney, the truth is not everyone is capable of this.
By purchasing outside the CBD, you can get on the property ladder in a more affordable manner. Interest rates are still rocketing downwards as the Reserve Bank breaks record lows for the cash rate, which makes it even easier for you to borrow.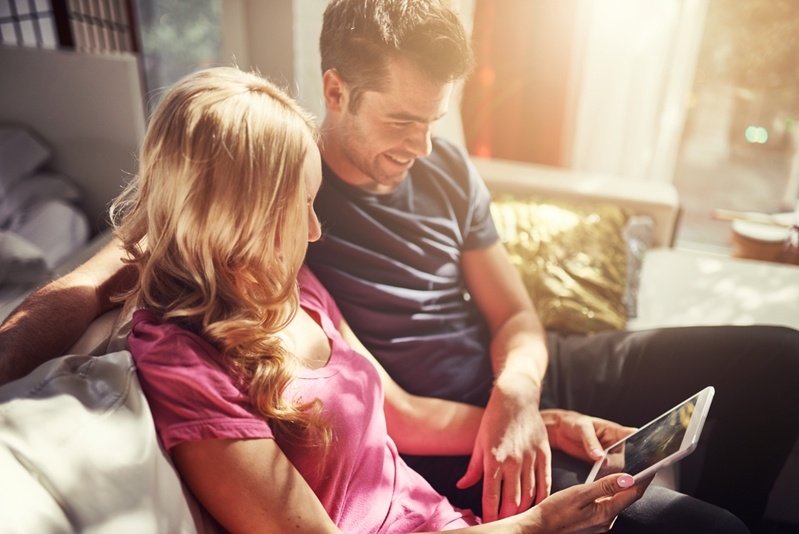 The trick is working out where the best places to buy are, and whether a property will produce sound long term capital growth and a good rental yield. Strong positive cashflow property will cover the home loan of a rentvestor, giving them more financial freedom to rent where they truly want to live.
Be careful when considering regional areas – while some areas are primed for growth, other regional areas are likely to remain stagnant for decades due an abundance of property and low demand. Pick regions and suburbs which have strong economic prospects and a diversified job market and which also have some good lifestyle appeal.
It's a smart first step that can yield dividends in the long run. Property tends to always grow in value in the long term - it won't be long before rentvestors can afford to buy a dream property of their own in an area they really want to live.
Rentvesting is a great strategy for first home buyers – but the longer you leave the decision to buy, the longer it will take you to get on the property ladder and reach that retirement dream.