How does Santa get into strata?



December 6, 2016 / Written by Rich Harvey
By Rich Harvey, CEO, propertybuyer.com.au
Christmas is coming up faster than you can say 'annual leave' and the kids are probably already writing lists for Santa. Truth be told though, we're a little concerned about the old fellows' well being this year, thanks to the rapidly changing face of Australian property.
He's wont be shimmying down a 12 foot high chimney, instead he'll be faced with sheer glass walls and 100 foot high apartments. The face of Australian property is changing with more unit developments popping up - and it's causing a few issues for old Kris Kringle. There's a number of work health and safety issues here, and the increasing risk of present delivery may cause a problem or two.
To help make sure the children of Australia receive their gifts on time, and that Saint Nick doesn't plummet from a 30 story window, here's our short guide on how Santa gets into strata.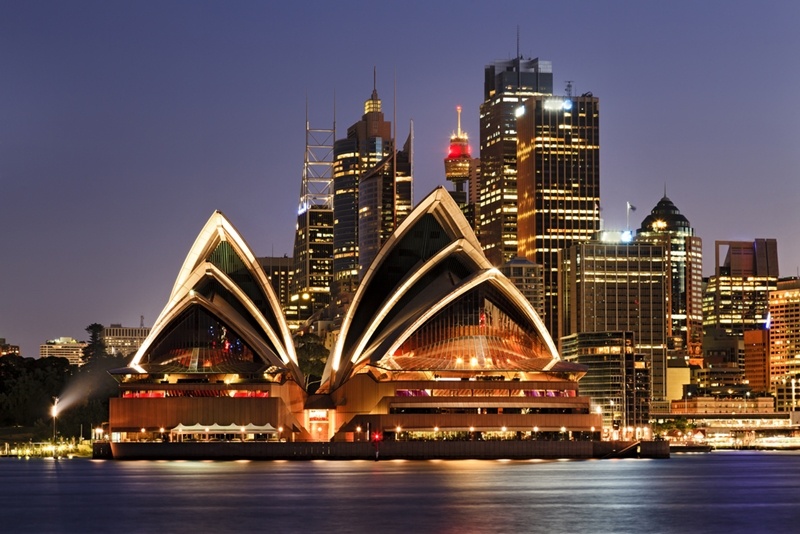 High rise apartments
Sydney's sustained population growth and poor housing affordability has caused a rapid uptake in apartment living, with little regard for Santa's wellbeing. McCrindle Research states that a staggering 41 per cent of Sydney residents live in high, or medium density property. The rest of the country's going the same way as well.
So how on earth is Santa meant to infiltrate the sheer glass walls, and stage security of these strata monoliths to deliver presents? We recommend leaving a window open at night, or perhaps a lit up Christmas tree on the balcony. The fact is, Santa might have to get creative, resorting to drive-by present drops for each apartment. Open windows and well-lit decks will make these high risk deposits considerably easier.
On a more positive note, living in a high density apartment building is good for more than just being close to work and amenities. It should increase Santa's efficiency on the big night, as in one fell swoop, he'll be able to drop off hundreds of gifts.
Granny flats and units
It looks like Santa's job's only going to get harder in future.
It looks like Santa's job's only going to get harder in future. A June quarter report from the Reserve Bank shows that between 2011 and 2015 apartment and unit approvals increased stock by 18 per cent in Sydney, 30 per cent in Melbourne, 36 per cent in Brisbane and 20 per cent in Perth. More than anything, those numbers prove that the way Australians live is rapidly changing.
Luckily if you live in a granny flat or a unit (rather than an apartment building) Santa may find it easier to get in, drop presents, drink milk, dunk cookie and get out. There's still an issue or two associated with Santa visiting your block of flats though.
First of all, the man drives a sleigh driven by a horde of massive reindeer. On-street parking probably wont cut it, thanks to lack of space and the increased risk of theft, so perhaps take the time to move the cars around and leave Santa a spot on Christmas eve.
Get Santa on the committee
Forget the fact that well-built apartments offer an affordable step into the property market, or that they're helping ease undersupply Australia-wide. What about Santa?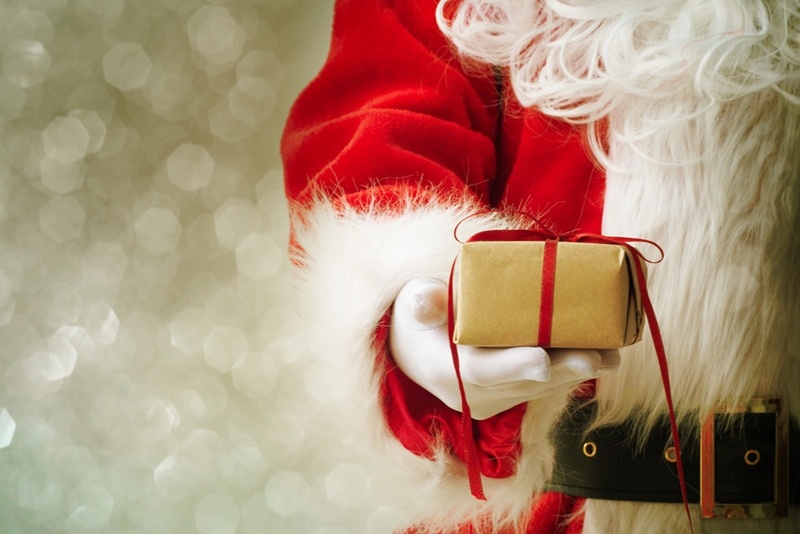 The best way to make sure the big man is happy and safe when delivering your presents is to lock him in as a member of your strata committee. That way, he can bring up any issues he may have with work health and safety, or high rise present delivery and you can discuss solutions as a group.
With such a high concentration of apartments sprouting up in Sydney, we're all having to adjust the way we think about property. But just because things are changing, it doesn't mean they're changing for the worst.
Get in touch with us today if you want to give yourself the gift of property this Christmas. Whatever you're after we can always find the right fit for you - Santa will just have to work around us!