The property investor's Christmas checklist: What do you need to know?



November 29, 2016 / Written by Rich Harvey
By Rich Harvey, CEO, propertybuyer.com.au
Forget the negative headlines - people still want to buy Australian property. The latest CoreLogic-TEG Rewards Housing Sentiment research showed that nationwide, 70 per cent of respondents thought it was a good time to buy property.
While price constraints in Sydney meant we were more pessimistic than the average Australian, there's still plenty on offer for both owner-occupiers and investors - even this close to Christmas. While the property market more or less shuts down for the holidays, you can still find real estate on the market incredibly close to the 25th.
So, as we prepare for the silly season, have a look at our pre-Christmas investor checklist - what should rental property owners be looking at these holidays?
1) Check up on your security
If you already own investment property, do you know if your tenants are staying there over the holidays? Many people travel to see family or friends over Christmas and New Years - if your property is going to be vacant, now is a good time to check up on your security.
Locks, window latches, security lights, cameras on common property in strata - there are many different measures for different types of real estate. You want to be sure yours is safe if it empties out during December and January. NSW Bureau of Statistics Research shows that property crime often undergoes a brief spike during the evening of New Year's Eve and the morning of New Year's Day.
2) Don't take your eye off the listings
The property market is alive and kicking for those that are yet to buy.
Even though we're well past the initial rush of the spring selling season, the property market is alive and kicking for those that are yet to buy. Instead of writing off off your chances of getting on the property ladder until 2017, use a buyers' agent to snare you a last-minute piece of real estate that meets all your needs.
It looks like in Sydney, 2016 is the year of keeping the house hunting going as well. CoreLogic RP Data research shows that in the week ending November 20, we had a clearance rate of 81.4 per cent over 1,064 auctions. The same time last year, the clearance rate was barely above 50 per cent. It seems everyone else is looking to buy in the weeks just before Christmas - why not give it a try yourself?
3) Check your tenancy agreements
Does the tenancy agreement you have allow for sub-leasing? It might not seem like a big issue, but you might remember a few months ago a dispute went to the Victorian Supreme Court when tenants used their rental property as an AirBnB.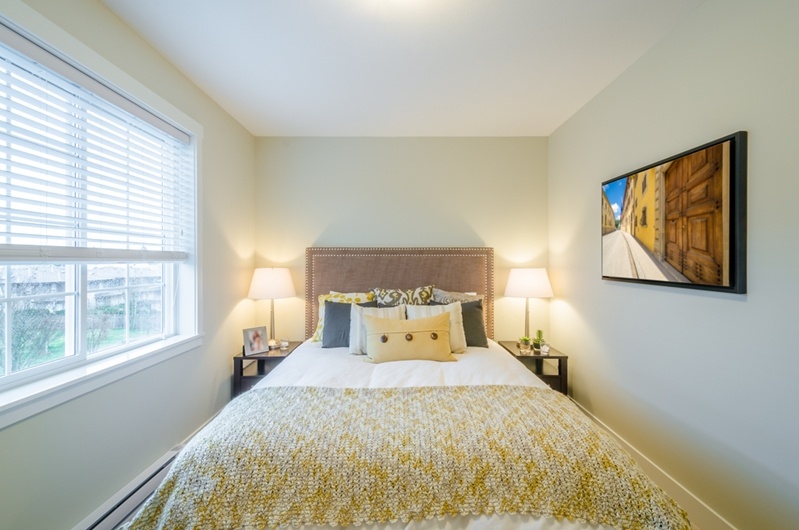 If you have tenants that are going away for summer (as is often the case if you own investment property in student-centric parts of the city), remember they must seek written approval from you to sub-lease to someone else. You can't withhold this permission without good reason, but it's a crucial step so you know exactly who is living in your property.
It could be a good idea to read over your tenancy agreement, and check in with your tenants to avoid any issues over summer.
Of course, this can be a lot of work at a time of year when you just want to kick back and relax. For those that want more time on their hands, that's where a property manager is going to prove essential. Whatever you need for your investment property, make sure to get in touch with the team at Propertybuyer. We can put you in touch with sellers, agents, property managers - everyone and everything you need to achieve your real estate goals this summer.