Let's catch up with the auction market for Sydney property



March 20, 2016 / Written by Rich Harvey
By Rich Harvey, CEO, propertybuyer.com.au
It's been quite a while since we looked at auctions for Sydney property, and now that the year has kicked off in earnest it's a good time to look at it. The state of the auction market is always a leading indicator of how the wider property landscape is performing - a microcosm of the Australian property market.
On top of this, it's good to look at in the wake of Sydney's real estate slowdown. As value growth pumps the brakes a little, have house hunters been relenting from auctions or still searching out valuable growth hot spots?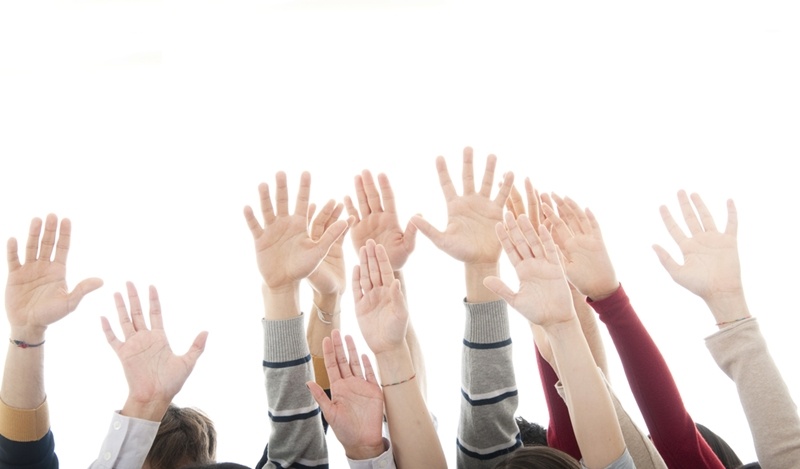 Expectations exceeded
Truth be told, I was expecting Sydney auctions to only have clearance rates around 60 per cent in the opening couple of months this year. It sometimes takes a while for the market to kick back into full gear after the summer holidays, with a lot of homes passing in.
However, recent results have gone well beyond my expectations. CoreLogic RP Data statistics for the week ending March 13 show that across 680 auctions, there was a clearance rate of 72 per cent. Particular success points were the Eastern Suburbs with a clearance rate of 84.5 per cent and the Inner West, at 78.6 per cent.
These areas are always going to be in high demand - between the proximity to the CBD and potential for a relative bargain on prestige property, there are a lot of reasons to get involved. But an overall clearance rate of 72 per cent, the best in the country, goes to show that people are still going above and beyond to buy right across the city.
However, there have been some key changes in the auction market.
Cooling off
Sydney real estate is selling at a more realistic price level.
When the Sydney market was effectively in a heat wave, with annual value growth up nearly 20 per cent citywide, auctions were selling for significantly higher than the reserve prices. Now, though, Sydney real estate is selling at a more realistic price level.
Even though SQM asking prices are still around the million dollar mark, I don't think we'll see many more auctions skyrocketing over listed prices. This is in part due to underquoting laws (more on them in another article soon), but it also reflects the cooling of the market.
As growth comes down to a more realistic level (between 4 and 8 per cent eventually), demand softens - and so does competition at auctions. It means the coming months are actually a prime opportunity for people to buy Australian property, if you have the finances.
What is selling at auctions?
A piece of CoreLogic research from last year intimated that it was mainly prestige properties that sold at auction. However, I think the reality skews slightly differently, and the demand is simply strong for family homes anywhere in Sydney.
When it comes to finding real estate for a family in the inner ring suburbs, it's more than likely going to be in a luxury area. The unique nature of family homes, combined with this ongoing demand, leads to them being listed at auction more often - where buyers can go over listed prices or reserves.
If you're in the market to buy real estate at auction, it's imperative that you use the right professional help.
If you're in the market to buy real estate at auction, it's imperative that you use the right professional help. A buyers' agent doesn't just give you unprecedented access to the market, they can bid or negotiate on your behalf - an invaluable asset for the heated auction block.
We can avoid emotionally charged buying techniques, we understand the pace at which different auctions move, and the size that each bid should be. The auction market might have cooled, but you're still dealing with large sums of money - use every professional you can get on your side.