Have underquoting guidelines affected any real change?



March 23, 2016 / Written by Rich Harvey
By Rich Harvey, CEO, propertybuyer.com.au
Late last year, the New South Wales government passed underquoting guidelines, designed to level the playing field for house hunters. We took a look at how it might impact the Sydney property market at the time, and now that a few months have passed we can more accurately gauge the impact it's had.
The plan was to eliminate underquoting, and give property buyers a fairer view of the market, without being drawn in by homes listed at misleading prices. But did it work?
Listing the underquoting changes
First of all, let's quickly recap what was included in the law change for underquoting:
The estimated price used by selling agents had to be backed up with evidence, and put down in a written agreement
If they were selling the home using a price range, the highest and lowest figures can't be more than 10 per cent apart
Nobody can advertise with "offers over" or "offers above" statements
The listed price in the agreement is the only price that can be used in the marketing
This protects house hunters by giving a fair assessment of a home's worth. Previously, agents could list extremely low prices to draw buyers in, before the bidding or offers reach a much higher point than advertised. It wastes buyers' time, not to mention misleads them greatly.
But with these practices now strongly prohibited, there have been some great shifts in the property market.
The impacts of the legislation
Immediate effects for the Sydney property market have been overwhelmingly positive
The immediate effects for the Sydney property market have been overwhelmingly positive. I have even noted that NSW Fair Trading is taking further steps to do an audit of businesses, reinforcing how seriously the government is taking the issue.
So far, the effects have been twofold. Firstly, it's highlighting the real estate agents that already do an excellent job, as they haven't had to make any adjustments to their marketing and can continue as normal. Secondly, it forces the more unscrupulous agents to effectively pull up their socks, and get in line with legislation.
This makes pricing more transparent for house hunters, which is especially important when you consider the high values you're going to be seeing in a lot of parts of Sydney.
Where to from here?
Under the new legislation, one more frustrating aspect has been real estate agents that simply won't list a price in their marketing. Instead, they'll opt for language like "expressions of interest" or simply won't approach the issue of price at all.
This isn't great for buyers, as while it's in line with legislation, it means they don't get any indication of how the market views a home's value at all. When you're dealing with luxury property in the Eastern Suburbs, it can be very difficult to work out what a fair price is.
Selling agents aren't necessarily being sneaky here either. Simply put, they just might not have enough market feedback. You have to be able to justify your pricing under the new laws, and if you don't have the evidence to do this it might just be easier to avoid identifying a price altogether.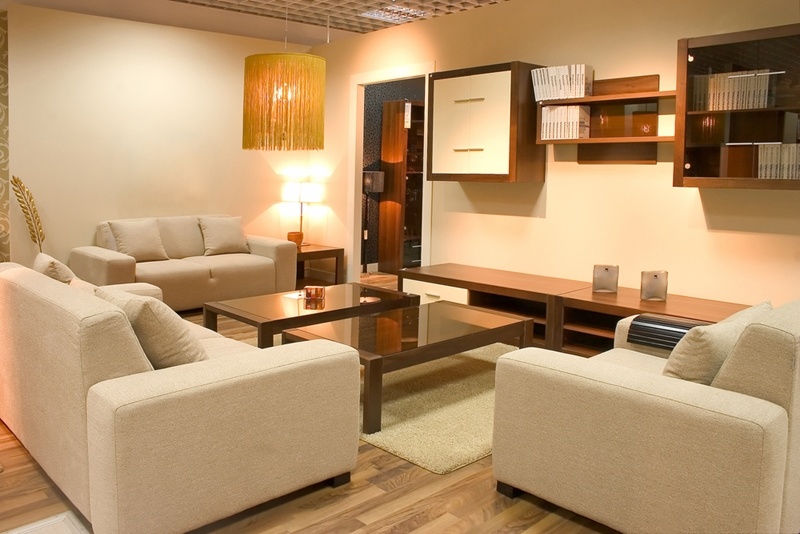 How house hunters can get ahead
With these changes, I think we'll see a lot more people going to auction (where the crowd gives an indication of the price range through their bids), as well as more people seeking out professional help - like from a buyers' agent.
Getting someone on your side who knows the market extremely well, can conduct appraisals, bid on your behalf and knows how to negotiate is an excellent way to avoid getting bamboozled by homes that don't have a listed price.
The underquoting laws have made the market fairer, but they haven't made it perfect. Get in touch with us to get ahead.