NSW on top of its building game



July 29, 2015 / Written by Rich Harvey
By Rich Harvey, CEO, propertybuyer.com.au
Even with recent changes to investment home loans expected to impact the market for some house hunters, the New South Wales residential landscape is still an incredibly positive one. Interest rates from lenders like ANZ have just gone down for owner-occupiers by up to 0.4 per cent, further improving affordability, and new data has shown that our supply of property is looking great. Even though BIS Shrapnel have predicted that some areas of Australia will have a surplus of properties by 2018, NSW itself will still have a deficit of some 40,000 dwelling as it has had over a decade of under-investment in housing and will still take many more years for the market to rebalance. This is great news for investors as this puts positive pressure of price and helps underpin capital growth expectations.
Construction still peaking locally
The Housing Industry Association's (HIA) bi-annual Housing Scorecard has been released, and our fair state is once again on top of the building statistics. We have jumped ahead of Western Australia and Victoria, with strong showings for both multi-unit and detached construction. The Victorian market saw no change in the HIA ratings, while WA dropped three points to 81. Our state, however, saw an increase of five points on the HIA index, taking it to a total of 85.
The HIA has also said that housing commencements have hit a record level at 214,500 nationally in 2015. The next financial year may reach around 200,000 new dwellings with commencements declining to around 175,000 in 2018.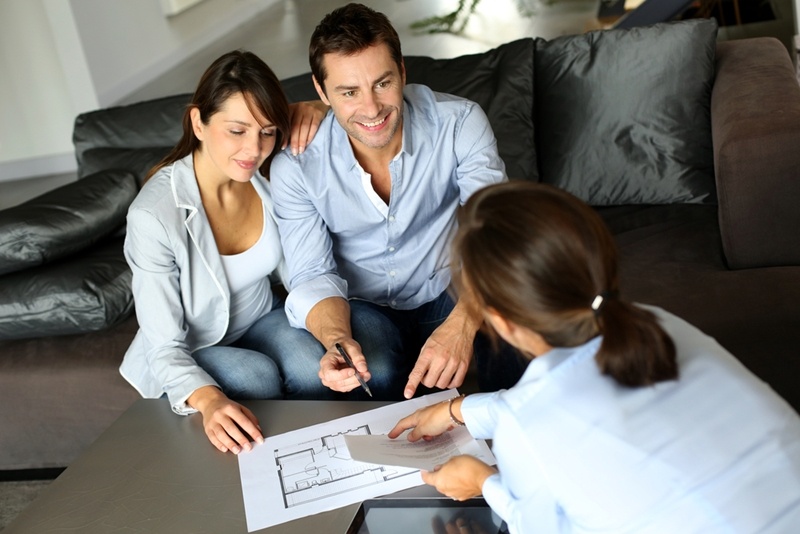 Whether your Sydney property goals are for an inner city apartment or perhaps prestige property in the eastern suburbs, the pipeline of new building is working in your favour. HIA Economist Geordan Murray did note that lending to first home buyers was one weak spot for our economy, but given the recent effort from lenders to re​-balance the market for owner-occupiers, this may yet change.
Growth refusing to let up
Hand-in-hand with this building strength has come price pressures, with the Real Estate Institute of New South Wales (REINSW) recently remarking that the median house price in Sydney is now over a million dollars. This has been underpinned by strong growth in the western and southern reaches of the city. These are areas that likely to continue to grow, thanks to the widespread infrastructure plan outlined in the state budget.
Even though prices are high, affordability for many is still a reality, due to the interest rate environment - something REINSW President Malcolm Gunning is also aware of.
"Sydney is an international city and the allure of its beaches and high job growth areas will continue to support increased prices especially while interest rates remain at record lows," he noted in the July 27 press release.
Property investment in Sydney, as well as upgrading or finding a first family home, all face challenges from the market. There's no doubt about that. But what you should keep in mind is that while you can still secure an affordable home loan, a buyers' agent will also be able to find excellent property for you​ at the right price.
Get in touch if you want help unlocking Sydney's ever-growing market.