3 budget projects that will change the face of Sydney



July 20, 2015 / Written by Rich Harvey
By Rich Harvey, CEO, propertybuyer.com.au
In the way that Jeff Kennett revolutionised Victoria through infrastructure in the 1990s, New South Wales is finally stepping up and delivering. The recent state budget has contained a huge amount of funding for projects across the state, including many that will prove very tempting for house hunters across Sydney.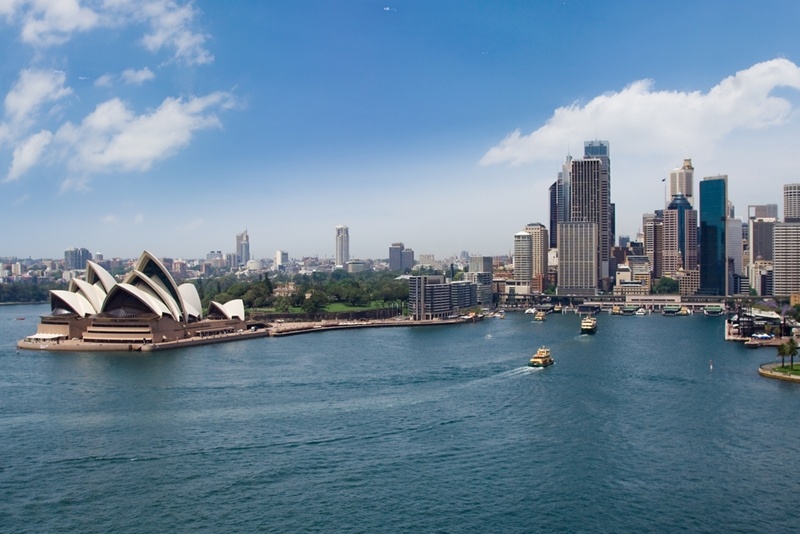 There has been some real lethargy on a governmental level when it comes to developing infrastructure here, but it's thrilling to see this level of funding and energy being spent to revitalise many areas of our great city and state. So which projects will be the ones to really have an impact on the property market?
Rail and road
Starting at Central Station, the new $10 billion Sydney Metro underground rail project is going to extend to Sydenham station, stopping by either Waterloo or Sydney University - all crucial infrastructure hot spots. This is going to mean new stations for Martin Place, Town Hall and Central, with the works starting in 2017 and ending in 2024.
New stations are great for identifying potential growth areas, which means keeping a keen eye on the Barangaroo area. Another new train station is going up here, at a cost of $500 million. It will link the Sydney Metro northwest to the Bankstown line, providing even better connectivity for people looking to buy Sydney property in these areas. It's another project to finish in 2024, giving you a longer-term growth outlook.
In terms of roads, the WestConnex tollway is going to have a tunnel put in on the M4, between Homebush and Haberfield. At 5.5 kilometres in length and 5.3 metres in height, it's yet another big project for a big makeover of our transport systems.
Housing acceleration fund
I still think stamp duty is a big impediment for those seeking investment property in Sydney, but every cloud has a silver lining. For this tax, it's that there is now a lot more money going into the Housing Acceleration Fund - $400 million, to be exact.
This money is tailored to infrastructure projects that will specifically boost housing growth. Given the supply issues that we have faced recently, this can only be a good thing. It will improve housing affordability, and create even more opportunities for capital growth.
Sydney's transport infrastructure priorities must flow from a coherent, publicly accepted plan for housing, education, environment & jobs.

— Clover Moore (@CloverMoore) January 21, 2015
No budget is perfect. Ideally I'd like to see more done to slash red tape for home buyers , but this commitment to infrastructure is something that everyone should be excited by. Current levels of price growth won't last forever, but ongoing projects to boost housing stock should ensure that our market stays healthy for a long time.
Now that the government is starting to meet the market halfway, it's time you start thinking about your next move - don't hesitate to get in touch to find out more.