Sydney's commercial market: Exactly what your portfolio needs



May 11, 2017 / Written by Rich Harvey
By Rich Harvey, CEO, propertybuyer.com.au
Bubble talk is back - but not in the way you think.
An Australian Financial Review piece from May 1st highlighted the sale of the Australian Securities Exchange building with a capitalisation rate of just 4.6 per cent. This is the latest in a long line of sales on sub-5 per cent yielding commercial properties, and highlights the incredible capital growth in the market at the moment - growth that has lead to some commentators bringing the B-word back into fashion.
Today, I'm going to run you through the benefits of this kind of investment, and what you need to look out for.
Yields are down for a reason - values are booming
Yields on Sydney's commercial property have not shrunk because rental prices are going down. These are at historic lows because capital growth is at near-historic highs. Look at the ASX building - the Fin Review reported that it last sold in 2011 for $185 million. This time around, it sold for $330 million.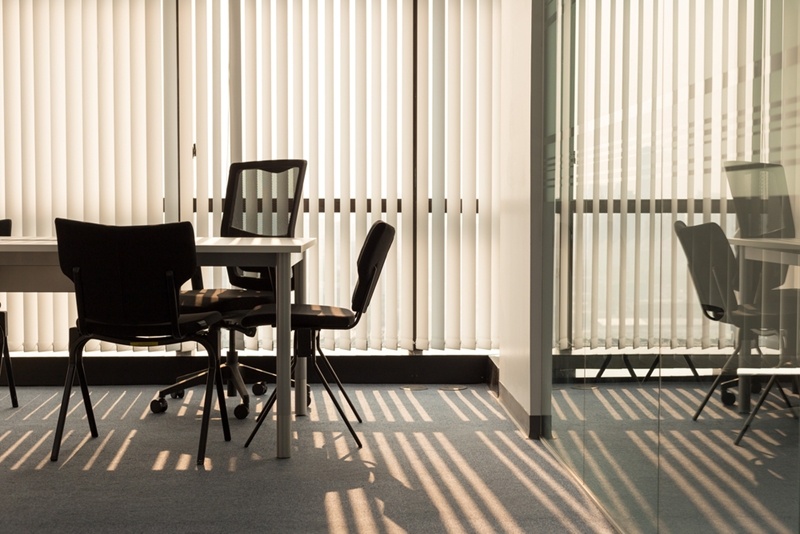 That's a near-doubling in price, over a period in which rents simply cannot keep pace. While this would spell bad news for many residential investors, the sheer value you get with commercial property means that capital growth is paramount to a fortune. Even with lower yields, the positive cashflow you're getting is still nothing to turn your nose up at.
This isn't going to stop either. JLL research identifies Sydney as one of only two commercial markets to increase in value by more than 10 per cent over 2017, and you'd have to go to Moscow to find the other. No matter what way you look at it, it's boom time for Sydney commercial property.
This is ideal for large-scale portfolios, as the continued rise of this asset class can offset residential purchases that are now starting to stabilise after recent peaks.
Difficulties with Sydney's commercial market
The other side of this coin is that vacancies are incredibly tight, meaning demand is high. Sydney's overall commercial vacancy was at 7.7 per cent in JLL's April report, compared with 11.9 per cent nationwide. Commercial property is also taking up 36 per cent of all transactions, compared with 30 per cent historically.
Central Sydney is extremely competitive, and even regional areas like Newcastle and the western reaches of our capital have incredibly low vacancies. It means even the canniest investors will need a leg-up, a professional on their side who can get them in the front door on listings that haven't even gone public yet. That's the advantage a buyers' agent gives you.
The risk in commercial lending is there, but is not a roadblock.
On top of this, there is some risk of further restrictions on lending. In a recent speech, the Australian Prudential Regulatory Authority's Wayne Byres communicated that commercial property lending is often what puts the most pressure on our banking institutions.
Many lenders were basing their criteria less on what made for safe lending practices, and more on what their competitors were offering.
He found that many lenders were basing their criteria less on what made for safe lending practices, and more on what their competitors were offering. While this could mean more monitoring from the RBA and APRA, it does not necessarily represent an obstacle for investors.
Finding a safe borrowing structure that allows for continued investment in the Sydney commercial market is still extremely viable, and an area where a good buyers' agent (like the team at Propertybuyer) can help.
The growth is here, and it's here to stay. If you are ready to break into the Sydney commercial market and make the most of this movement towards a peak, make sure to get in touch with one of our team.