What do retirees look for - and what do they leave behind?



May 4, 2017 / Written by Rich Harvey
By Rich Harvey, CEO, propertybuyer.com.au
What are your priorities going to be when you retire? For many older Australians, downsizing without sacrificing their lifestyle is the biggest and most important change they want to make. But in a crowded Sydney market with house hunters lining up around the block for the right home, that's going to be difficult.
The Real Estate Institute of NSW wants to make that process a bit easier by culling stamp duty, allowing people to move to the regions a bit more easily. But some of this solution doesn't quite fit, particularly around where retirees are likely to buy and sell.
The key to the housing market isn't the regions
Even the experts can get it wrong. In a February 27 piece, REINSW President John Cunningham said fixing housing supply is about more than just building - it's about letting people sell their existing homes more easily. The key to this, he thinks, is cutting stamp duty, which can be up to 4 per cent of a home's value.
For retirees looking to downsize, the regions aren't necessarily the answer.
I don't disagree there - cutting even a bit of stamp duty helps everyone. But it was a little further down that Cunningham perpetuated a statement that I see everywhere, but don't quite believe myself.
"In combination with this strategy there needs to be genuine and compelling incentives for all buyers, including retirees, to relocate to regional areas in order to ease the pressure on the Sydney market," Mr Cunningham added.
I get the reasoning behind this - less buyers in Sydney makes things easier too. But for retirees looking to downsize, the regions aren't necessarily the answer. Many downsizers I have worked with are cashed up having sold their family home, and want to focus on getting the best lifestyle for their later years.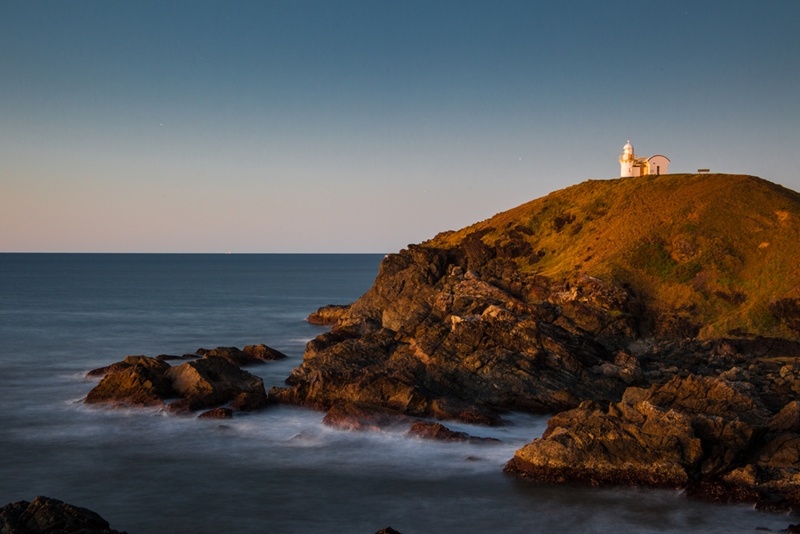 This means buying harbourside if they can, anywhere near the water - even close to the city. Maintaining an active lifestyle with strong social connections and proximity to family is crucial for people as they get older - something I think puts paid to the old fallacy that retirees want to pack up and move to Port Macquarie.
So where is the Sydney activity?
A lot of the selling activity from downsizers comes in traditional family areas like the North Shore. Suburbs where families set up near good schools, the traditional "leafy suburbs". As kids leave school and move out of home, the upkeep on these larger homes starts to outweigh the enjoyment older parents get out of living there. Look for those strong education and family oriented suburbs when you want to see supply come from downsizers.
From there, as I said, retirees want to live close to the action. For many, this means walkability - accessibility and the ability to get to cafes, social clubs, the water, parks, everything they want by foot. Fortunately, Sydney consistently scores top of the country in WalkScore's walkability rankings.
Haymarket, Ultimo, Surry Hills, Darlinghurst, Rushcutters Bay, Bondi Junction, Woolloomooloo - these all have great walkability scores, and would likely be strong candidates for downsizers who want to focus on a retirement lifestyle.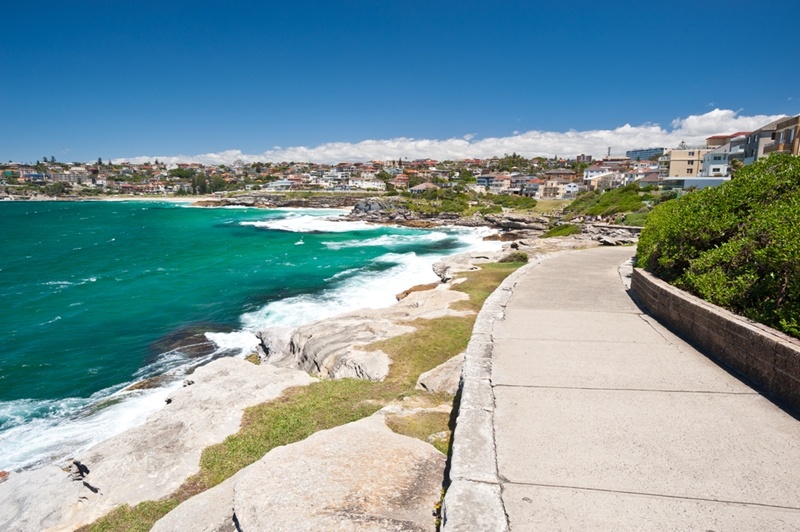 Another thing to factor in is, of course, family - retirees don't want to move too far from their nearest and dearest. This may not mean living around the corner, but somewhere with strong public transport or the capacity to again, walk to their friends and family is ideal.
For many people, finding either a place to downsize or a family home for sale is difficult enough. Finding one that's in your price range and a great fit? Impossible. Well, almost. The team at Propertybuyer have spent decades helping people realise their goals with the perfect home - it might be time to give us a call.