The hidden dangers of the Chinese New Year for house hunters



January 26, 2017 / Written by Rich Harvey
By Rich Harvey, CEO, propertybuyer.com.au
The Australian property market has long been a hot target for foreign investors - especially at this time of year. The Chinese New Year is seen as a fortuitous time to buy real estate, but this deeply held belief can belie a few market realities.
In fact, one Domain survey found that half of the Chinese people surveyed that were travelling overseas for the occasion would be doing so in search of property. On top of this, a Juwai survey shows that Australia is the fifth most popular destination for all overseas travel this holiday.
We're clearly about to see an influx of activity. But what are the risks and drawbacks that every investors needs to remember as the Lunar New Year kicks into full swing?
Be careful not to pay more than you need to
The drive to buy Sydney property during the Chinese New Year festivities can override common sense when it comes to how much you pay. It's a similar sentiment to what many people experience at auction - the self-applied pressure to get results means you can often break the bank, or overpay on an investment that takes decades to generate a profit.
In many cases, you won't fully understand the extent to which you have overpaid until a few years have passed. You can get around this with the right research, as well as the use of a buyers' agent. Working with someone who fully understands the local markets gives you a competitive edge that not every buyer will have. It means capital gains, positive cashflow and attractive price points will be much easier to find.
Understand you'll be coming up against stiff competition
You'll be up against some serious competition this Chinese New Year.
Considering the Juwai data on Australia's popularity for foreign buyers, you'll be up against some serious competition this Chinese New Year. Even with higher application fees and restrictions imposed by the Foreign Investment Review Board (FIRB), it is still relatively easy to get financing and approval for buying new Sydney real estate.
To get to the front of the line, the services of a buyers' agent will again prove useful. You can access off-market properties that many buyers will not be able to buy, and you'll gain a professional representative who can negotiate and bid on your behalf. Think of it as skipping the queue of people trying to buy Australian property.
Making sure you are buying in the right area
Do you want to move to Australia and enrol your kids in a great school? You'll need to make sure you buy real estate in the right zone. Do you understand the restrictions on foreign investors buying established real estate as opposed to new property?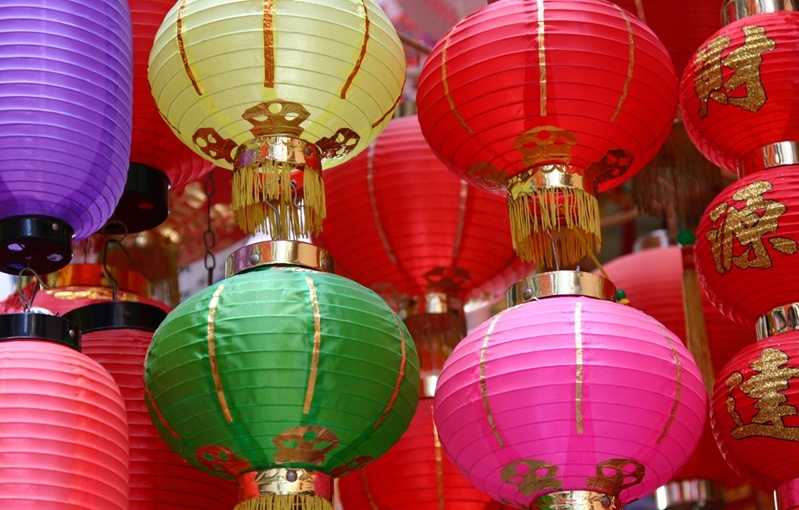 There are multiple factors that can inhibit exactly where you buy, but that doesn't mean you need to make a bid on the first suitable property you see. Think about what you want to use the real estate for, and tell a buyers' agent your plans. We will find new homes in the right suburbs, saving you days upon days of research.
This full spectrum of service is not limited to people buying Sydney property from overseas - we can help anyone and everyone that is struggling to break into the market. When you aren't sure about where or how to buy, it is always worthwhile getting as much help as you can. And the help doesn't get much better than Australia's most awarded buyers' agency.